About
Design Engine
Work Smarter, Not Harder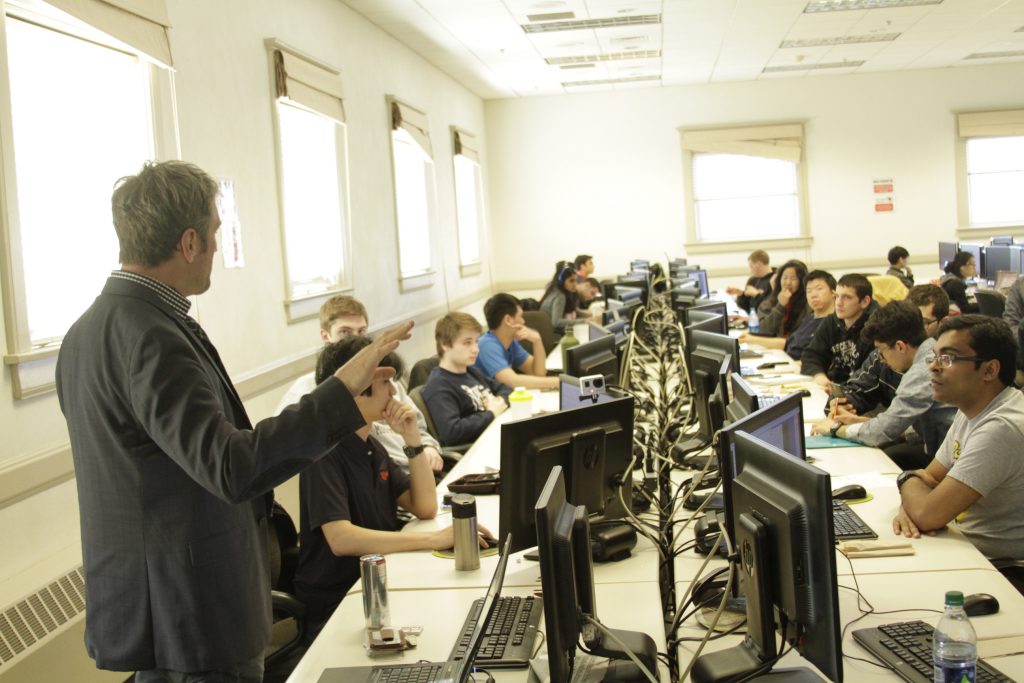 Stuck at home for a few weeks or months? Consider a focus on various learning initiatives with us in various classes offered online. All of our classes are offered online using video conferencing software. Call us and Sign up today 312.226.8339
Here at Design Engine, we are incredibly passionate about learning.  We believe that good design should transcend design or engineering software, which is why we focus on fundamental design & 3d modeling skills, helping designers and engineers adopt a robust and resilient modeling workflow. Using these design skills, our programs help teams approach problems with new perspective to facilitate your learning process.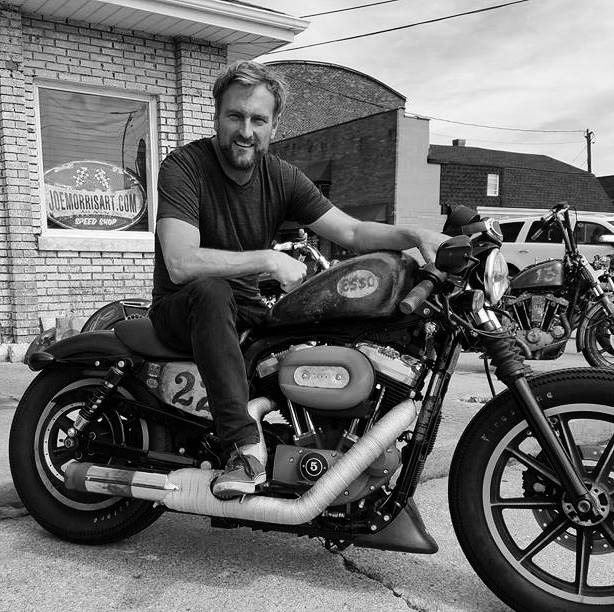 Industrial Designer/Instructor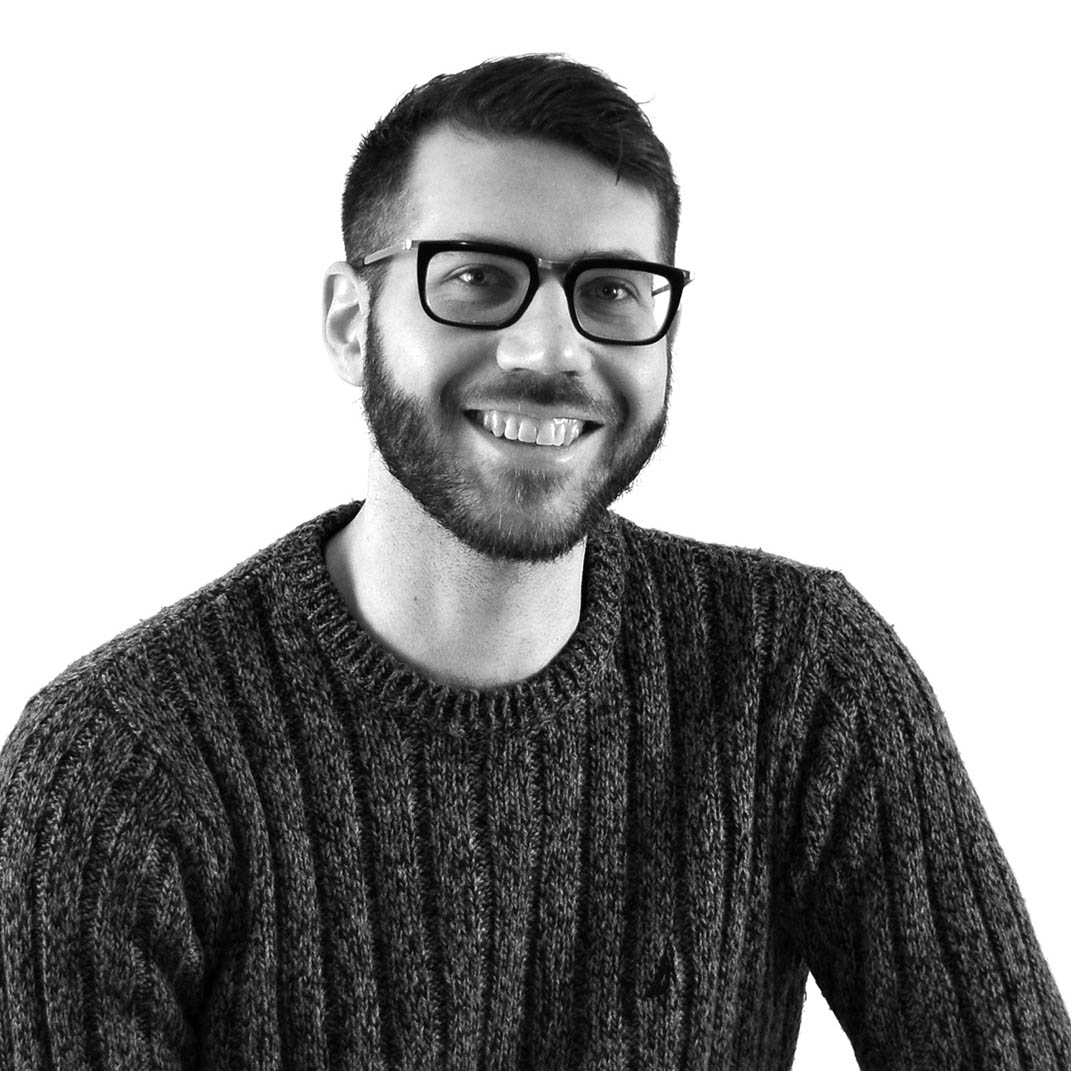 Industrial Designer/Instructor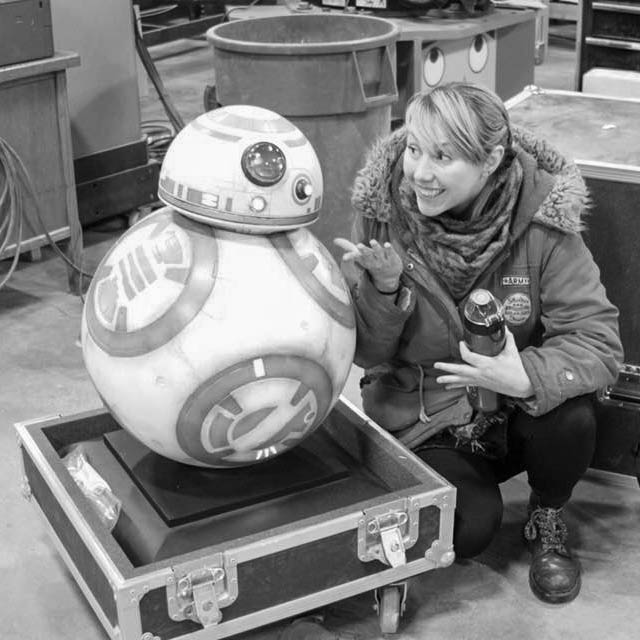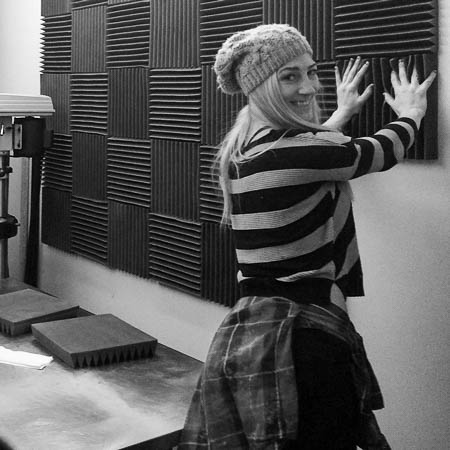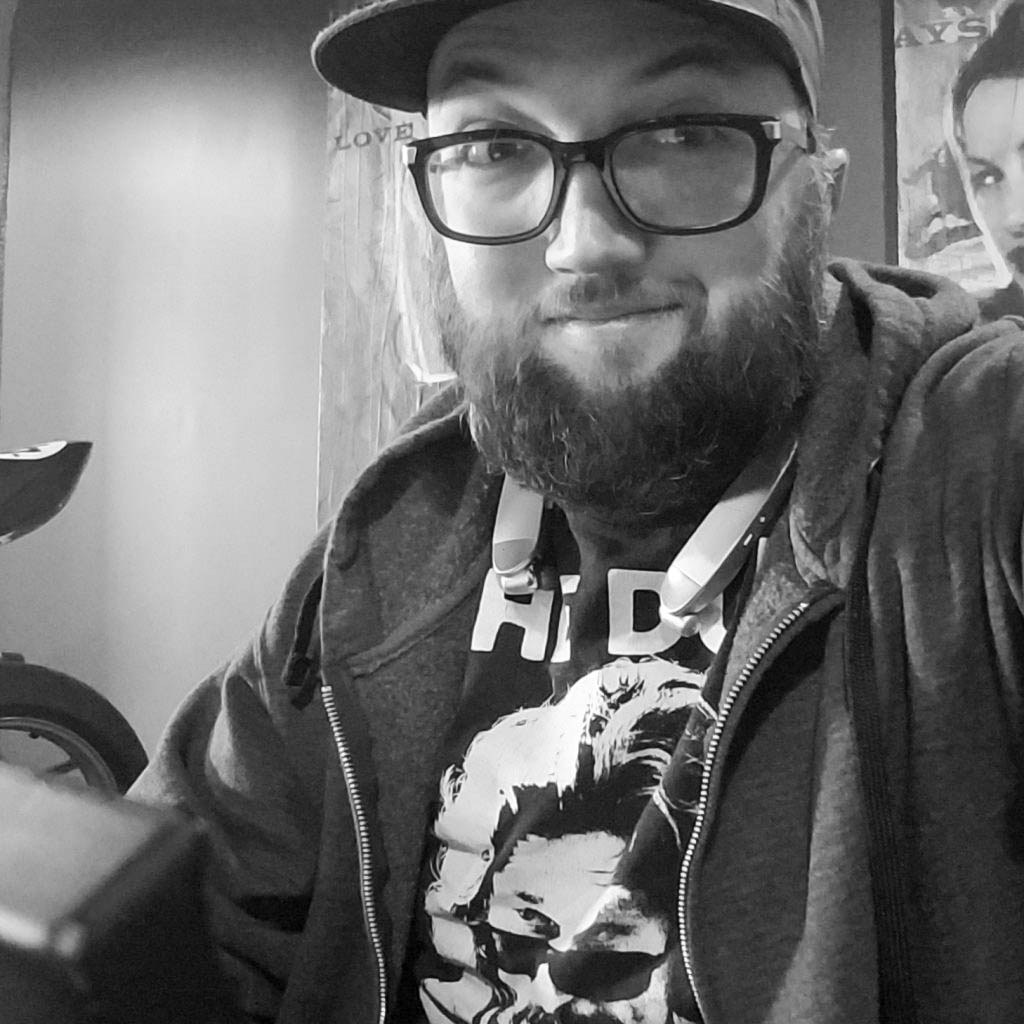 Account Manager/Junior Web Developer
Since 1994, Design Engine has been a world leader in delivering high-impact courses for 3D CAD Professionals, industrial designers, mechanical engineers, draftsmen, mechanics, and game designers alike. As pioneers of Top-down Design, our team has successfully trained thousands of engineers and designers from companies including Bissell, Caterpillar, Ingersoll Rand, GE Medical, US Army, US Air Force, Newell Brands, General Atomics, Harley Davidson, and General Dynamics.
Originally located in Chicago's West Loop, Design Engine relocated to 4043 N. Ravenswood Ave. Suite 301, Chicago, IL 60613 in early 2018. 
We are currently surrounded by an abundance of boutique restaurants, breweries, shops and activities for participants to enjoy during their stay at our Chicago location. We also offer onsite training at your facility, should you need us to come to you.
Our aim is to bring together a sense of community among our fellow industry professionals. With over 25 years of industry experience, we will continue being a place for sharing thoughts and opinions. Technology is swift and the industry is constantly changing. Let us help your team progress along with it.
Design Engine is committed to providing holistic education for product development, industrial design, mechanical engineering and manufacturing communities. We simply help designers, engineers and manufactuers work smarter not harder.
Design Engine empowers CAD professionals and the future minds of the industry to significantly increase their design and engineering capabilities through innovative and comprehensive training challenges.