Reach Out and
contact us
Interested in scheduling training or project consultation?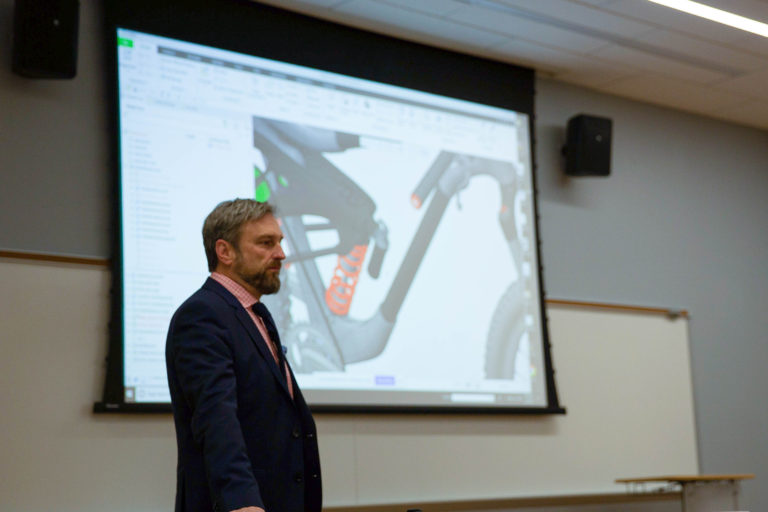 Design Engine will only be offering remote training at this time
Nothing is more important to us than your health and safety. Our goal is to do everything we can to flatten the curve to prevent further transmission within our global community. In these challenging times, we believe that design & engineering can keep us connected while inspiring creativity and innovation. While many of us are working from home, we are providing solutions for remaining productive. Online training is a great way to attain new design & engineering skills to impact the changing landscape of the world. Proactive individuals take initiative.
Contact one of our account managers to schedule today: