Corporate
Training
Customized courses geared towards the needs of your team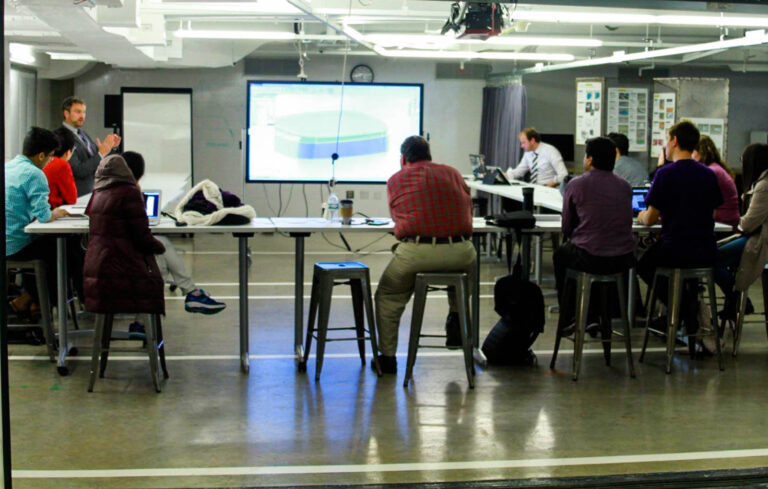 Design Engine helps organizations generate a natural exchange between designers and engineers to become more effective 3D CAD communicators. This ultimately creates stronger team members by utilizing a mutual design language for greater understanding. We empower teams by fostering collaborative relationships, exploring a new design process, facilitating better communication, encouraging problem-solving, and, most importantly, challenging mechanical engineers and product designers to grow and innovate.
We are product designers, strategic problem solvers, and engineering experts armed with a process aimed at helping you work smarter, not harder. Design Engine does not simply teach software packages with menu clicks or reading from a book. Our instructors challenge you to think differently and gain a workflow that allows for appropriate changes to be made to models quickly and effectively with confidence.
Upskill and Reskill Employees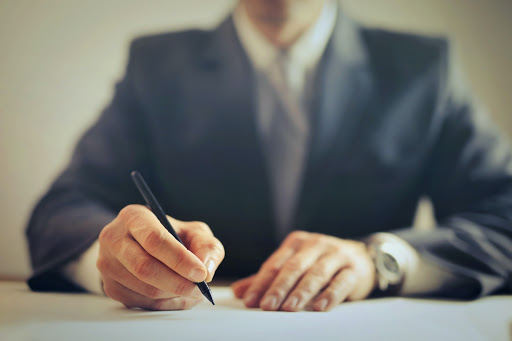 Design Engine is able to customize our corporate training courses to meet your team's immediate design needs. We teach your designers and engineers how to overcome problems within the software, conquer current obstacles and solve relevant problems. Your project is near completion by the last day of the course.
Our ability to help increase efficiencies within the CAD modeling processes leads to reduction in costs and higher profits for the companies we assist. If you are adopting new technologies or methods, such as switching design engineering packages, that is another facet of our expertise. Accomplishing your company's mission and improving company culture, while also fostering a transfer of knowledge among team members, is key for managers. Remaining future-focused and goal-oriented will fuel performance. 
Upskilling refers to teaching employees new skills so they can thrive in their current position; reskilling means teaching them new skills to do a different job. Prioritizing professional development and continuing education opportunities for employees can reduce turnover, increase motivation, and improve performance. It costs less to reskill employees than to hire new ones.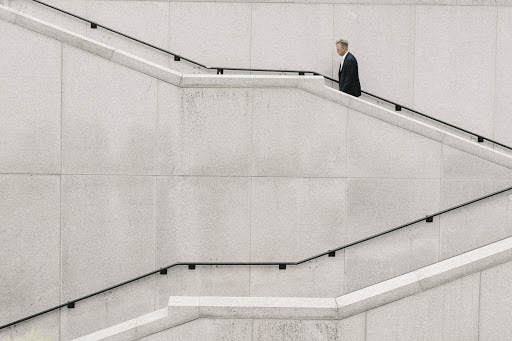 It is important to learn new skills in an ever-changing environment. Don't stay complacent and set in your ways by thinking you have learned all you need to learn. You are more likely to stay engaged and come up with fresh ideas if you seek out training.
If you are looking for opportunities to change positions or job roles, your advanced skills will be a benefit when seeking a promotion. Or perhaps you are seeking out a new career path and need to hone your CAD skills in order to find placement within the industry.