These Adobe classes provide the tools for product design, graphic design, video, web design, and web development applications by learning how to work with vectors, raster graphics, editing audio, editing video, and much more.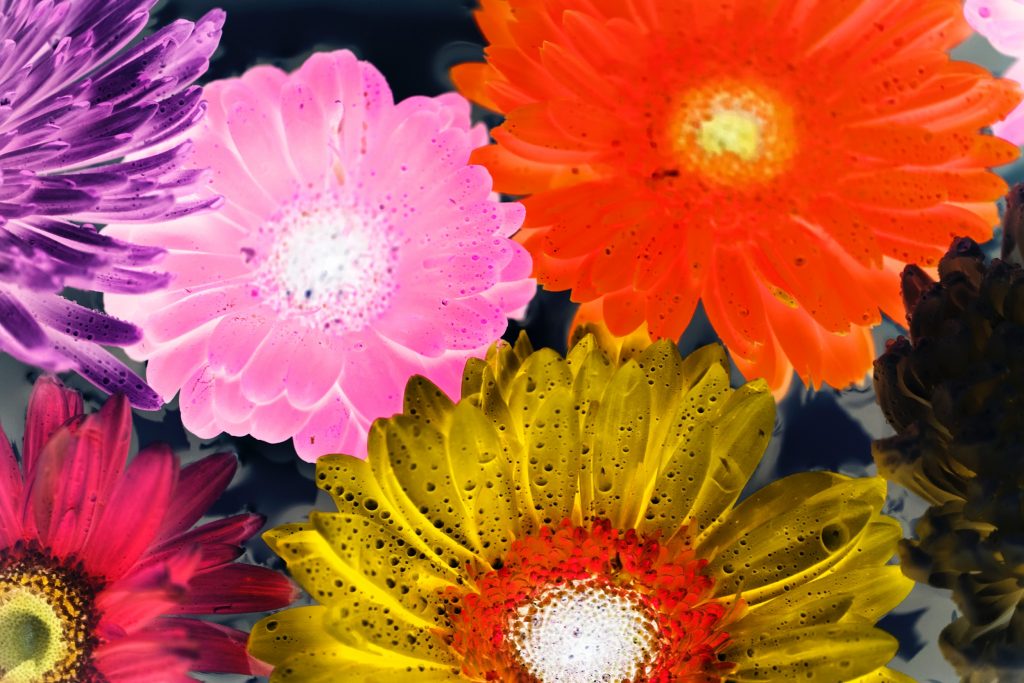 Interested in Adobe training?
Adobe software is most commonly used by graphic designers, web designers, digital artists, photographers, industrial designers, video editors, sound editors, and many other creative careers.