These Rhino 3D classes provide the tools to accurately model and document your designs for rendering, animation, drafting, engineering, analysis, and manufacturing or construction. Compared to other 3D CAD software, Rhino is said to have a shorter learning curve. The focus is on design and visualization without being distracted by the software.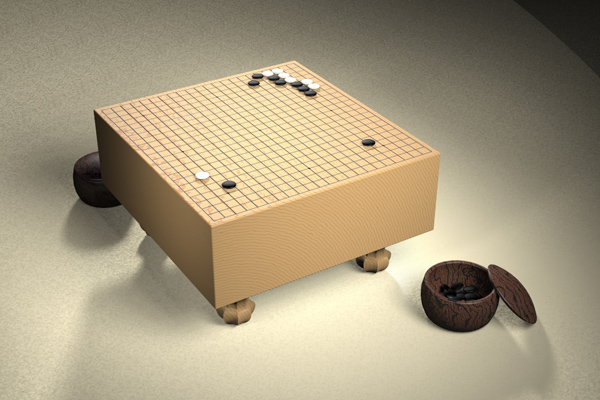 Interested in Rhino training?
Rhino can create, edit, analyze, document, render, animate, and translate NURBS curves, surfaces, and solids with no limits on complexity, degree, or size. Rhino also supports polygon meshes and point clouds.