Creo Surfacing Training Courses at Design Engine
With Creo Surfacing training, Design Engine will empower manufacturers, engineers, and designers to gain a different perspective by presenting new ways to think about and explore design iterations in regards to surfacing.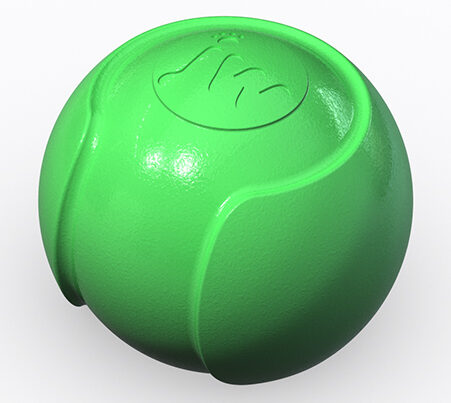 Interested in Creo Surfacing training?
We don't teach Creo, we teach ways of thinking. Design Engine's passionate and knowledgeable staff have decades of design and engineering experience. Therefore, we are able to share unique ways of solving problems by going beyond the Creo software itself. For instance, with our training you'll dive into design problems, allowing your team to learn quickly, efficiently. 
These courses are specifically designed for designers and engineers to optimize more parametric robust controls for the latest use of Creo Surfacing. They are among Design Engine's most popular courses! Seasoned users looking to gain a high level of Surfacing will increase their aptitude up several notches within just one intense week. We customize our focus on the students' learning needs and company projects. As with every Design Engine course, we help design engineers learn how to make changes quickly to their models to set them up for becoming surfacing experts faster. The best way to stay relevant is to continually learn.