FEA Training Courses (Finite Element Analysis)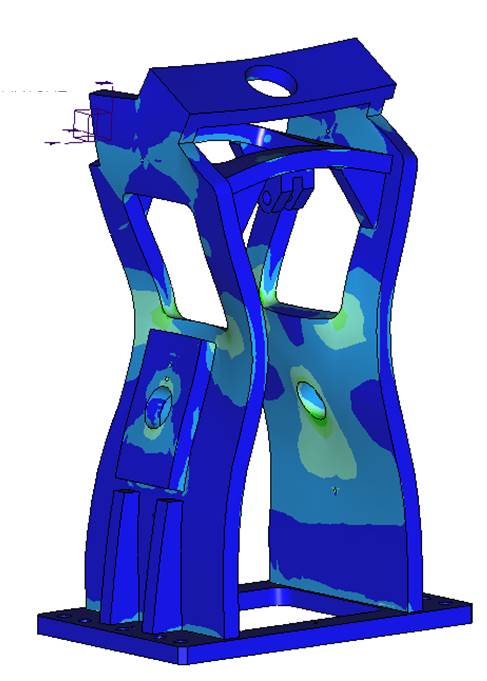 FEA training courses teach Mechanical Engineers and Product Designers the many skills they need to possess to be effective. Not only must they be technical in 3D programs such as Creo or SOLIDWORKS, but they must also become better communicators when it comes to brainstorming and sketching. In this week-long intensive you will learn that visual thinking is key in creativity and design. What is visual thinking? It is a way to organize your thoughts and improve your ability to think and communicate by using tools such as pen and paper, tablets, or CAD.
Taking FEA training courses us essential. Though CAD is fundamental for engineering and creating products, it is more for detailed design rather than creativity. H.McKim explains the term "idea sketching" as a part of visual thinking. The generation of ideas is a critical element in the product development and design process. In the early stages, you don't want to waste time. On the other hand, you do want to increase the number of ideas. Using the process of elimination and scrutinization comes much later in the design process. Learn how to with these FEA training courses.