Creo Reverse Engineering WEEK long intensive
This week-long course is made of four two-day classes and is presented using a variety of examples all using your version of Creo. This training will cover managing Faceted Scan data in many various forms and then intelligently convert that information to useable STEP, and IGES databases. The course will also cover making Import Data Doctor repairs to both import parts and assemblies. This course is for your team to become the reverse engineering experts within the organization. In the end, management wants to be able to use the imported data parametrically. The last portion of this class helps participants turn the imported geometry into the parametrically updatable database so to facilitate iterative design changes between running FEA or the CFD for one example. Many of the examples & discussions in this course are with respect to managing your team/manager expectations. This course can be created for reverse engineering a wide variety of geometry from sheet metal products, consumer products, ergonomic products, plastic parts, compound surfaces, and manifolds. We customize this course from form fit to watercraft, wearable tech, and auto accessories to armor on battle tanks.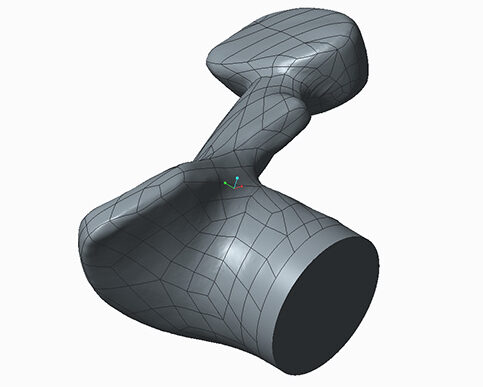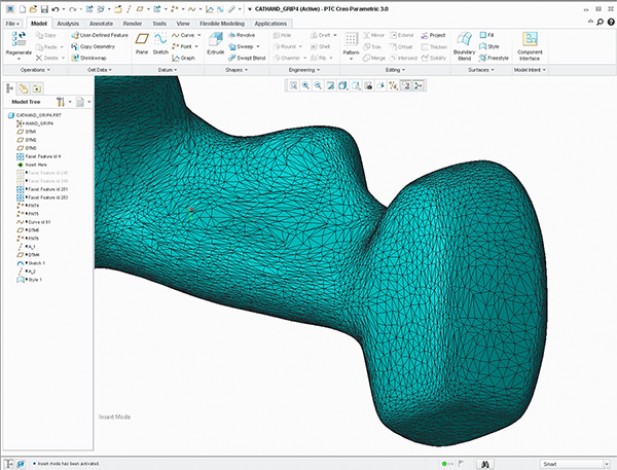 This five-day intensive is made up of four two-day classes and can be customized if our team is granted access to your project ahead of time. This course covers:
Proficiency in Creo software is a plus.