About
Design Engine
Work Smarter, Not Harder
Design Engine's mission through our vaulted training is to enhance communication between training participants, designers, and engineers, enabling them to effectively communicate 3D CAD designs. By fostering collaborative relationships, encouraging problem-solving, and promoting innovation, we empower teams to work smarter and not harder. Unlike other training programs, we don't just teach software menu clicks, or read to you from a book. Instead, our expert instructors challenge you to think creatively and through examples help your teams develop a workflow that allows for quick and effective changes to be made to models with confidence.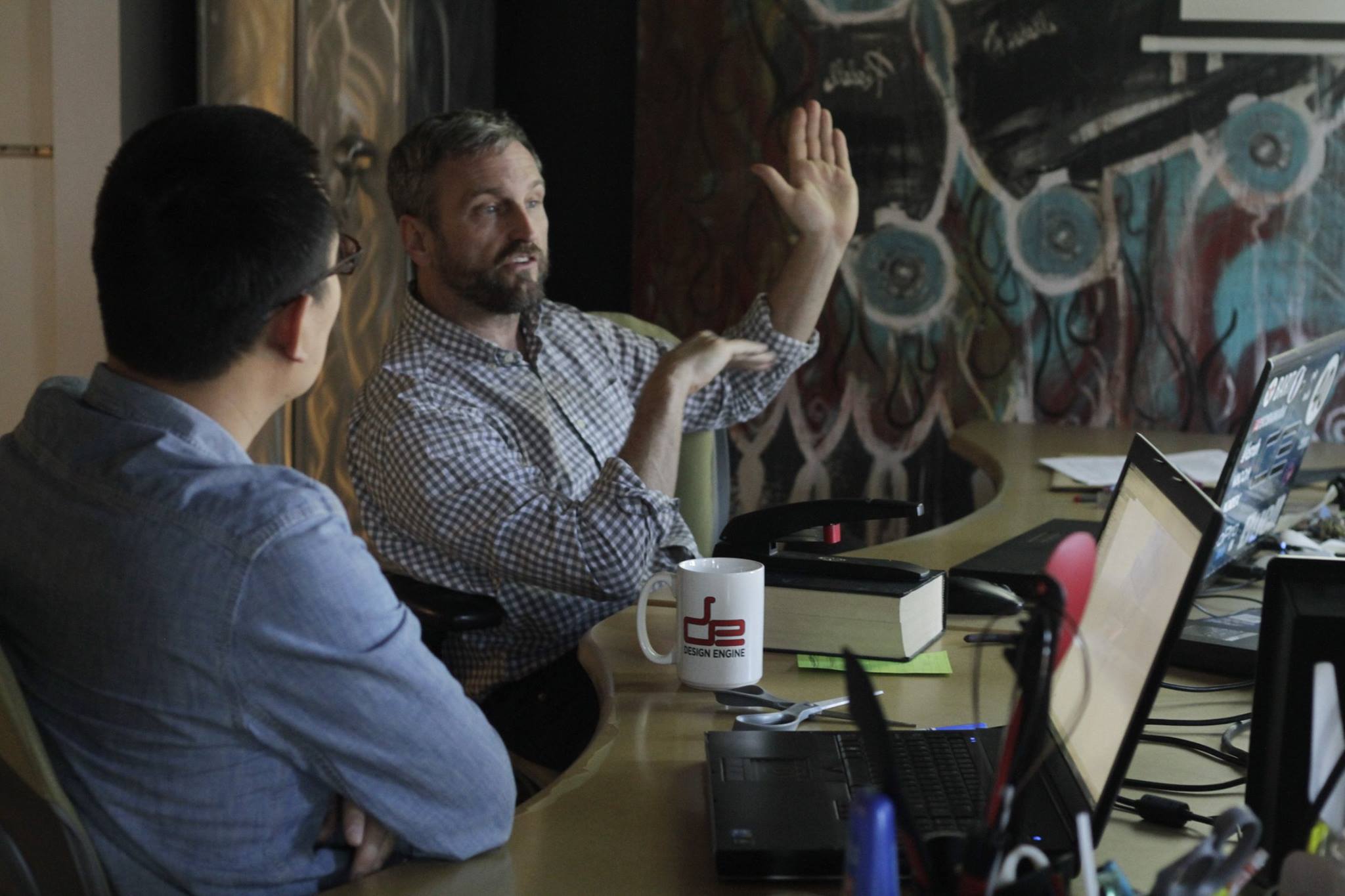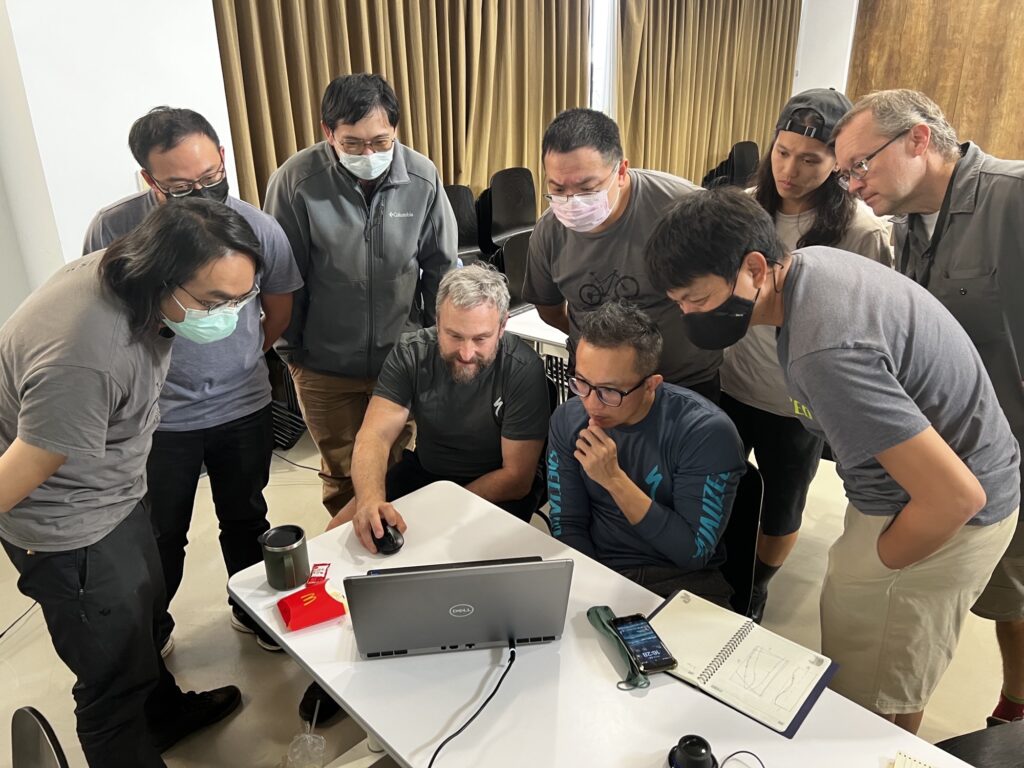 IDEATION | PROTOTYPING | ENGINEERING | PRODUCTION | MERCHANT SERVICES 
As both product designers and engineers, we are well-equipped to take your product ideas from ideation through engineering, prototyping, production, and ultimately thru to retail. Design engine maintains strong relationships with US and overseas manufacturers and US retail buyers. Like a smart puzzle Design engine is prepared to assist product organizations in one or all product development phases.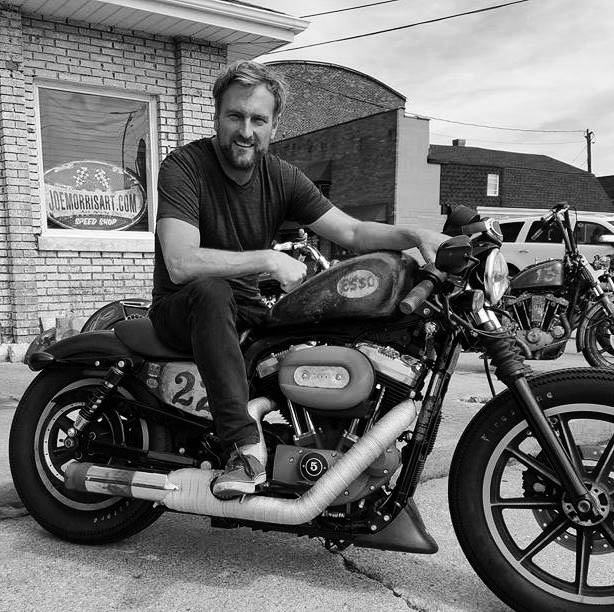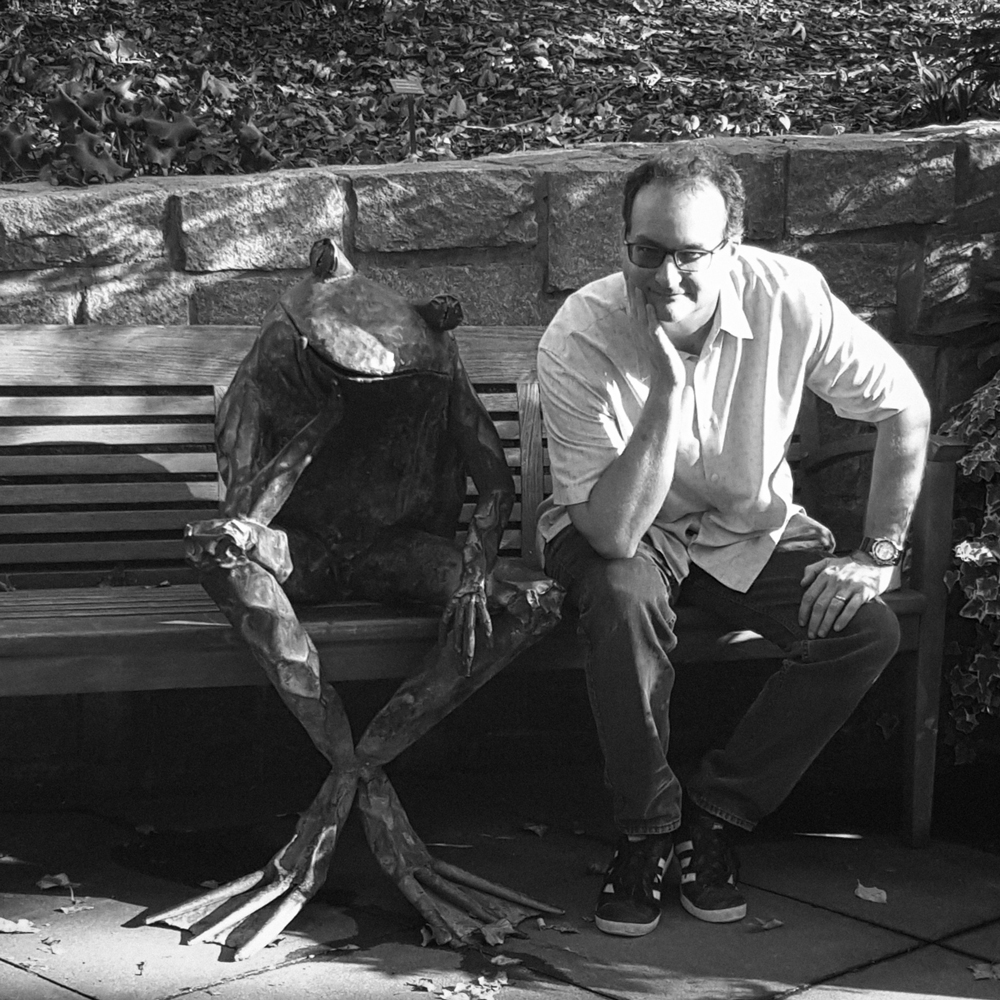 Instructor/Principal Mechanical Engineer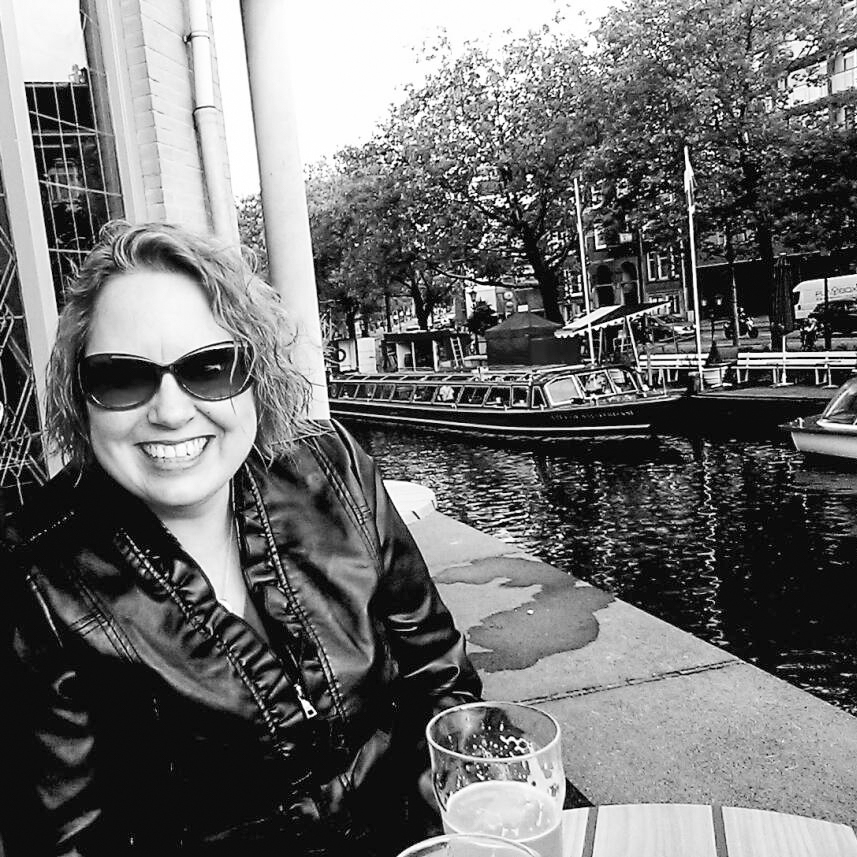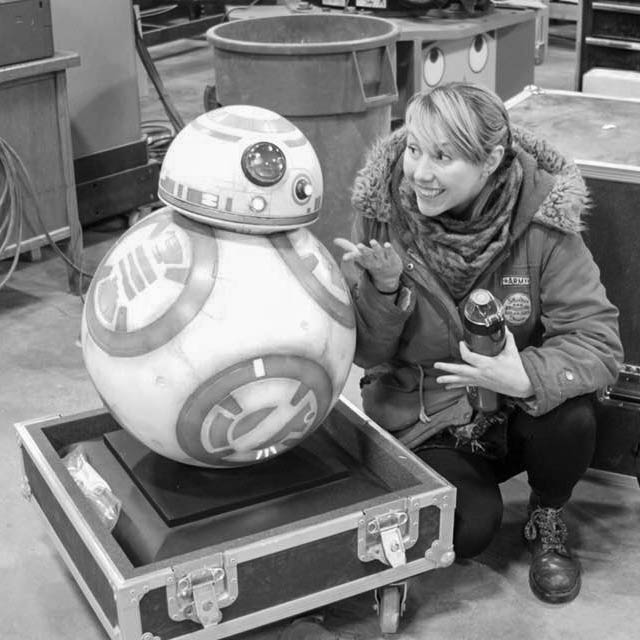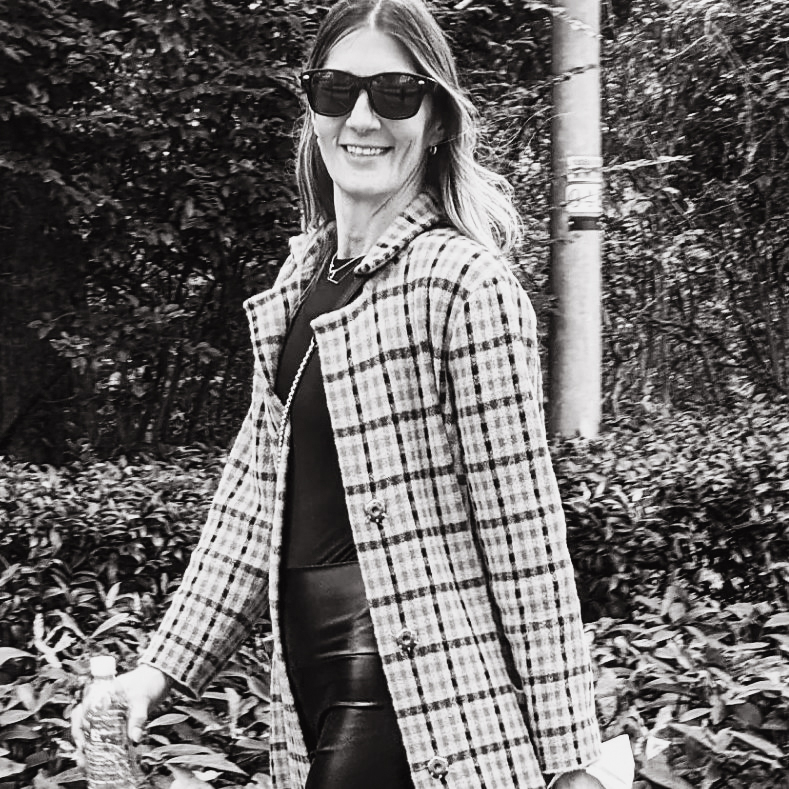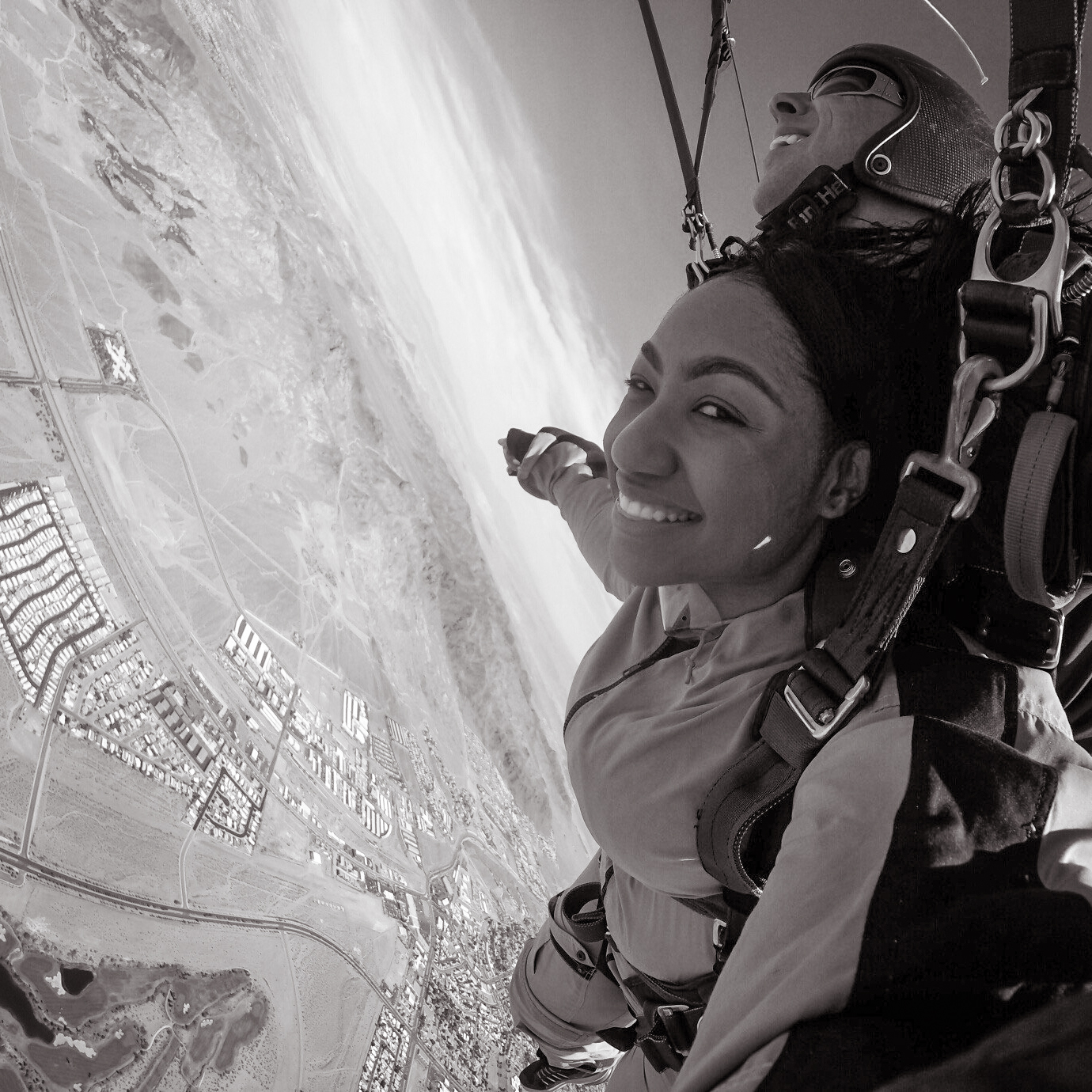 Client Relations Specialist
Design Engine has been a world leader in delivering high-impact training courses for 3D CAD professionals, industrial designers, mechanical engineers, drafters, mechanics, and game designers. As pioneers of robust modeling, top-down design, and other exciting training techniques, our team has successfully trained thousands of engineers and designers from companies including Bissell, Caterpillar, Ingersoll Rand, GE Medical, US Army, US Air Force, Newell Brands, Stanley Black & Decker, Harley-Davidson.
Here at Design Engine, we are incredibly passionate about learning. We believe that good design should transcend the software, so we focus on fundamental design & 3D modeling skills. We help designers and engineers adopt a robust, resilient modeling workflow and challenge teams to approach problems with new perspectives that facilitate learning. Read testimonials from those who have trained in the past.