Manufacturing Training at Design Engine
With Manufacturing training, Design Engine will help you grow as an engineer. In addition, we help you expand your team's services, build collaborative relationships, explore new design and engineering processes, and establish better communication.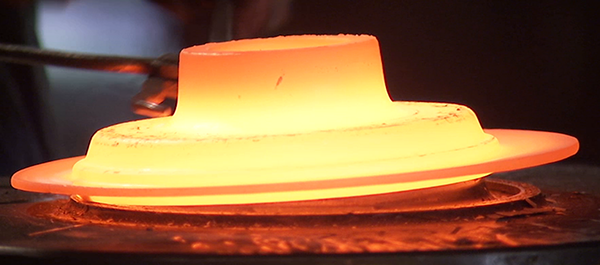 Interested in Manufacturing training?
These workflow-oriented manufacturing training classes are part lecture and part hands-on using your preferred or favorite design or engineering tool.  For instance, engineers easily learn programs such as SOLIDWORKS, Creo, NX, or Catia with our training. Our courses include Die Cast, Plastic Part Design, Forging, Mold Design, Gometric Tolerancing GD&T *Gtol, Sheet metal classes, and a week-long manufacturing intensive. All Design Engine training classes focus on core-modeling skills with respect to the manufacturing process while these courses will also take a deeper dive into advanced part and assembly modeling as well.   Consider taking our two day or week long version of Die casting, Plastics, Mold Design, GD&T or Gtol, Forging or Sheetmetal courses today.