SOLIDWORKS Training Courses at Design Engine
With SOLIDWORKS training, Design Engine will help you push a product designer's growth. In addition, we help you expand your team's services, build collaborative relationships, explore new design processes, and establish better communication.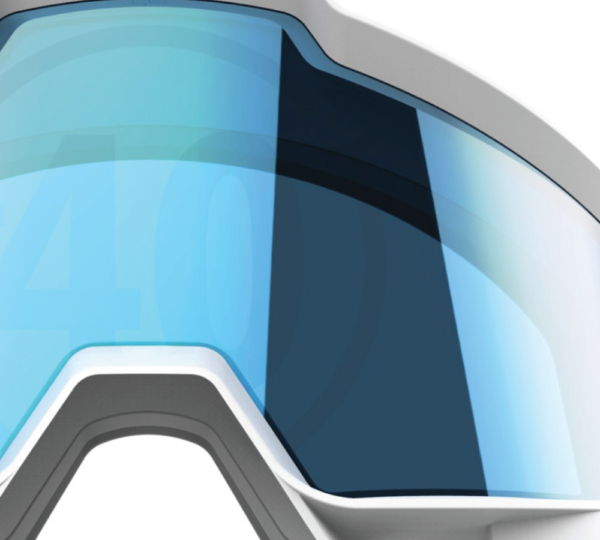 Interested in SOLIDWORKS training?
It is Design Engine's mission to help your teams learn and ultimately adopt a robust and resilient modeling workflow. For instance, designers can easily modify models with our training. In addition, these workflow-oriented SOLIDWORKS training courses facilitate the learning process so your team can learn as much as possible and as fast as possible. We are more about helping you create a natural exchange between design and engineering teams with a mutual language for greater understanding. Let us help you expand your problem-solving skills, and change prototypes in the manufacturing process. Most importantly, we help you become a more effective communicator and team member.
Our SOLIDWORKS training courses include manufacturing classes as well. For example, you can learn die-casting, plastic part design, and top-down design. In addition to, large assemblies, detail drawings, and sheet metal & forging. All Design Engine SOLIDWORKS training classes focus on core-modeling skills with respect to the manufacturing or prototyping process. For instance, we also offer two full weeks of SOLIDWORKS Surfacing training classes that focus on basic model management techniques for changing models and using surfaces at tools.
At Design Engine, we help manufacturers and their engineers gain a different perspective using the very same tools. In other words, we present new ways to think and new ways to explore design iterations. Above all, we don't just teach SOLIDWORKS. Most importantly, we teach new ways of thinking about the software that allows you to become a more efficient designer or engineer.