When I think of automotive design, I think of the straight lines, and boxiness of the 90's cars, then I think of the feminine curves of the next decades cars. I think of the once simple interiors where everything was operated with a button or dial. I then think about the LCD screens,, automatic climate control, and rain sensing wipers. Things have changed. These days, you're most likely touching screens more often than buttons or knobs. Cars, especially in the premium or luxury segment, are designed with functionalities, inter-connectivity, and user experiences comparable to an Ipad or smartphone. Automotive design has become more complex than ever . With these new features comes new jobs, or new ways of doing old jobs.
I had the pleasure of attending the UX meetup group hosted by WeWork, with a few kind folks from the BMW technology office presenting on the topic of "Designing for the Connected Vehicle". The team spoke on how they have introduced a Lean UX/Agile strategy to a large distributed team in order to deliver an experience that connects drivers to their vehicles across multiple touchpoints and devices. The team successfully proved how rapid/iterative design can be incorporated into traditional automotive design practices in order to optimize expectations of features and functionalities to deliver premium products to customers in 27 countries.
They talked about various UX features implemented with the cars, but the main star is "BMW ConnectedDrive". Connectivity is taking inputs from the vehicle, driver, and environment. While developing this system the engineers had three goals that were the focus: Comfort, safety, and entertainment. During the presentation they explained how you are connected through on-board and off-board systems. On-board being, the cars computers and infotainment systems, such as the iDrive, the centerpiece of BMW ConnectedDrive. This is a controller, and a display screen with a touch pad, allowing the driver control of the entertainment, information, communication, and navigation systems with one hand. The off-board systems connected with your car are your smartphone or smartwatch, through the BMW Connected app. You can have your calendar, online radio playlist, other apps connected through the BMW interface. Reading the news, or looking at the forecast would be a distraction, this system will read aloud for you instead. The BMW connected will even help you find, parking, allow you to remotely close sunroof, and help you find your car after its parked. Countless hours and weeks went into research, testing, and UX design. Every feature. Graphic, or visual feature was thought out to look and function a certain way. There were customization's to adapt to different cultures, and different countries regulations
The BMW technology team are masterminds at UX, but when it comes to new car design, they have to integrate their digital creations with the physical. They communicate with the interior designers, and engineers in Germany in order to produce a truly cohesive innovation. The Digital and physical world meet. Those that work in each respective field still have similar objectives, challenges, and thought process. The two fields compliment each other.
Physical designers and digital designers are more similar than they are different. Often designers have to scrutinize and balance utility, usability, and desirability. Usability is at the core of user experience, without usability it's hard creating a good user experience. In both physical and digital design, utility is the first consideration in creating something new. Both, design engineers, and UX designers have ask " is the product useful to the user?', and "does this solve a problem?'. After the designers fulfill the initial demands, the design must be made appealing to humans. In the physical design world, once the functionality and technical specifications are approved and implemented by the engineers, an industrial designer has to meet those demands while simultaneously achieving easy usability, and a something desirable and attractive to humans.
The physical and digital worlds are coming together and they will continue to connect more than ever in the future. Weather making a new car, "smart" washing machine, or software, When it comes to design of products meant for humans, a key factor is user experience.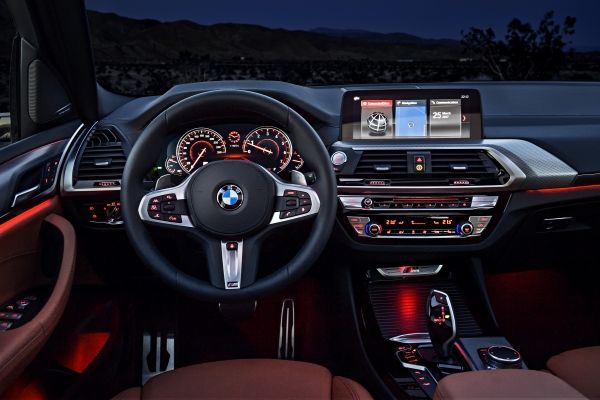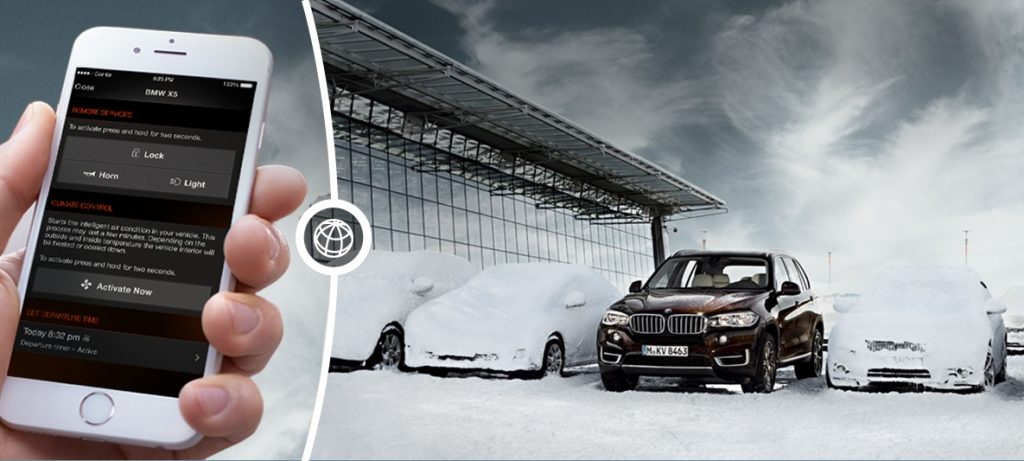 Article Author: Eli Petrov