In early 2006 I had been been in steady contact with some of the designers/engineering staff from Cannondale with the intention of sending an instructor to their facility to raise the level of their Pro/E 3D skills. While it is often helpful to have a vendor send in some sample 3D drawings to fully understand the issues, in this case I requested they send an actual part or prototype of what they were having some issues with. What ended up arriving was an actual carbon fiber bike frame and I was immediately impressed with both the durability and strength of the piece. This also reveals how, despite the sophistication of 3D modeling programs, there is a valid reason to sometimes have a physical part on hand to understand not only the issues of modeling the parts in question but understanding the nature and qualities of the material used. This reflected how certain industries such as bike and motorsport manufacturers were ahead of the curve at that time where carbon fiber had been known of and in use for decades despite it's great expense.
More recently it's been given a wider visibility as a result of the aerospace industry where Boeing's Dreamliner makes use of tons of the material. Also the auto industry where it's being viewed along with Magnesium as a key in reducing the curb weight of automobiles with the net result of raising fuel efficiency of automobiles.
Carbon fibers attraction is it's strength in combination with it's low density (light weight). It exceeds the tensile strength of Steel and has a similar degree of stiffness while at the same time it is slightly lighter than Magnesium. For these reasons it's being embraced avidly by both the aerospace and auto industries. The emphasis on lightness to achieve greater degree of efficiency and fuel economy whether with gas or electric vehicles has lead to a greater push in this direction over the past few years.
Carbon fibers main downside is it's manufacturing cost, which as of the fourth quarter of 2012 is in the range of 10 to 30 dollars per pound. This compares with about 1 dollar for Aluminum and 2 dollars for Magnesium. With an keen interest in developing new approaches to manufacture and putting into place economies of scale, various players in the industry have established partnerships with the end of substantially reducing the cost of manufacture. As a result companies like Ford have partnered with Dow and SGL has partnered with numerous auto companies that have already become noted for a 100 million dollar plant built in conjunction with BMW in 2010. The plant was built in Moses Lake, Washington where the availability of cheap hydroelectric power will aid in cutting manufacturing costs.
The aggressive use of carbon fiber on Boeing's Dream Liner (about 50%) has done much to raise the visibility of carbon fiber with 35 tons being used on each 787. The weight savings is significant with 20 percent less fuel being expended than it otherwise would have, had the same shell been made of the more typical aluminum. Toray Industries, Boeing's supplier, has experienced a huge 6 billion dollar boom as a result of the Boeing contract alone. They have spent over 1 billion on raising their production level and expect a steady increase in demand in coming years as a result of the auto industry. Daimler is already working with Toray.
The most simplistic analogy to understanding the nature of carbon fiber would be how the use of straw in clay bricks bolsters the strength and durability of the brick. Although much more sophisticated, a similar principal applies here. As in the melting of metals, a significant amount of the cost of carbon fiber is in the electricity used, especially in the high temperature, oxygen free furnaces required for its creation. The actual end result is the blend of these carbon fiber strands with a resin (often epoxy) hence the term composite. So in actual fact we might think of this as a resin reinforced by carbon fiber strands.
Other companies that have been making aggressive moves in this space include Johnson Controls, Quantum Composites and Toho. With all the major players investing and making contractual agreements we can expect rapid growth in this sector in upcoming years. When firms such as Apple and Boeing already making large purchases, the race is already on as to who can bring cost down the quickest and ramp up supply. It should be exciting to see how things play out over the next several years as we are now in the early stages (like Lithium Ion batteries) of a long term trend.
Click To View Images: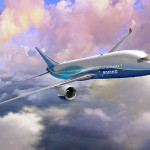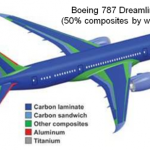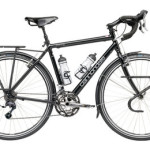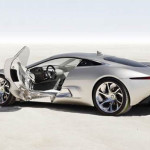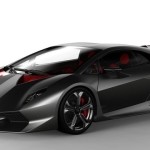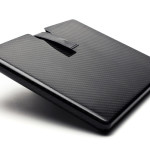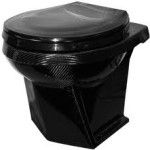 Article Written by: David Mazovick