California Tech Hub SolidWorks User Group
When:
Thursday, October 18th, 2018 at 1PM – 3PM
Presenter:
Michael Run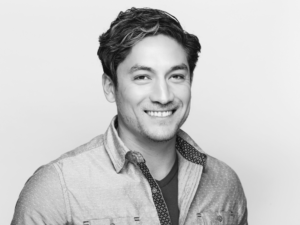 Where:
Google X Labs

Location:
Google X Labs
Overview:
Design and engineering with SolidWorks from an industrial designer's perspective. Explore basic to advanced surface modeling to capture ideas for consumer product exploration. Analyzing surface continuity of CAD exploration.
Click To View Images: