Here we will post a wide variety of track maps  over the next few weeks & months for the racers & Track Day folks who are interested.  Email me bart@designengnine.com to discuss new Maps or changes to existing maps.
These tracks are created slightly wider than the equivalent google earth plan view or aerial view of the race track  so that we might better make notes and draw race lines.  Notice below each JPG of the track you have the Track Map PDF for the download.  Simply right click over the PDF link to save the pdf to your drive as you may want to print those for your friends.    Many of the notes are for Bart's racing efforts and the notes are for 600 sportbike racing efforts esp with respect to sprocket notes, gear indications and braking references on the track maps.
The track maps are created using Adobe Illustrator the same software most professional graphic designers use to design logos and most vinyl graphics are created with.   Design Engine is a school and you should know we teach design & engineering software including Adobe Illustrator among other packages.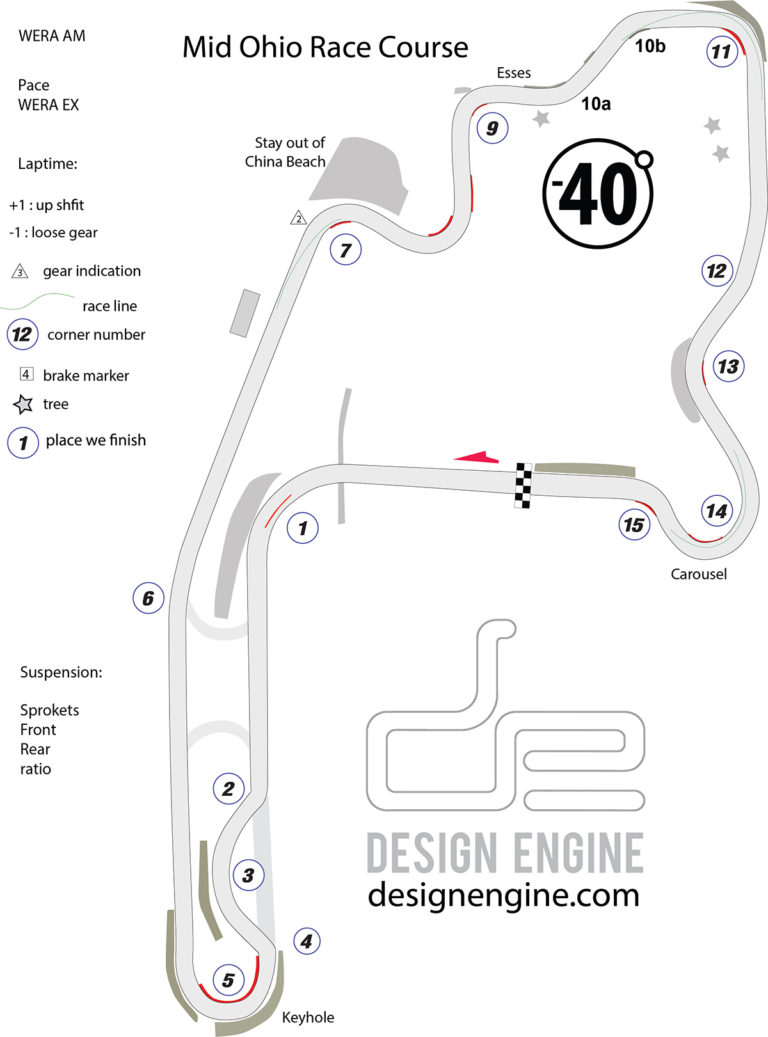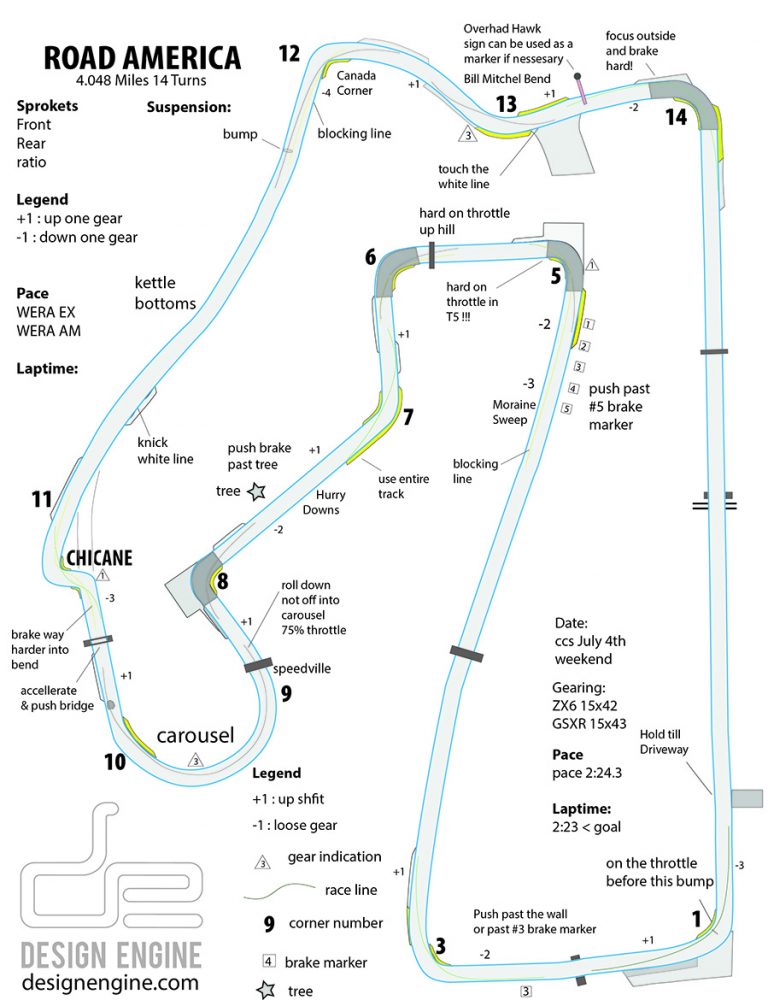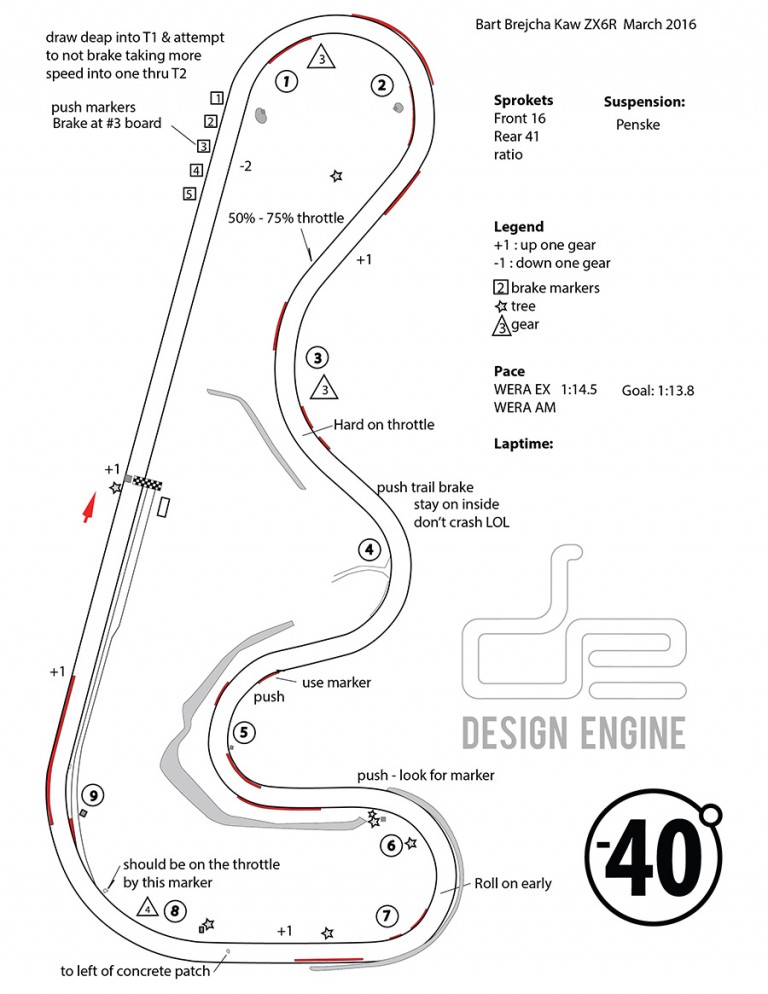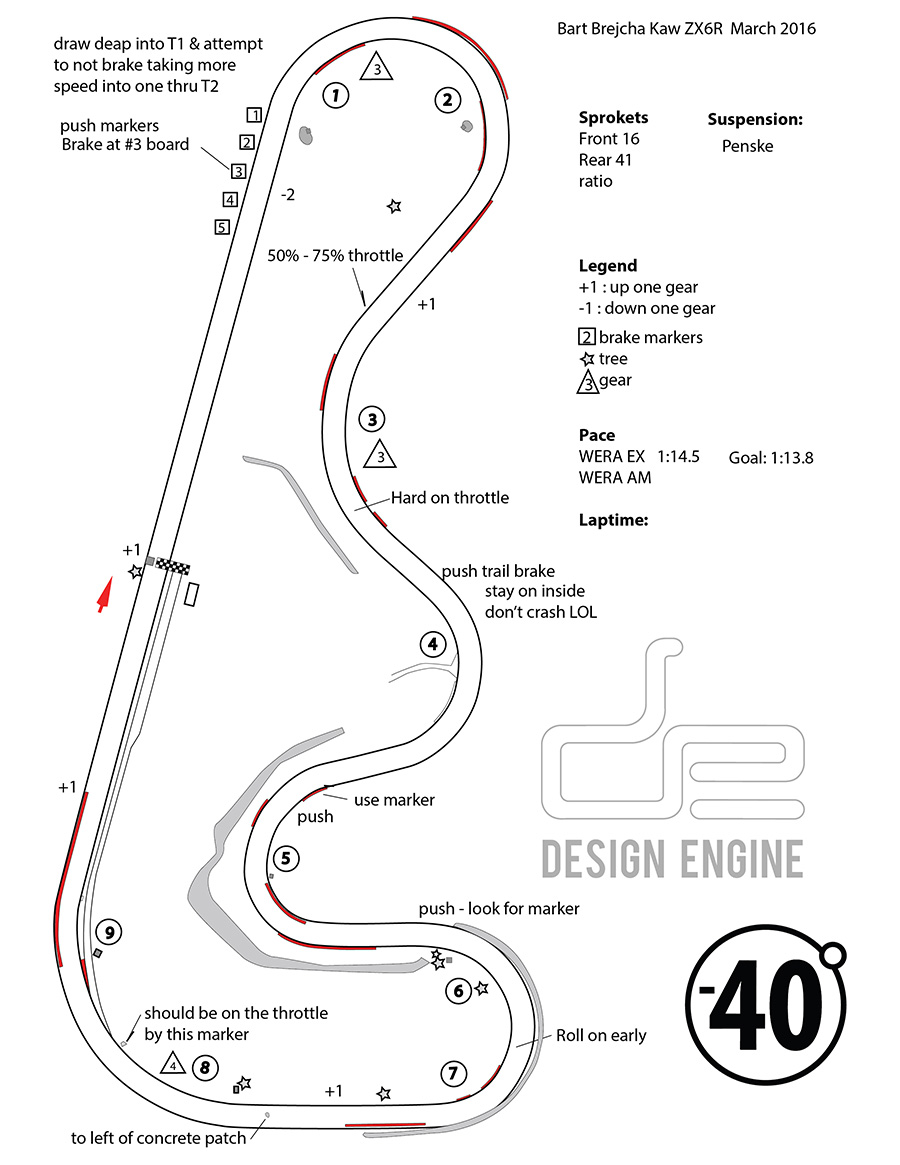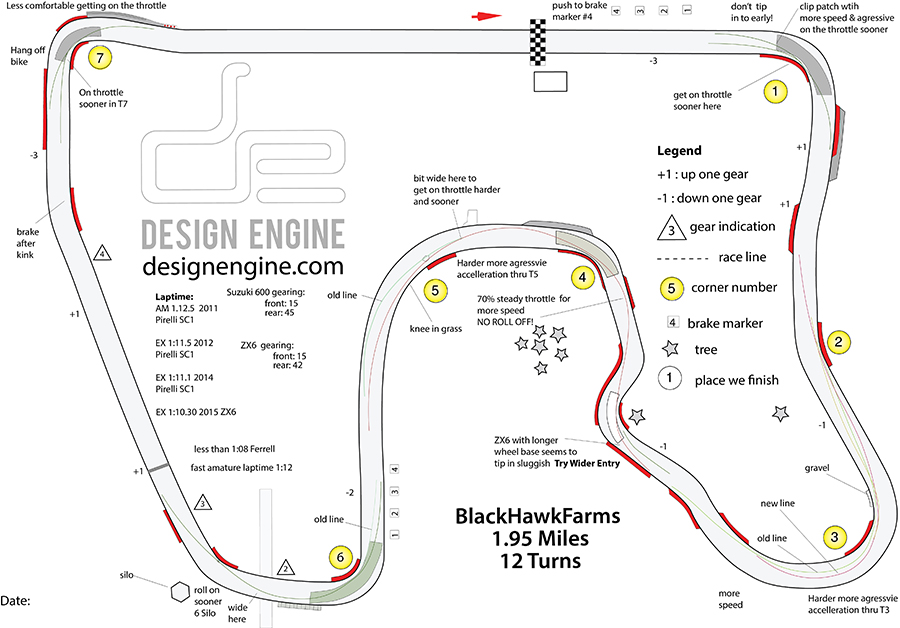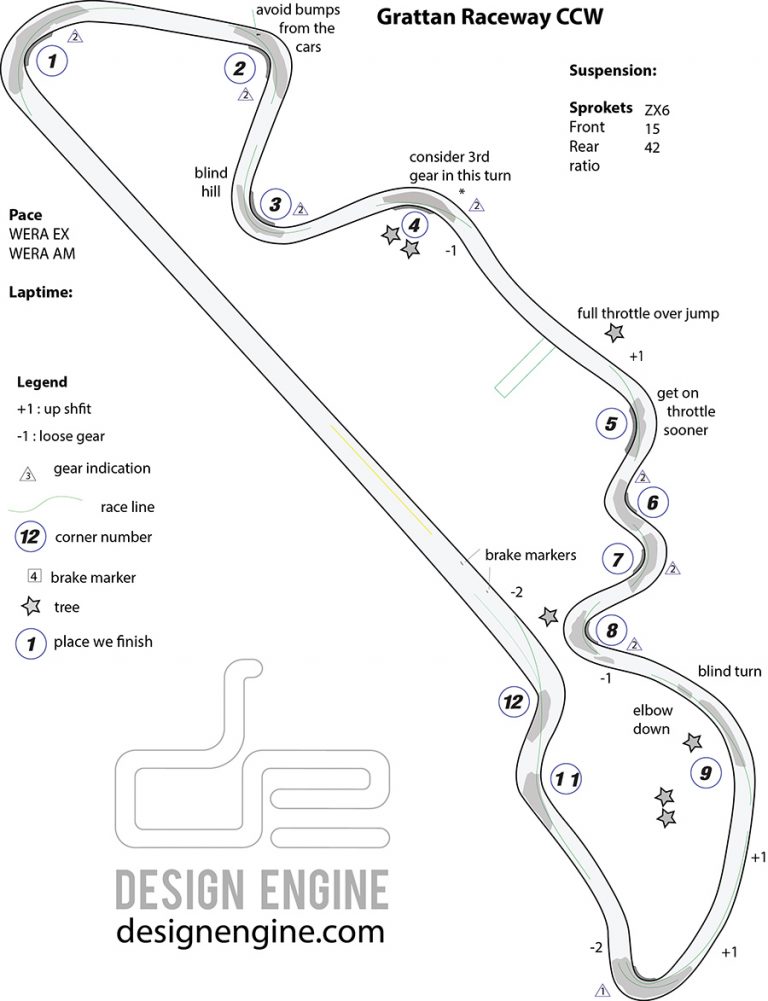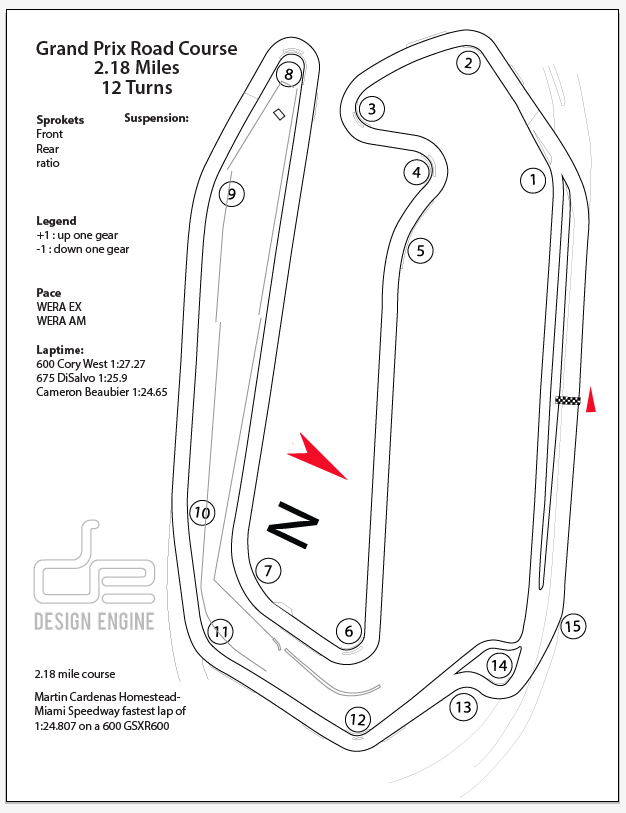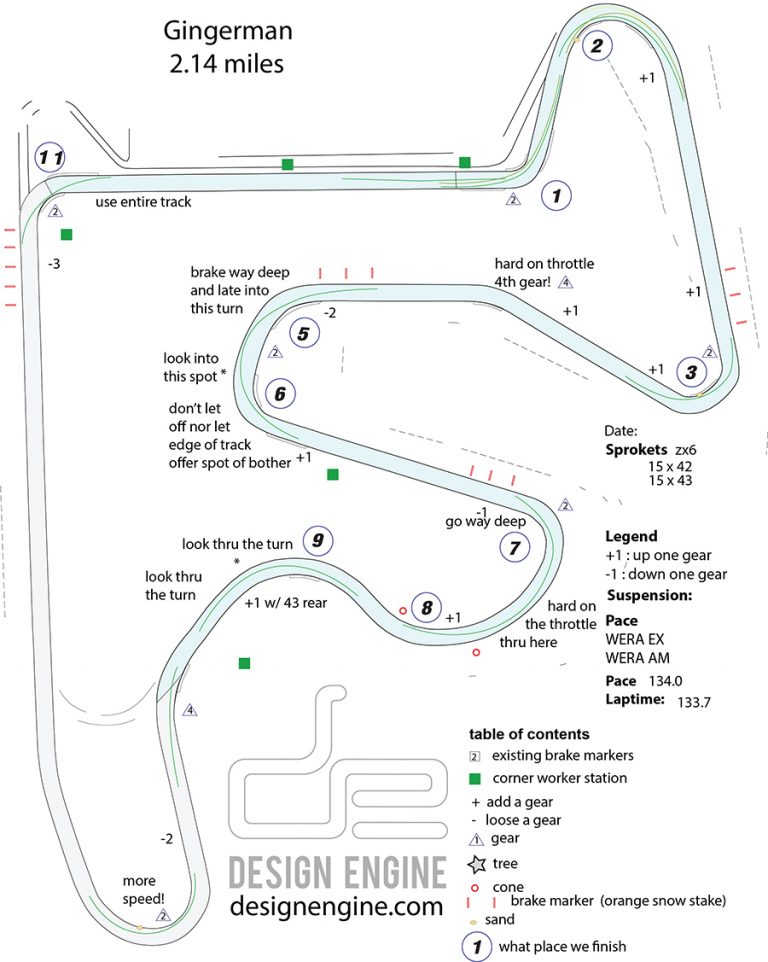 BIR Short Course Trackmap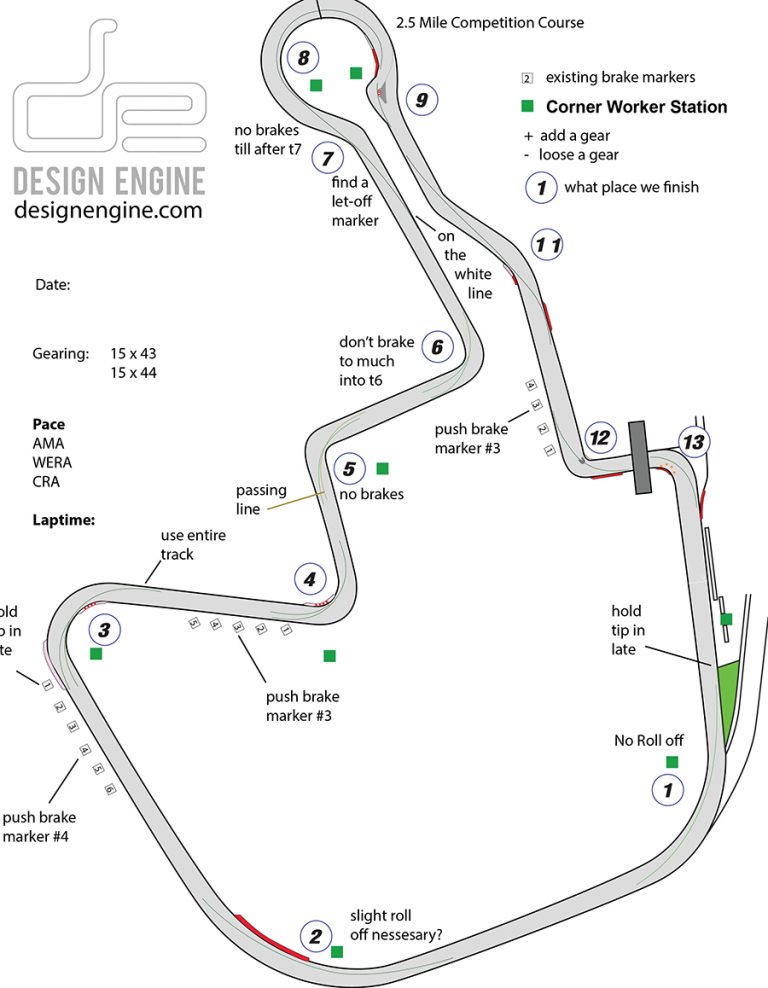 Autobahn South Course Trackmap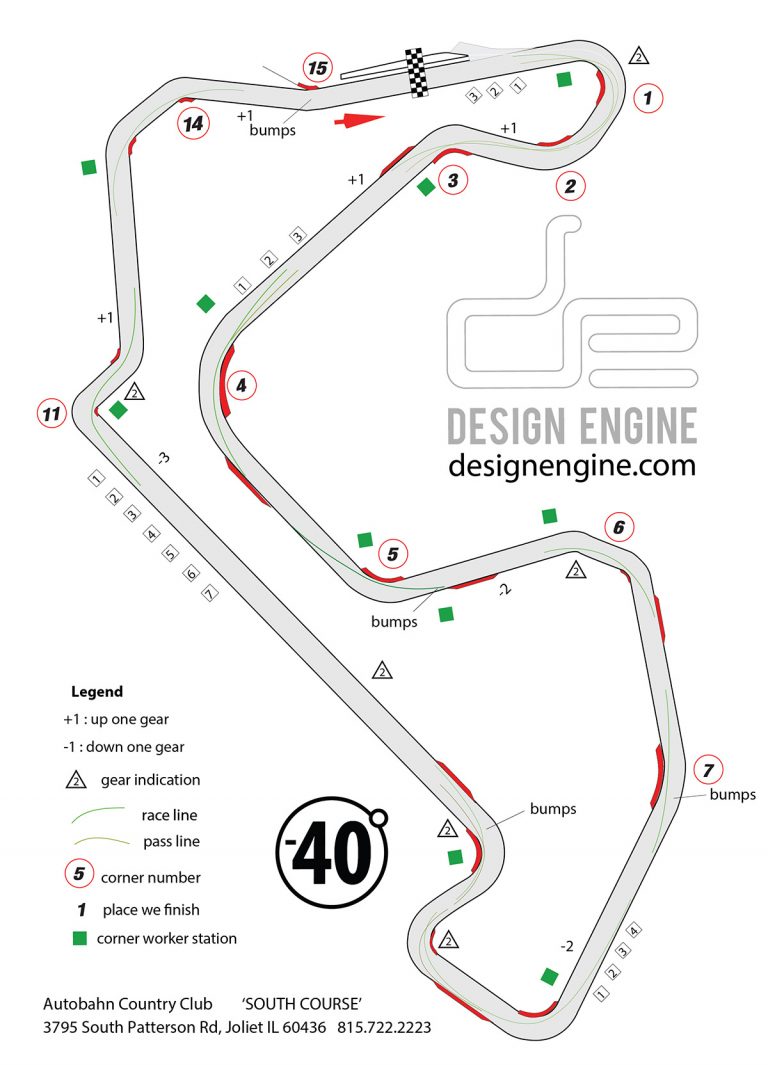 Autobahn North Course Trackmap