47 Moto, in collaboration with Kent Solberg Design (KSD,) is bringing an impressive, new motorcycle to the market. The 47 Moto CafeFighter is a street motorcycle designed by highly experienced enthusiasts bringing together quality, style and innovation.
47 Moto explained, "[The CafeFighter is] delivered in a unique and stylish package appropriately developed for a contemporary market class. In this case, it is the fun and affordable sport bike." The development of the motorcycle required collaboration amongst several industry experts. Specifically, the three main contributors of the CafeFighter are Mike Samarzja, President of 47Moto, Kent Solberg, principal of KSD, and Miguel Belascuain. Mike Samarzja came to the project with clear ideas about market positioning of the bike and what it should look like. Miguel Belascuain did a series of styling side view sketches, looking at the lines and proportions of the bike. While, KSD was brought on to interpret the sketches, give the bike form and bring the styling to fruition within the engineering envelope. Initially a clay model was planned, however, to save time the team decided to go direct to a math lead. Starting from sketches, Kent Solberg of KSD designed and developed the CaféFighter bodywork. Applying a class A surfacing skill set, Kent refined form, shaped reflections and carefully integrated sculptural details all while ensuring the bike was functional, ergonomic and manufacturable. The output was model data of the CafeFighter that went to both 3D printers for the prototype bodywork and directly to tool ready surfaces for production.
The journey from a sketch to deliverable surfaces touches on many considerations. How signature form element come together around internals, ergonomics, manufacturability, and the subtle esthetic development that garners an emotional response and catches the customer's eye. Therefore, it is thrilling to see it all come together as sculpture you can ride. The pre-production model in photographs and at shows is remarkable for its fit and finish. Likely, the 47 Moto CafeFighter was a huge hit at the International Motorcycle Show in Chicago and Minneapolis. 47 Moto's and KSD's attention to detail helped to make the prototype feel like a finished production bike. To learn more about the bike and for future news, visit the 47moto website or Solberg Design.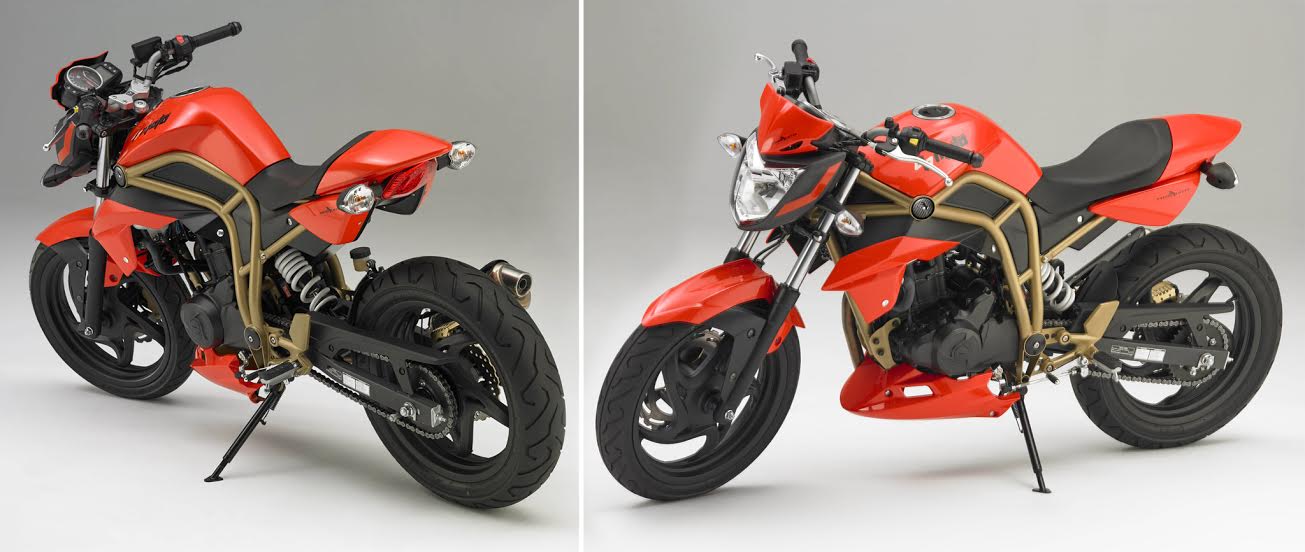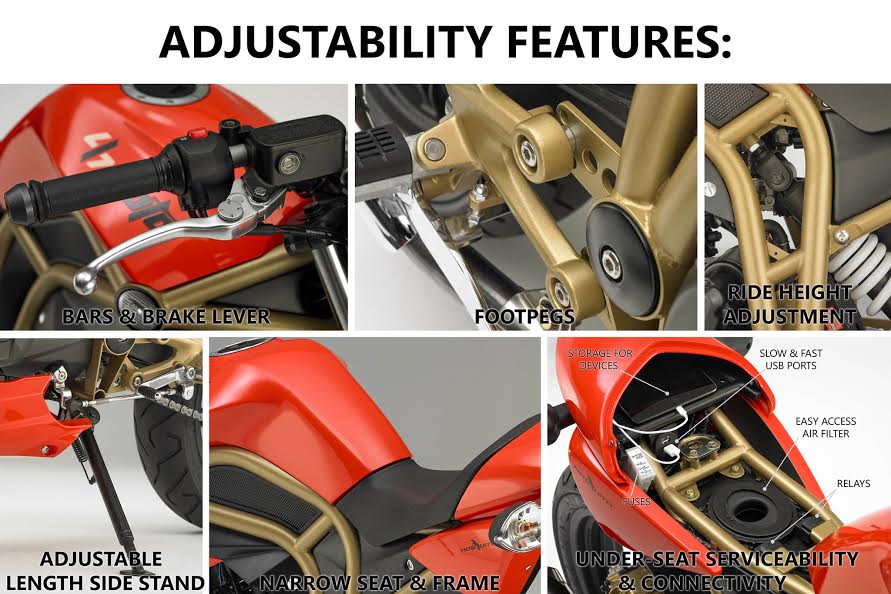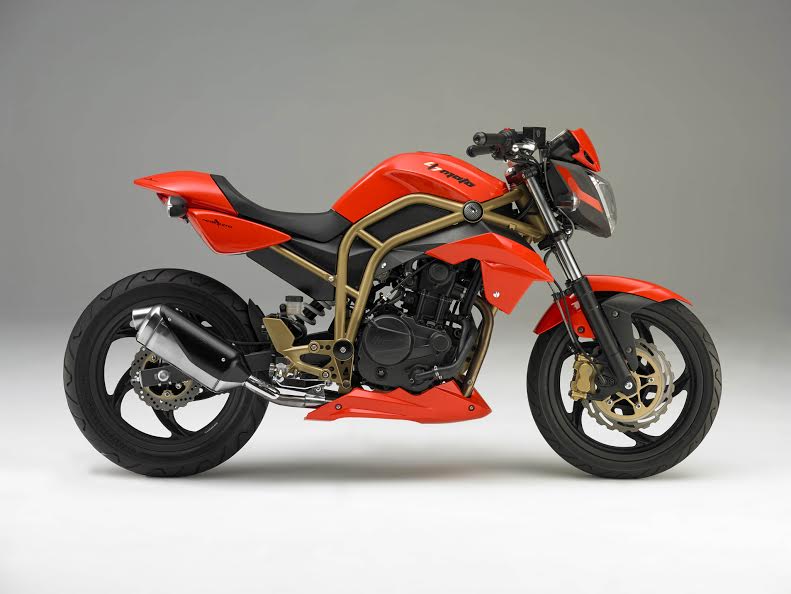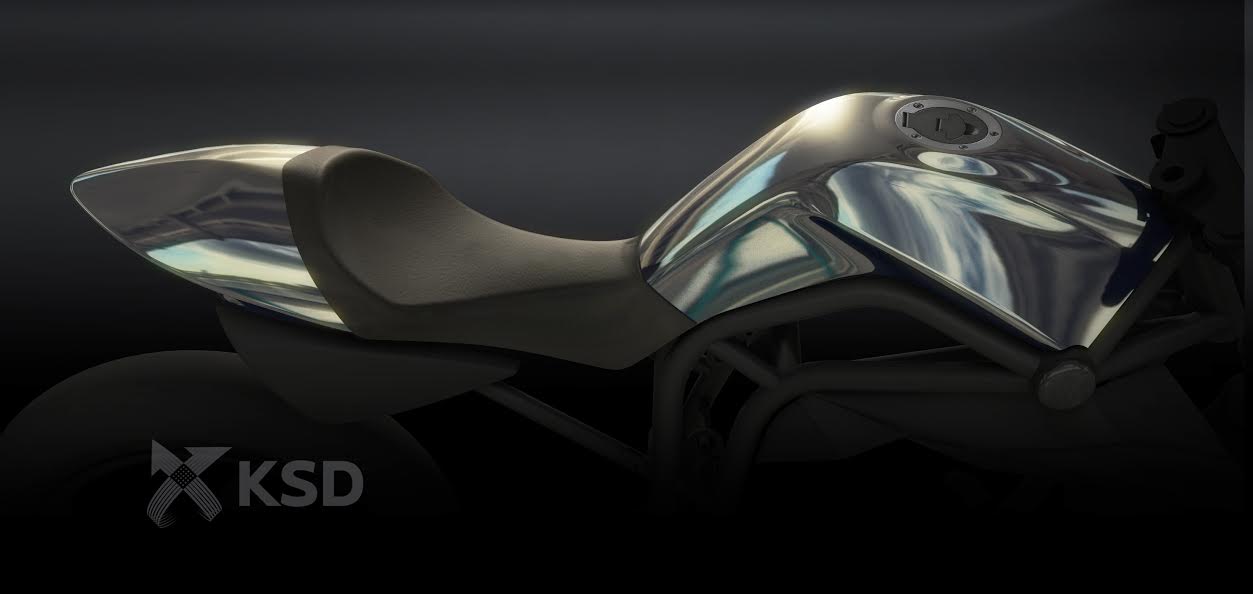 Article Written by Mila Medonaite for Design Engine, June 7, 2016