We have already seen several devices that we can wear to connect us – from smart watches to activity trackers and even to fashionable, smart jewelry. One company plans to take wearables further by creating flexible technology. FlexEnable, a UK based company, imagines a future with curved technology, having now created a wrap-around LCD bracelet that could pioneer the future of truly flexible, wearable tech.
The technology FlexEnable is using is called OLCD (Organic Liquid Crystal Display) –LCD screens that are made of plastic and can wrap around virtually anything. It should be noted that the FlexEnable device is not a touchscreen but does have functional buttons on the side to control its screen. Although the FlexEnable screen can bend a little, in order to make screens easily flexible and bendable, it would need OLED (Organic Light Emitting Diode) displays – technology that is still in development. While the FlexEnable bracelet is just a concept and will not be commercialized, it aims to help other electronic manufacturing companies to implement this type of technology into their own products. FlexEnable explained, "Our unique technology allows electronics to be manufactured on flexible plastic film, the thickness of a sheet of paper. It combines stable, high performance organic thin-film transistors (OTFT) with passive elements to create truly flexible and cost-effective electronics over large and small surfaces."
Samsung and LG have already been toying with the idea of flexible technology. LG has previously introduced an 18-inch OLED screen that could be rolled up like paper. In the future, this type of technology can not only be applied to wearables, but also smartphones, TV's, automobiles and other electronic display screens.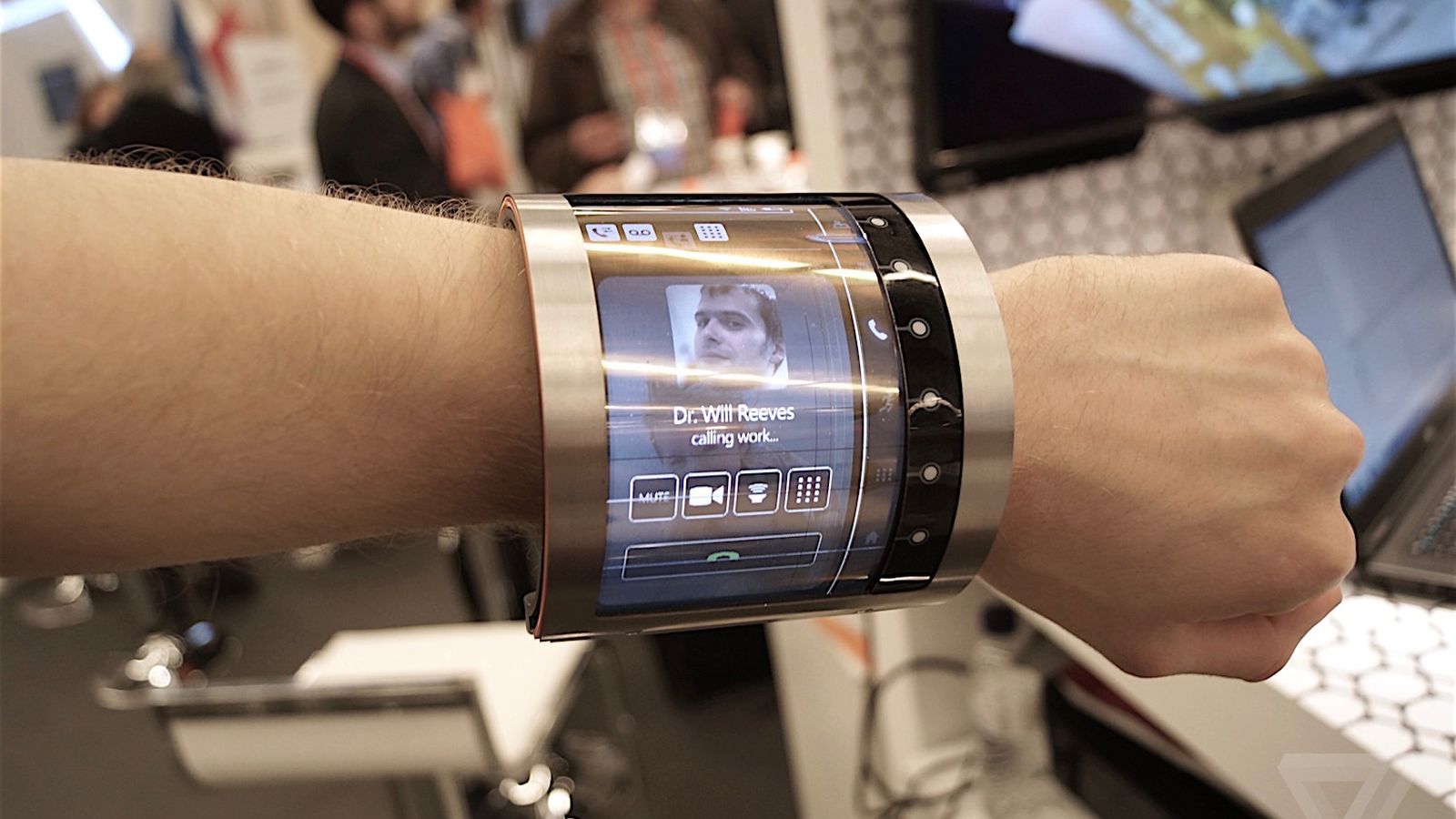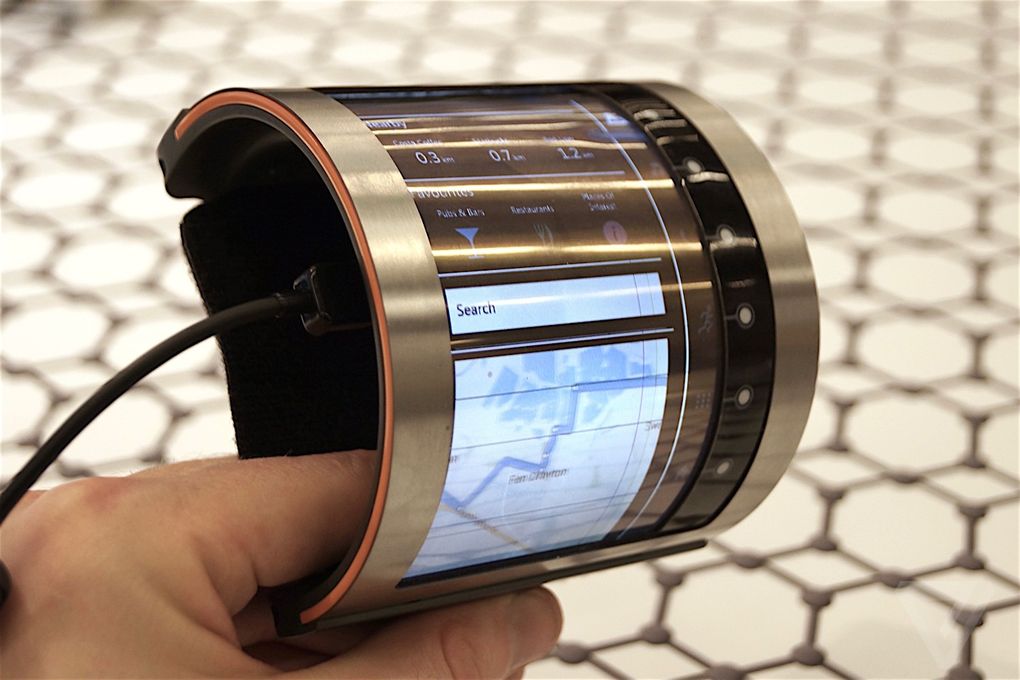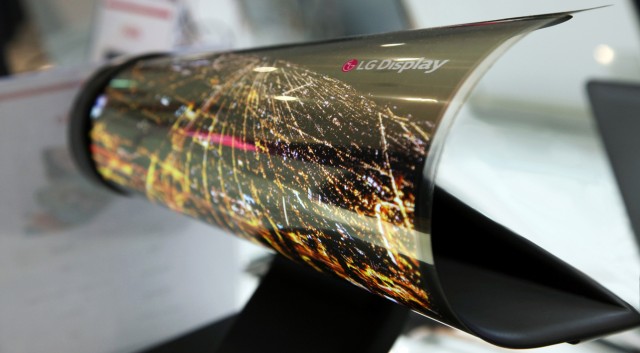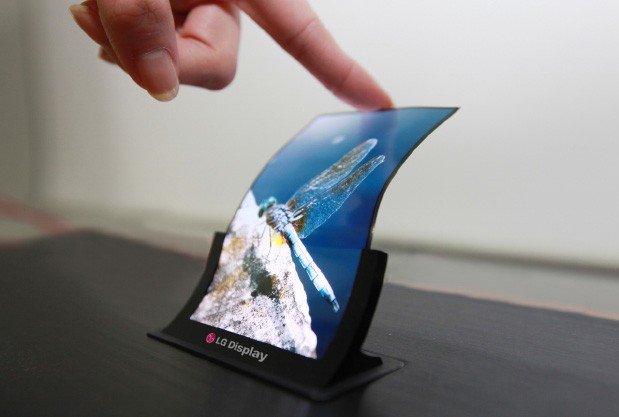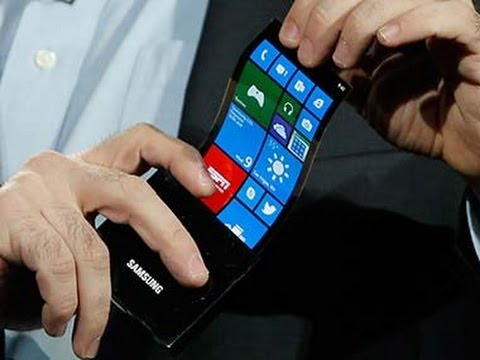 [divider]
Article Written by Mila Medonaite for Design Engine, February 25, 2016