Molecular gastronomy chef Homaro Cantu will open his new cafe Berrista Coffee on Chicago's northwest side this Friday. With a menu based around the flavor-altering miracle berry, this new concept is sure to attract gourmets and foodies alike with dishes and beverages designed to leverage the miraculin within the berries to change sour and bitter flavors to a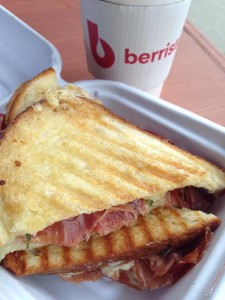 sensation of sweetness. The miracle berry not only alters the sensation of certain chemicals, but also amplifies the flavor of most foods.

Trying to find food options that are both healthy and delicious can be a difficult venture in modern-day America. The use of miracle berry to create the sensation of sweet opens new doors for future culinary creations that can be both flavorful and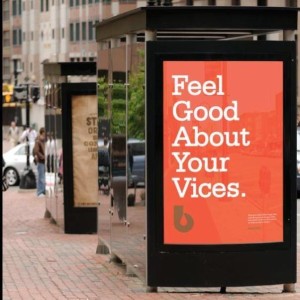 healthful. Cantu's recent publication, "The Miracle Berry Diet Cookbook," is representative of the possibilities the miracle berry has in reducing sugar intake while not sacrificing flavor.
At Berrista Coffee Cantu intends to implement the use of the miracle berries in the form of an appetizer to patrons. Once the effects of the miraculin take root, sugar-free pastries and chicken and waffle sandwiches with sugar-free maple syrup will taste decadent. "Let's unjunk the junk food!" says Cantu, referring to the menu designed to allow customers to "enjoy your vices" while enjoying healthy food options.
Cantu and Design Engine have an ongoing relationship in the development of new and exciting ideas and products. The coffee shop is slated to open at 4219 W. Irving Park Road on Friday, December 12th.
[divider]
Article written by Scott Froemming for Design Engine, 12/9/2014