With just about anything you can purchase, you can buy a Chinese knockoff for cheaper. Now according to Wired, Tesla may soon have knockoff versions of its electric vehicles, as several Chinese companies are releasing vehicles similar to Tesla's own models, but at much cheaper prices.
First up is the Le*Car – mind the asterisk, as that is what sets it apart from the Renault Le Car. Conceived by Jia Yueting, the tech billionaire that Business Insider has dubbed the "Chinese Elon Musk," The Le*Car is touted to be a cheaper knockoff electric vehicle that will have features similar to Tesla's Model S. Jia Yueting is also founder and CEO of LeTV.com, a super successful streaming service that can be described as the Chinese Netflix. The Le*Car is considered to be a little side project of LeTV. Yet, with Tony Nie, Founder of Lotus Engineering in China, leading the Le*Car project and a reported team of 600 (from companies such as General Motors, BMW and even Tesla) to help develop the electric car, this may not be just a small side project for long. While very few details remain about the Le*Car, we hope to get more information when it will be unveiled at the Beijing Auto Show in April. Still, we have a feeling that with Jia Yueting behind the project, the Le*Car can make a transition into the market fairly quickly.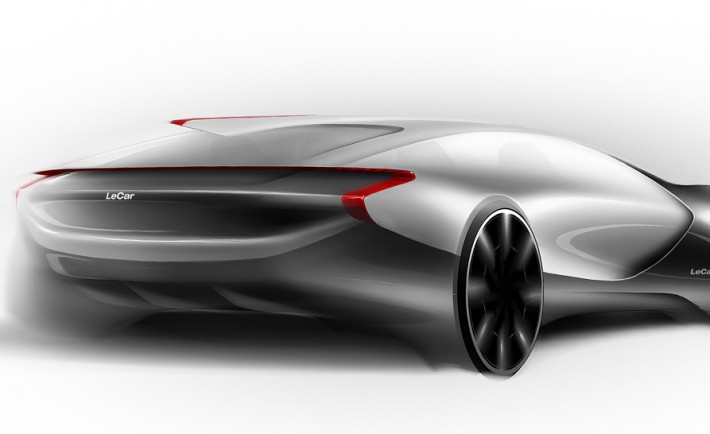 Next runner-up for Tesla knockoffs is the Youxia Ranger X, which at first glance looks exactly like Tesla's Model S. From hidden door handles to a 17-inch touch screen to the ability to go 0-62 mph in 5.5 seconds, everything about the Youxia Ranger X screams Tesla. Coming from 28-year-old Chinese entrepreneur Huang Xiuyuan, this electric vehicle may look like a Tesla but the pricing is much more wallet friendly. Xiuyuan expects to bring the car to the market by 2017 and the Youxia Ranger X's starting price will be between $32,000 and $48,000 – that's pretty far off from the $70,000 starting price of a Tesla Model S.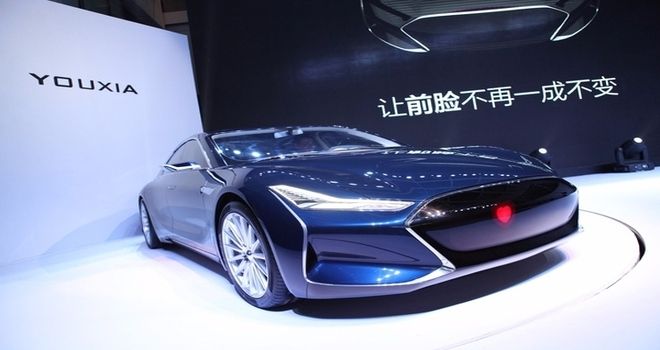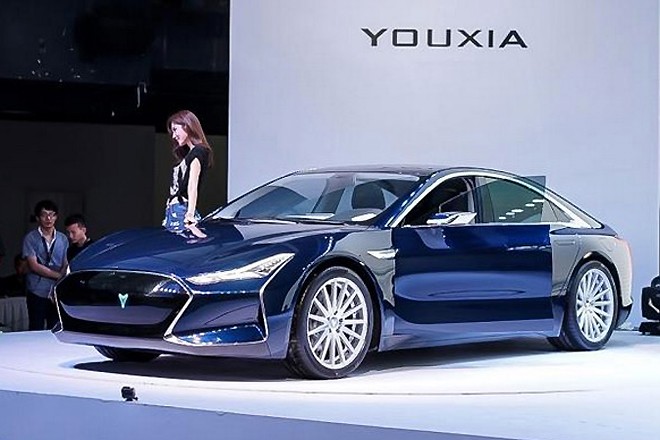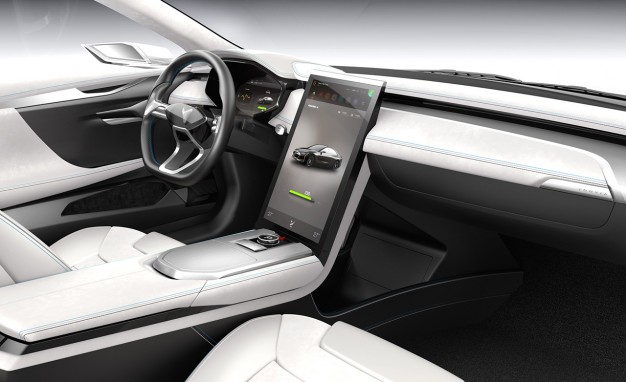 You may be thinking, how is it possible (or legal) to knock off a car and make it look almost identical to the real thing, without any consequences? Firstly, Tesla decided to make its patents open source, all with the good intention that others will take what the company has already developed and build off it. Well, that hasn't been happening. Instead, other developers are taking what Tesla has already accomplished and duplicating it for their own use. According to Wired, a Tesla spokesperson explained that, "China has shown a commitment to sustainable transportation, and Tesla is committed to helping in those efforts. We're happy to see Model S and Tesla's business model used as benchmarks for improvement. We opened our patents to encourage good-faith use of our technology, not to facilitate creation of Tesla knockoffs, which neither advance innovation, nor help the EV movement. And, consumers know the difference between competition and copycats."
Tesla's isn't the first car company to fall victim to knockoffs. Land Rover tired and failed to stop the production of the LandWind X7, a Chinese knockoff version of their Evoque SUV. Despite multiple measures to protect the Land Rover name, Land Rover CEO Ralph Speth stated, "There are no laws  to protect us, so we have to take it as it is. In Europe, we can be protected against this kind of copy-paste in the design language, in the features but also the technology. You can't be protected in China."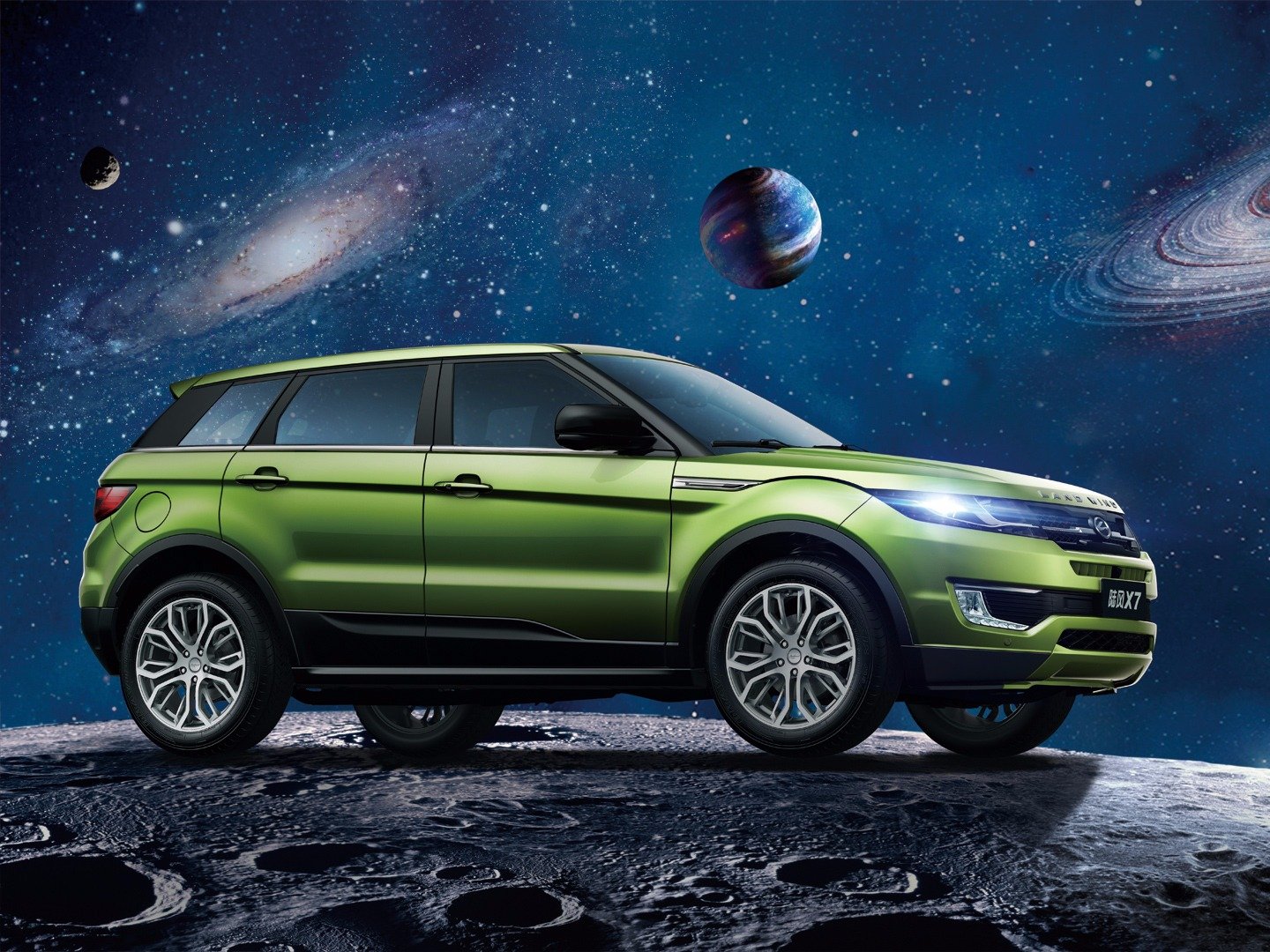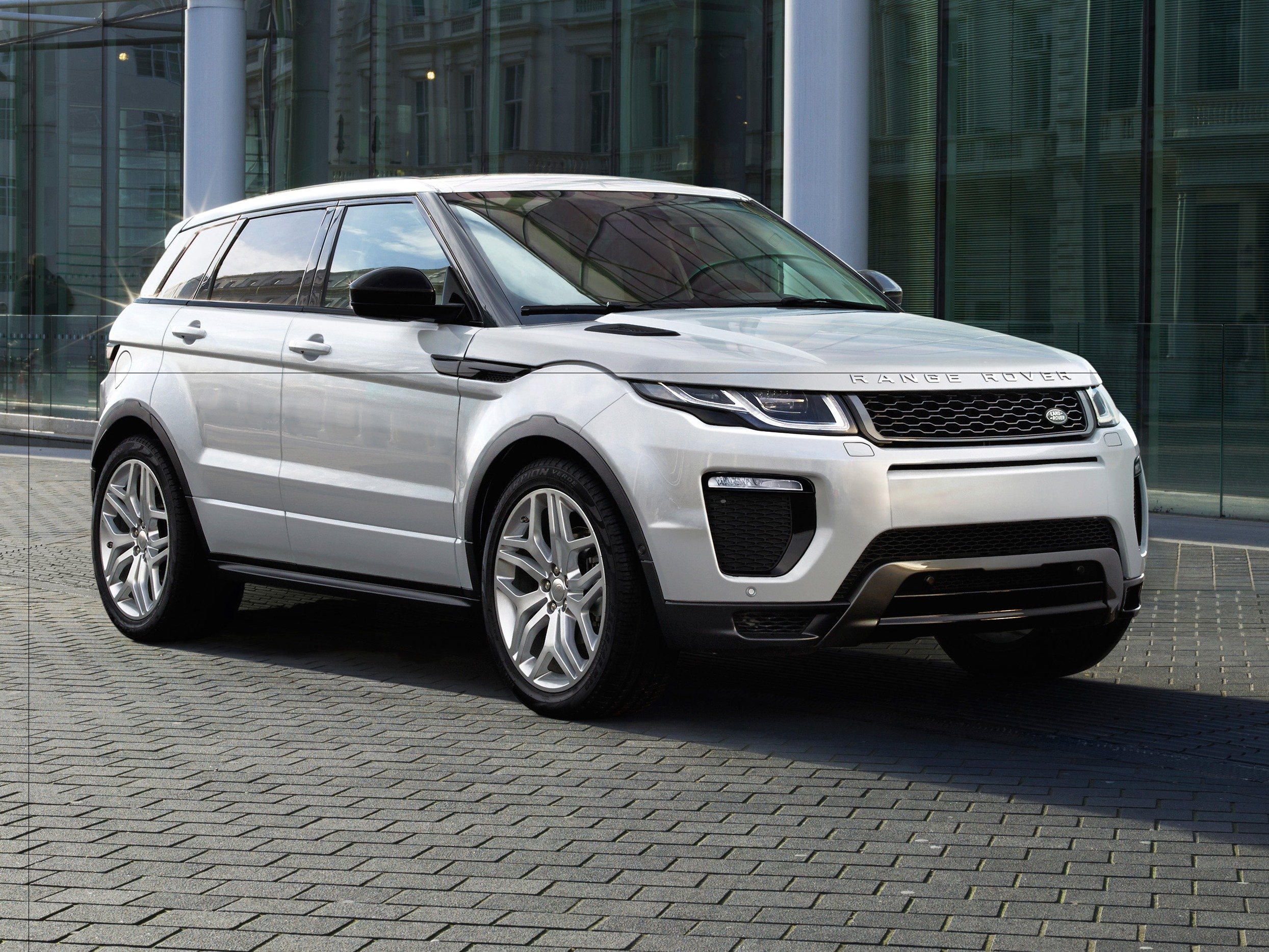 Will Elon Musk just have to take these replicas as it is? One thing is for sure, you get what you pay for and these cheaper knockoffs probably won't be as good as the real thing.
[divider]
Article Written by Mila Medonaite for Design Engine, October 14, 2015