If you're starting to feel your smartphone doesn't deliver high enough quality images, the L16 camera, by new Silicone Valley startup Light, may be the next best solution. A camera unlike anything we have ever seen before, the Light L16 camera can be seen as a smaller substitute for producing the same high-quality photos DSLR cameras can.
DSLR cameras tend to be bulky and require the lugging around of different lenses and equipment. The L16, similar in size to a smartphone, is a camera you can quickly slip into your pocket but its features surely surpass those of any single smartphone on the market. With a five-inch touch screen display and a sleek rectangular design, at first glance you may even think it's actually a smartphone. But make no mistake, although its built in WiFi will let you post pictures directly from the device, you won't be able to browse the Internet or text anyone with it.
The L16, just as the name implies, has 16 different, tiny camera lenses with focal lengths ranging between 35 and 150 mm. Other impressive abilities include the ability to take photos matching the quality of a 52-megapixel DSLR, being able to shoot in low light and the option to select focus and depth of field after the picture is taken.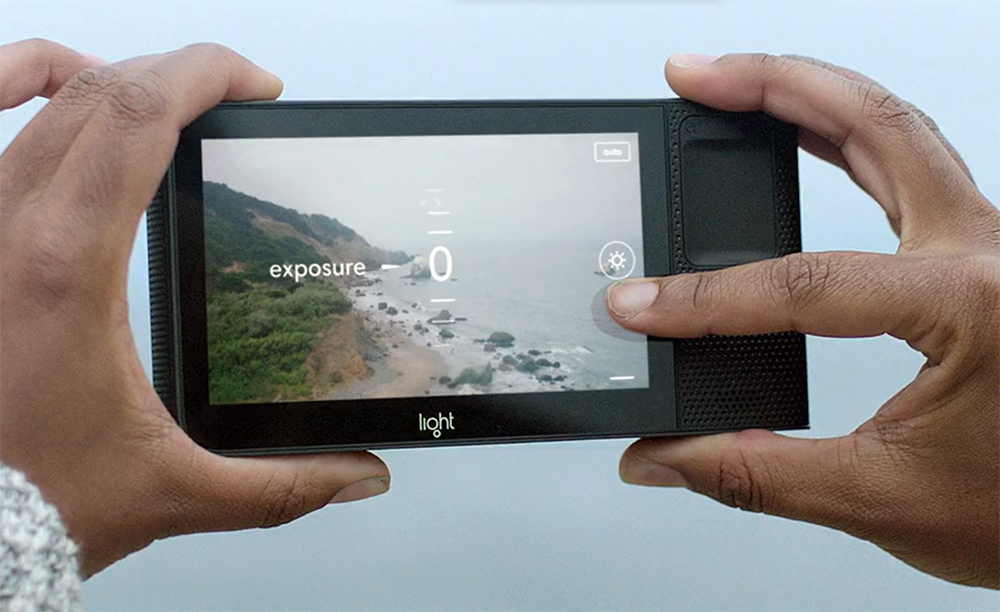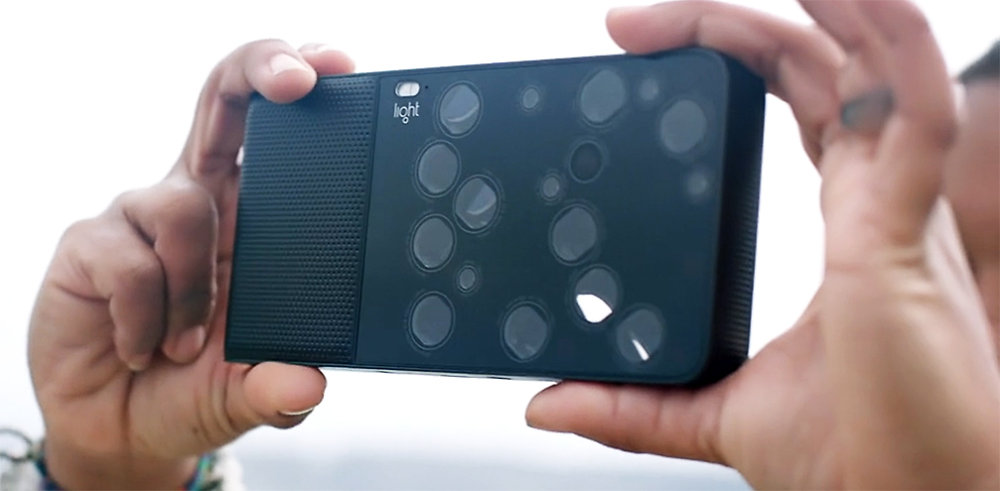 When you take a picture, up to 10 of these cameras fire at once, with each camera focusing on different points and exposure levels. After the shot is complete, Light's technology will use all of the pictures and combine them into one, creating a higher quality image than possible with one camera lens.
Unfortunately smaller size doesn't equal smaller price. As with many higher-end cameras, the L16 is pricey. If you preorder today it will cost $1,299, but you only have until November 6, 2015 or you will have to shell out $1,699 to get your hands on one.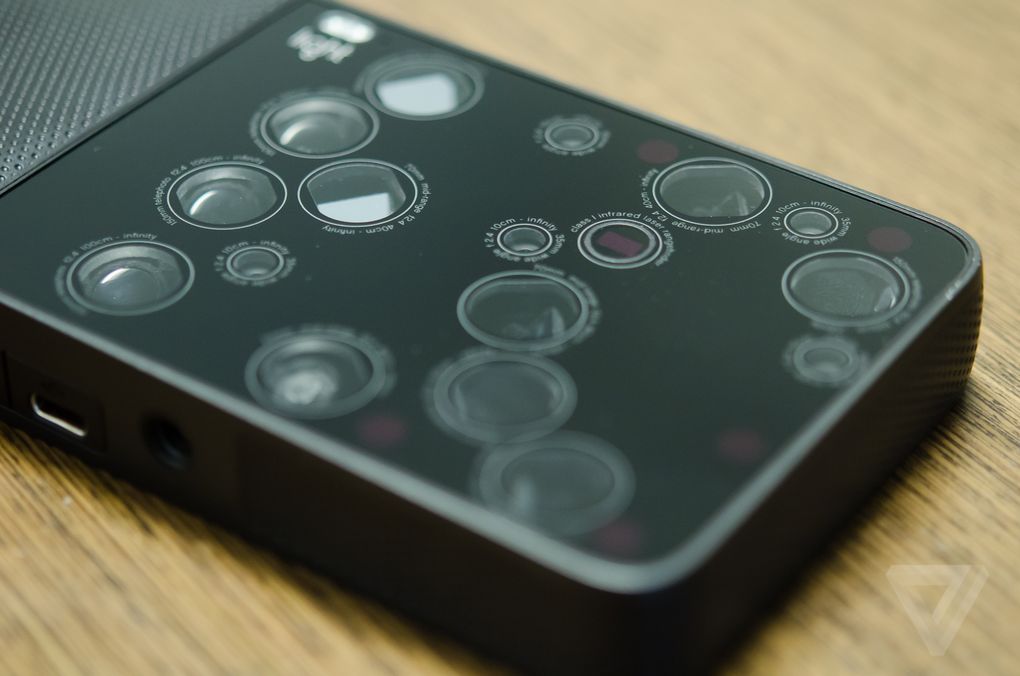 Check out some of the sample photos captured using the Light L16.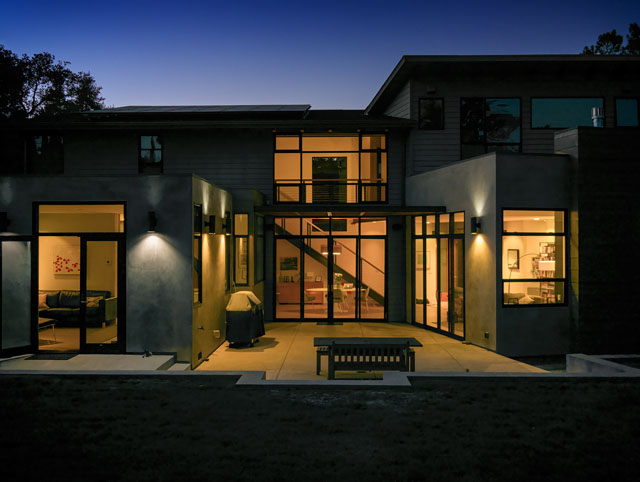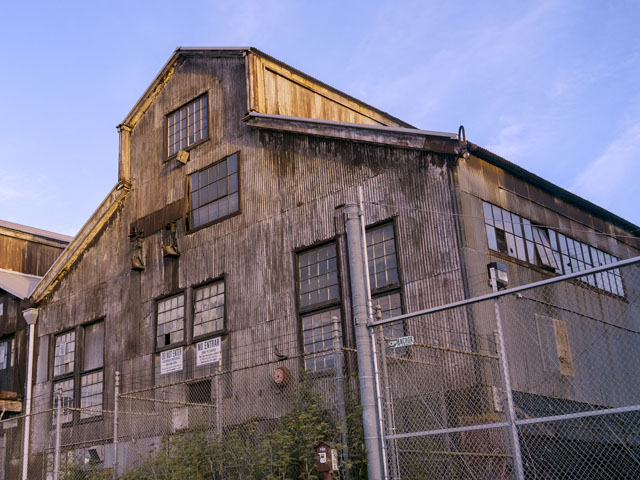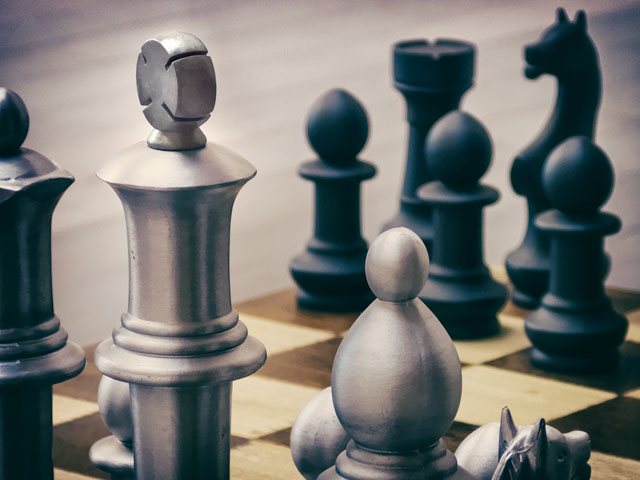 What do you think, are cameras eventually going to become more compact like the L1?
Article Written by Mila Medonaite for Design Engine, October 12, 2015