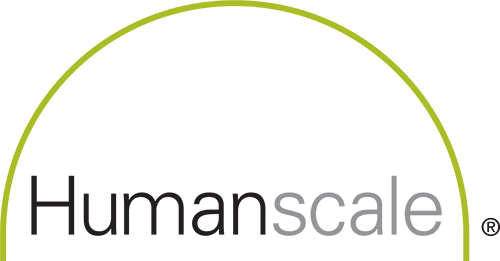 The 4th floor of the Soho House set the scene for a thoughtful and compelling presentation about sustainability in furniture design. The presenter was Jon Strassner, Director of Workplace Strategy at Humanscale. A LEED Accredited Professional since 2007, Jon is passionate about Humanscale's role in the Net Positive Movement. Jon has been a speaker at a number of conferences, most recently, the Central Pennsylvania GreenCon and the Delaware Valley Green Council Sustainability Symposium.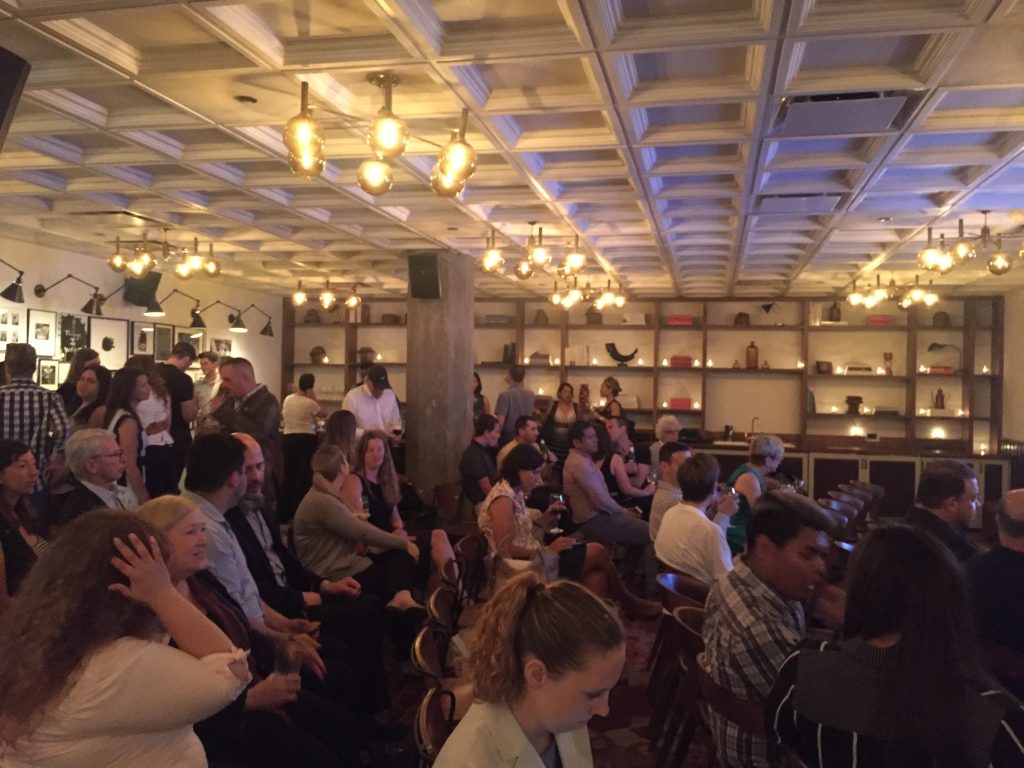 Humanscale is a premium furniture design company which focuses on ergonomic, simple, and timeless designs. They also have the lofty goal of making all of their products Living Product Challenge Certified, which I'll explain further soon.
Jon iterated to his audience that he hates the word sustainability, when we think of the word sustainability, we associate it with environmental activism. Most companies with sustainable products focus on doing a minimal amount of harm to the environment, Humanscale however, believes that companies should challenge themselves to make a net positive change to the environment. Net positive change means leaving the world a better place than when you found it. It's a nice thought, but is it really attainable? Humanscale shows us that yes, it is, and it can be certifiably positive thanks to the Living Product Challenge Certification. The Living Product Challenge is a product certification created by The International Future Living Institute that certifies products to be healthy and free of toxins, socially responsible, and net positive: benefiting both people and the environment.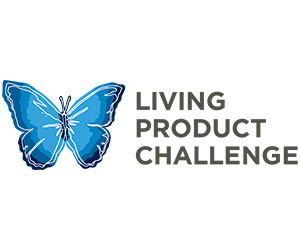 The Living Product Challenge is not an easy undertaking, but so far, Humanscale has two products in their line that are Living Product Challenge Certified, which are their Diffrient Smart Chair and Float Table. Humanscale was the first company to have ever been certified by this rigorous challenge.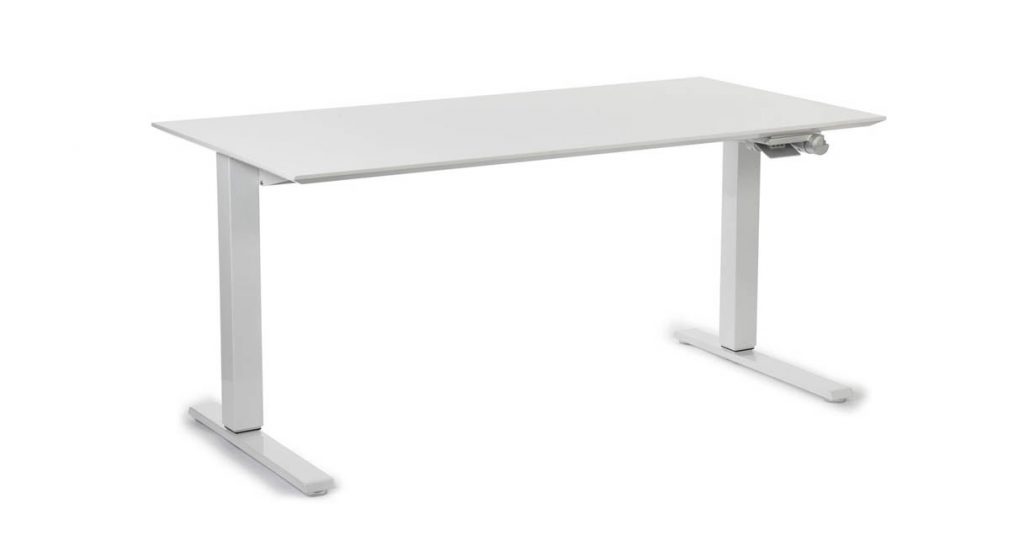 Humanscale aims to have all of their products Living Product Challenge Certified, and they are working towards that goal as you read this. Currently, they create 92% of the energy they need to run their factory, they divert 90% of their factory waste from landfills, they are reducing their carbon emissions by 12% each year, they use 100% captured rain water in their manufacturing, they work with suppliers to ensure that their supplies are toxin free, and they work with the World Wildlife Fund to help restore Cambodia's Forests. They also work in conjunction with Bureo, which is a company that takes plastic from the ocean and recycles it into small plastic pebbles that can be used in manufacturing. As of now, Humanscale used 3.1 lbs of Bureo's recycled ocean plastic in each of their Diffrient Smart Chairs.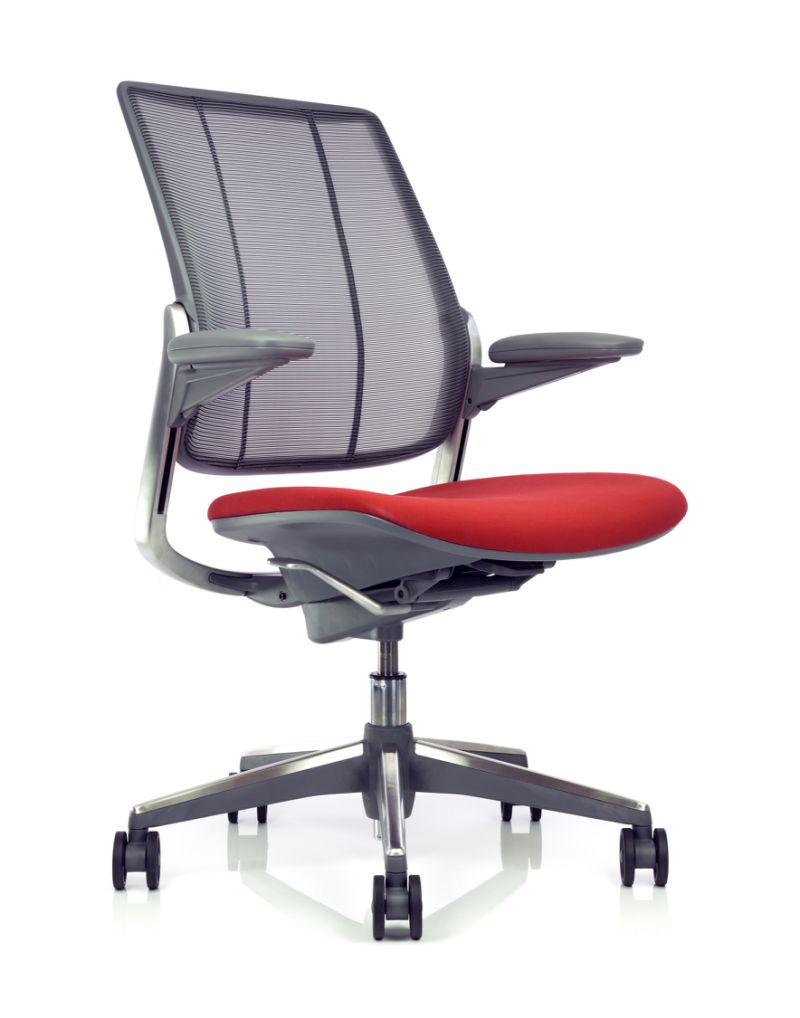 Humanscale believes that every company should be working to create a net positive change in the environment, and they are proving that it is possible. If you'd like to learn more about Humanscale's dedication to the Living Product Challenge, or the Living Product Challenge itself, links are attached below.
https://www.humanscale.com/about/living-product-challenge/
https://living-future.org/lpc/basics/
Author: Paige Gawrys