Windspeed Technologies, an aerospace engineering firm, has come up with something that gives a whole new meaning to traveling in luxury. The SkyDeck, a transparent dome installed on top of an airplane, will be able to give passengers 360-degree views while in flight – literally putting your head in the clouds.
The inspiration for the SkyDeck comes from the lack of truly entertaining options when it comes to in-flight entertainment. The engineers behind the project wanted to provide a different type of product that would reduce the boredom of long flights.
Windspeed Technologies explained that their aim was to provide this type of in-flight entertainment for VIP aircraft owners and the airline industry. For the airline industry, the SkyDeck could be installed in commercial airplanes and feature several different design features to best accommodate an individual airplane. For example, the SkyDeck's platform can have seating for one person or two people and feature either a staircase or an elevator incorporated into the plane. Unfortunately, using the SkyDeck will not be included in the price of an airplane ticket. If used for commercial airplanes, the SkyDeck can be utilized as another form of revenue and passengers would be charged on a pay-per-view basis.
In terms of safety, Windspeed Technologies claims that, "The initial concerns were the potential interference with the aircraft's tail performance. Studies have shown that a teardrop canopy design and engineering the optimum height of the canopy mitigates that concern. In addition since the SkyDeck will generally be positioned towards the rear of the aircraft, additional fuel burn due to any added drag will be small to negligible. CFD analysis or wind tunnel tests will be performed to address these concerns." Also, the SkyDeck canopy will be made of similar high-strength materials that are used to build the canopies of supersonic fighter jets – making the canopy durable enough to withstand all kinds of load conditions. Lastly, there will also be the addition of an anti-condensation film and a UV-protection coating on the canopy.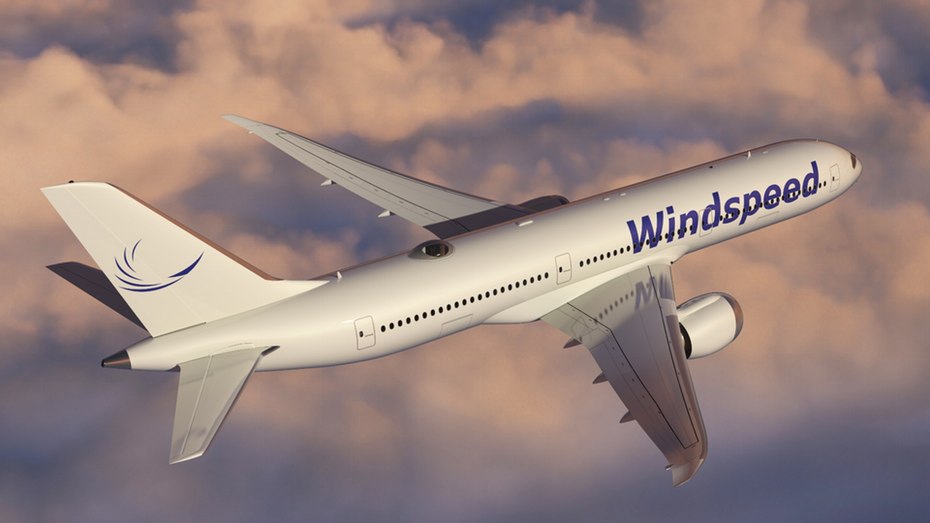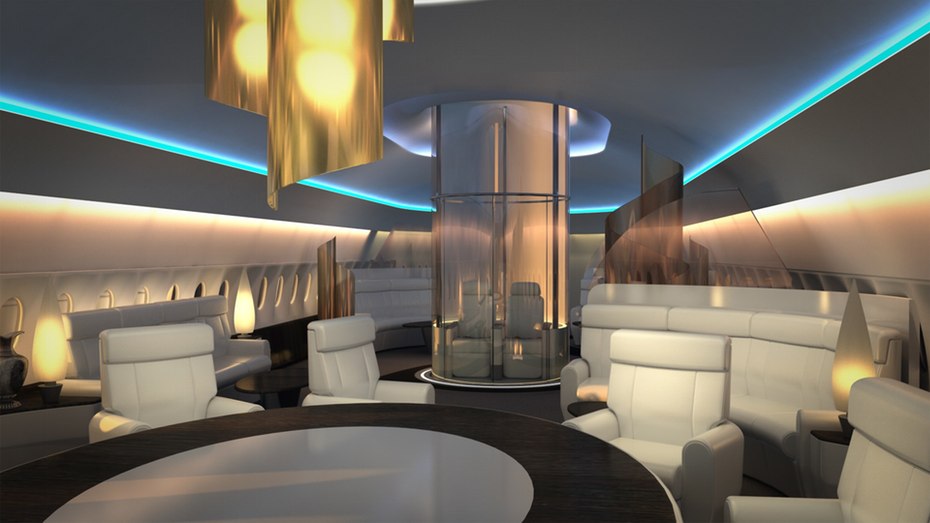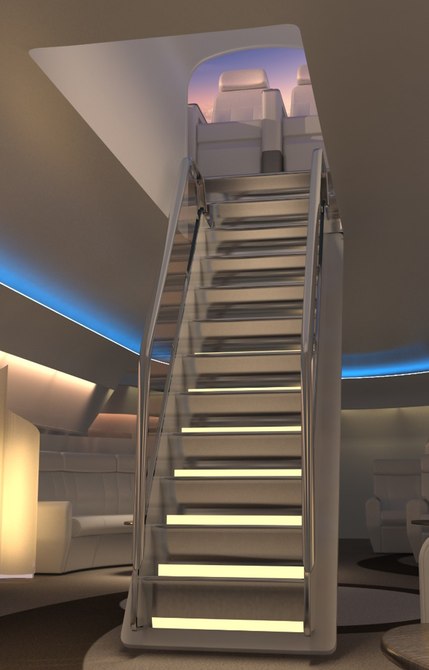 It seems as though Windspeed Technologies has spent a lot of time in the design and engineering process of the SkyDeck. Will their idea turn into reality?
[divider]
Article Written by Mila Medonaite for Design Engine, December 14, 2015