Anyone who is a dog owner knows it can be difficult to leave your dog home alone. What's a good way to tell your dog you still love them even though you are away? Treats! If only there was a way to feed them treats while you are away. This is where the new gadget Furbo comes in. Furbo is an inconspicuous treat-tossing machine, featuring an HD camera and two-way audio, designed to allow owners to talk to and feed their pets even while away from home.
The Furbo team explained why they designed the device, "Furbo allows dogs to joyfully catch and fetch treats as if you are right there playing with them. The tossing feature is perfectly designed to entice your dog to enter the camera's field of view so that you can wach your dog through Furbo's app." The Furbo device can be synced with several smartphones and even the Apple Watch. Once owners sync Furbo with it's companion app, they are able to monitor their dogs through a 120-degree 720p camera. The camera is also fitted with 4X zoom, night vision and allows the user to record video and photos, presumably to share later on social media. The two-way audio allows you to "talk" to your dog. Furbo is able to notify owners when his or her dog is barking and owners can then comfort dogs by talking to them and throwing them some treats of course. To deliver a treat while you are away, all you have to do is swipe up in your live stream and Furbo will toss out a treat to your dog in a random direction, similar to engaging pets in a game of fetch. However, Furbo does not come with its own treats, rather owners can fill the device with their pets favorites, although round shaped treats with a diameter around 1 cm work best.
For those owners that are concerned with having a camera in plain sight, Furbo comes with a smart privacy feature that turns the camera off when your phone is within Bluetooth range. Currently, this treat-dispenser is available on Indiegogo, where it has now raised over $168,000, exceeding its $50,000 goal. Furbo is offering this gadget for $99 for early pledgers, and if everything goes to plan it should ship in July of this year. However, if you wait till July, it will cost you about $239.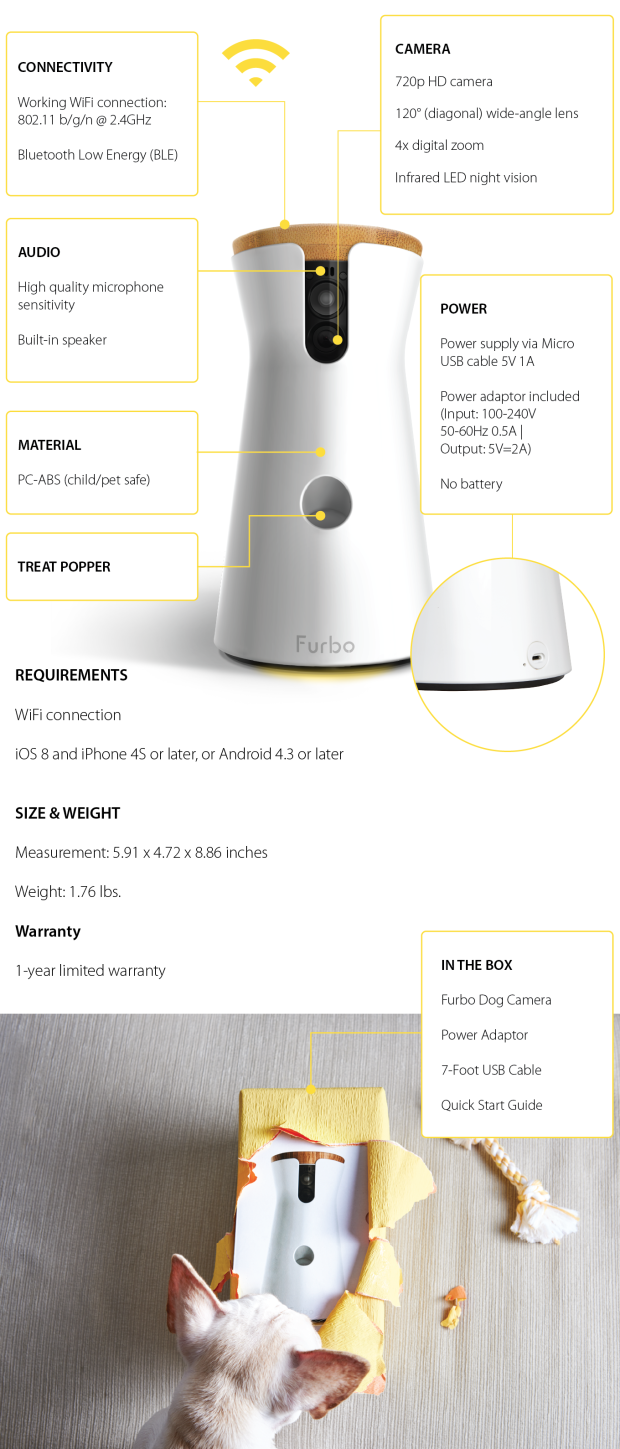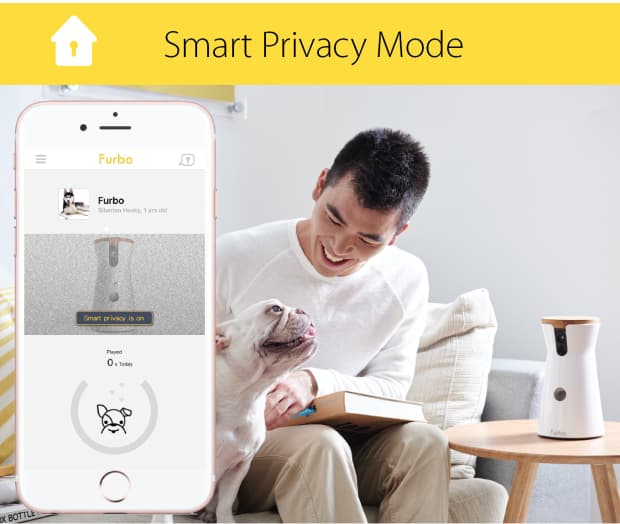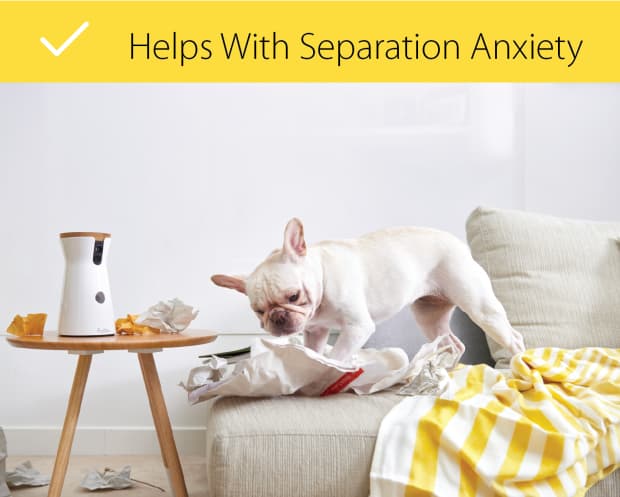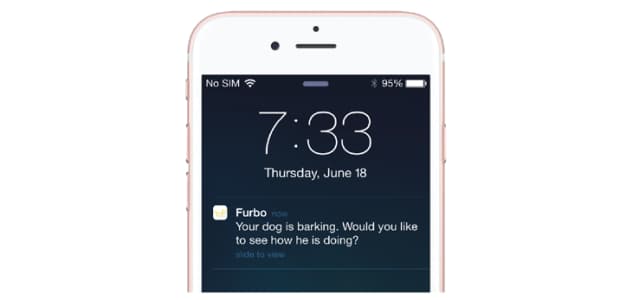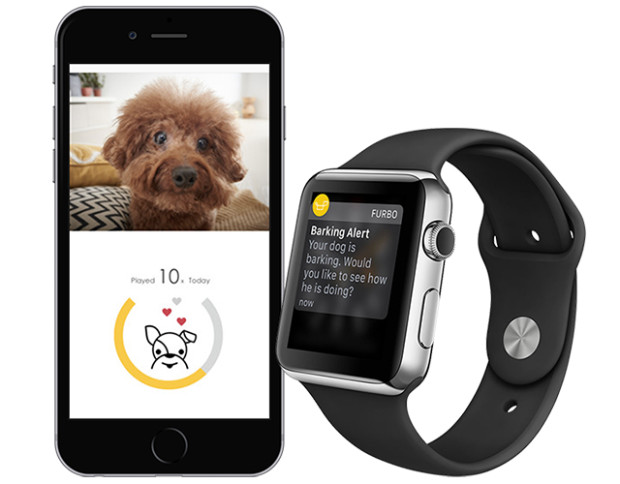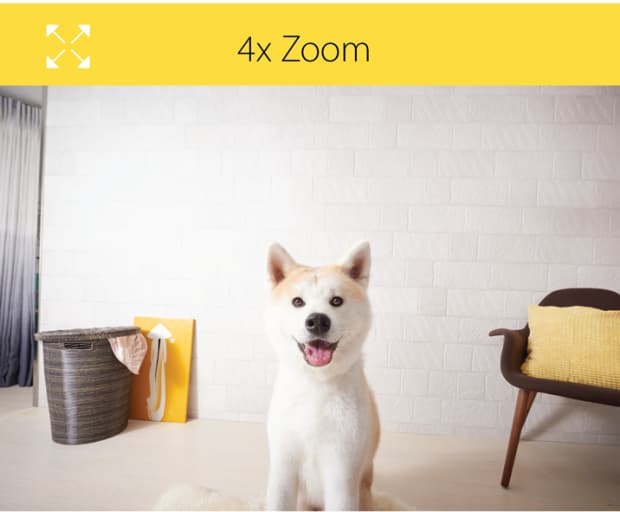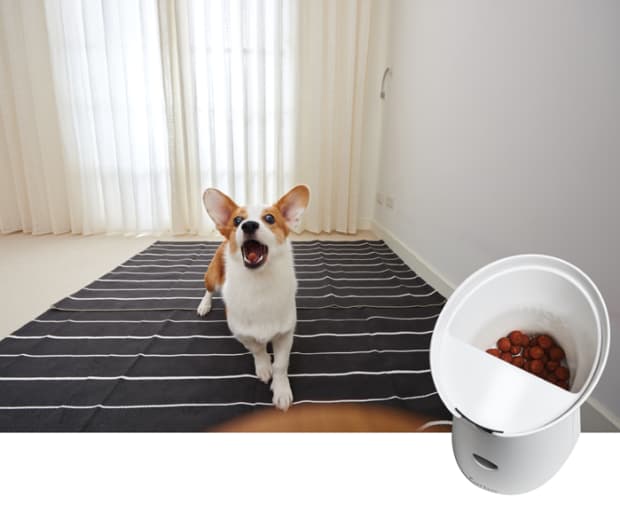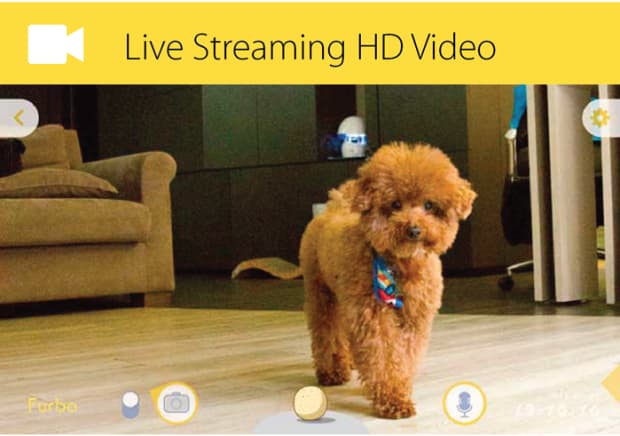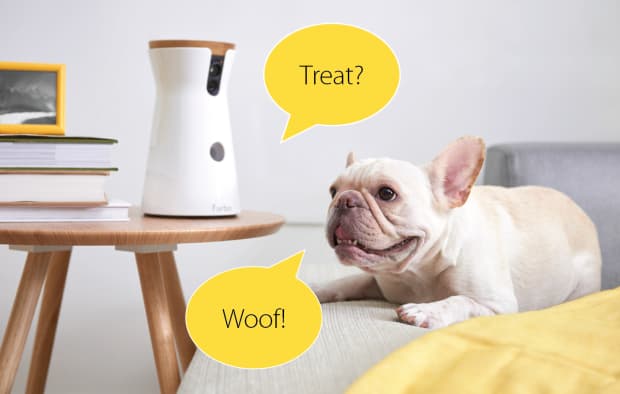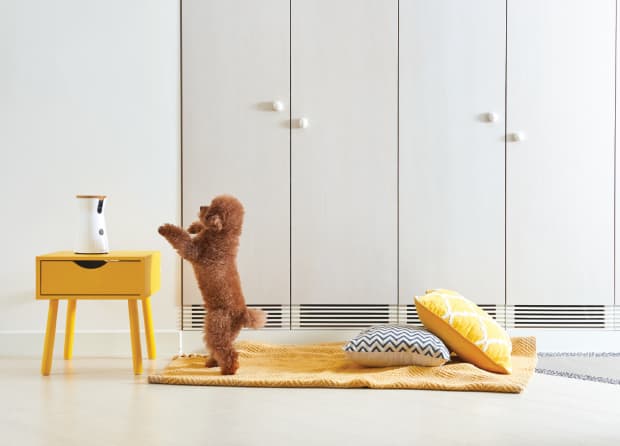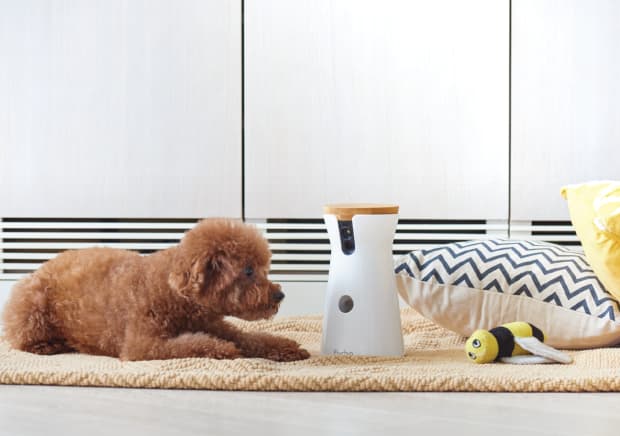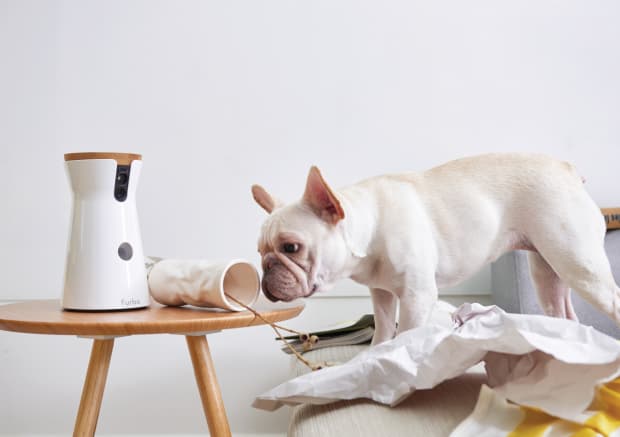 Article Written by Mila Medonaite for Design Engine, May 4, 2016