About 4.2 billion people in the world still don't have Internet access. Most of us have grown up with Internet access and a life without it just doesn't seem possible. Google plans to solve this problem by using solar-powered drones to beam high-speed Internet back to Earth.
They call it "Project Skybender." Google is currently testing the drones in Spaceport America in New Mexico, where they have set up their own command center. The goal is to use high-frequency millimeter wave transmitters to provide next-generation 5G-wireless Internet access. Centaur, the primary solar-powered aircraft Google is using, is "optionally piloted," meaning it can operate both with and without a person onboard. The 5G Internet they want to supply is touted as being 40 times faster than the 4G Internet that we use today. Along with the Centaur, Google is also using other autonomous solar-powered drones made by the company's subsidiary, Google Titan.
Google isn't the only company interested in bringing Internet to those 4.2 billion. Mark Zuckerberg, Facebook CEO, explained that, "We launched Internet.org with so many different initiatives — including extending networks through solar-powered planes, satellites and lasers, providing free data access through Free Basics, reducing data use through apps, and empowering local entrepreneurs through Express Wi-Fi." Yet, could these initiatives have an ulterior motive?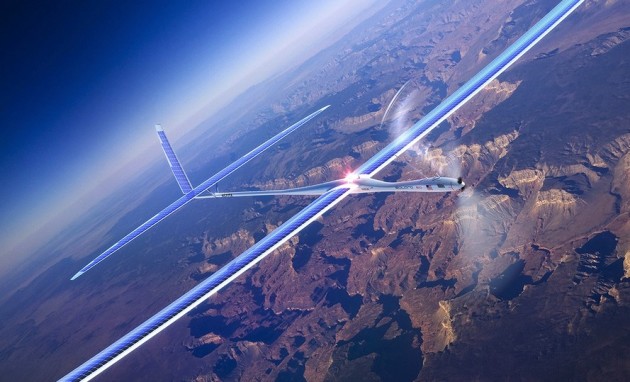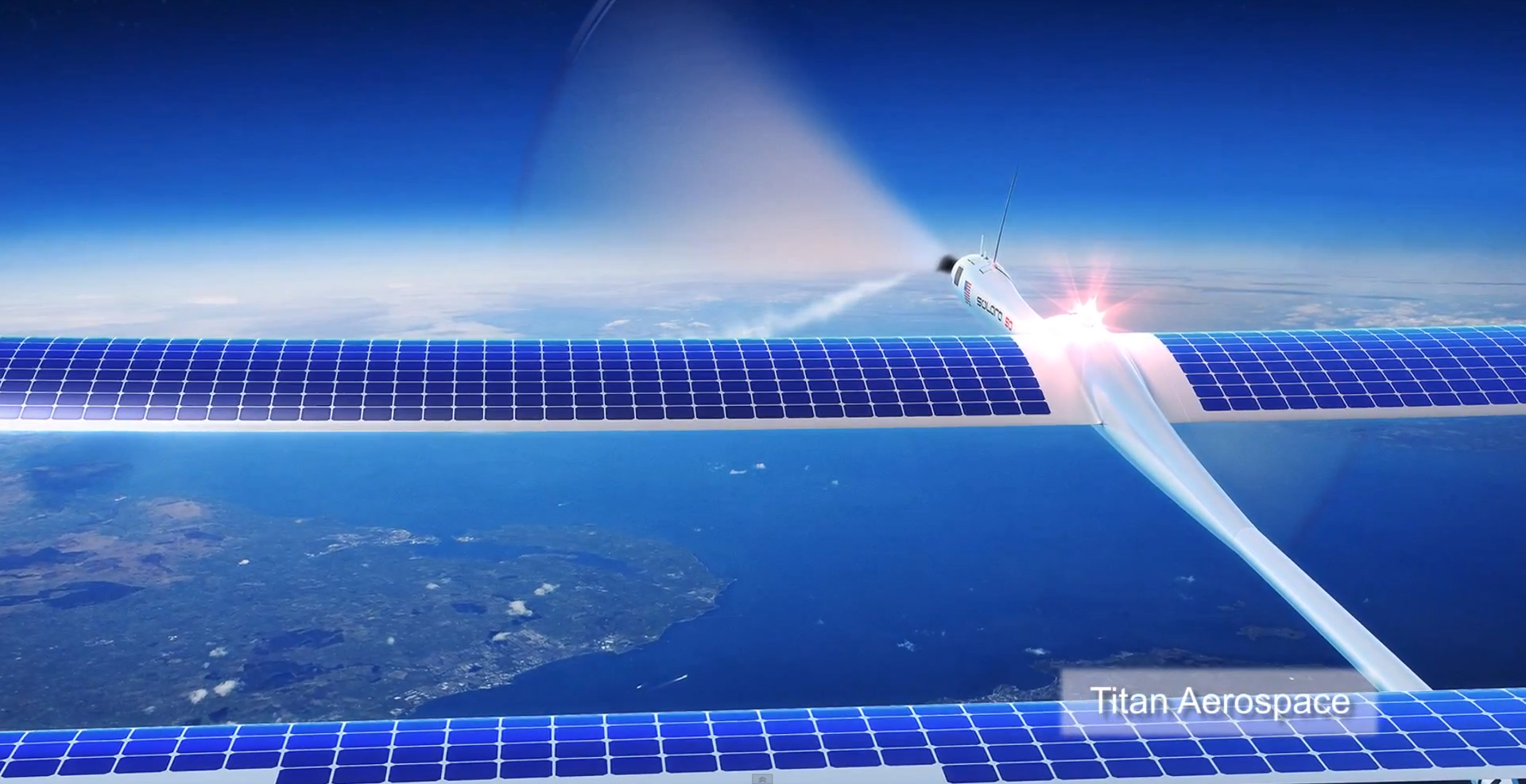 Transparency advocate David Sasaki explained in a blog post, "We shouldn't celebrate Facebook's efforts to 'bring the Internet to all' because that is not what they are doing. When Zuckerberg says that access to the Internet is a human right, what he means is that access to Facebook should be a human right."
What do you think, is Internet access for all possible?
[divider],
Article Written by Mila Medonaite for Design Engine, February 8, 2016