Three years after Lytro introduced the first light-field technology camera that allows users to refocus a photo after it is taken, the company is back with a bigger, bolder offer – the Lytro Illum.
Unlike the eponymous first camera that looks more like a child's box-shaped kaleidoscope, the Illum camera looks like a stylish DSLR packed with fancy features. It has a tilted 4-inch touchscreen display, a non-interchangeable lens with 30-250 mm zoom range, a consistent aperture of f2.0, and a shutter speed of 1/4000 of a second. Unlike the original Lytro, the Illum has an SD memory card slot and removable battery.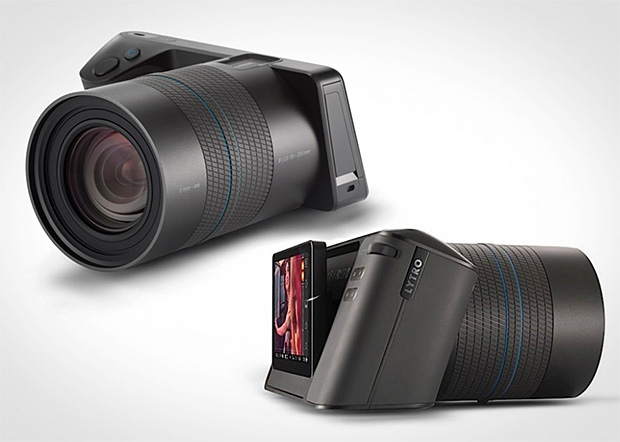 The Illum, which is priced at a hefty $1,600, runs on a quad-core Qualcomm Snapdragon 800 processor, making it 2,000 times more powerful than the Lytro. It also has Wi-Fi for transferring and sharing images and GPS for location-tagging, two features that are not widely available in standard DSLRs.
What makes the Illum unique and worth its high-end price, however, is the ability to take interactive photos, what the company calls "living pictures," allowing users to shift the focus to different parts of the photo after it was taken. Viewers can also tinker with the images, giving them the power to tell a different story with a single tap or click as opposed to simply viewing flat two-dimensional pictures.
"We think that if you look at how pictures work today in the world and on the Web, we're still tied to the legacy of print. This will really replace digital in the way that digital has replaced film," said Lytro CEO Jason Rosenthal in an interview with CNN.
Users can view samples of Lytro's "living pictures" on the Lytro website.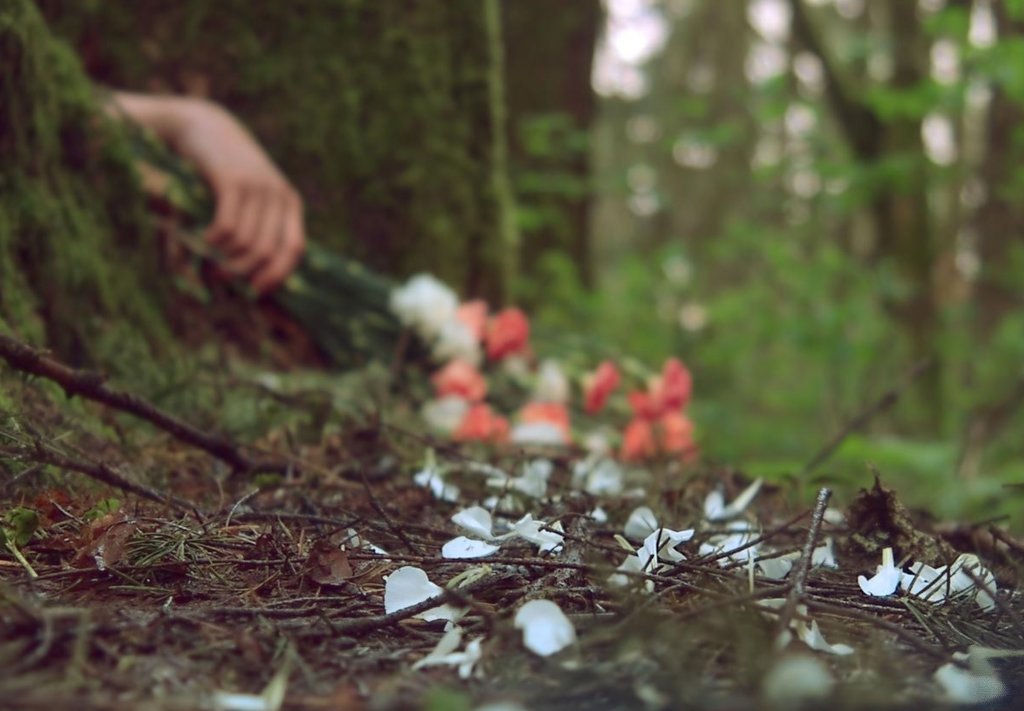 The Illum uses the same light-field technology used in the first Lytro to take interactive photos. Both cameras use light rays to capture images instead of the pixels used in a standard camera. Unlike the 11-megaray Lytro, the Illum has a 40-megaray sensor that allows it to capture the color, intensity and direction of 40 million light rays. This is what allows the camera to take high-quality 3D pictures that users can play with to view them from different perspectives after they are taken.
Lytro is targeting "creative pioneers," what the company describes as amateur and skilled photographers who are not afraid to stay on the cutting edge of photography. However, the company is yet to capture a following for its light-field cameras. While the first Lytro created a buzz in 2011, its $400 price tag discouraged users from buying what looks like a fun but gimmicky gadget.
Still, the executives of Lytro are enthusiastic, saying that they are exploring how they can bring the light-field technology to video.
"If you look at a big-budget Hollywood production today, they'll spend between 9 and 14 million dollars on just incremental hardware to shoot 3D because you need multiple rigs. We can do all that in single-lens, single-sensor – that's a big deal," said Rosenthal in another interview with The Verge.
Lytro started as a 203-page thesis on light-field photography by Dr. Ren Ng when he was a student at Stanford University. Ng went ahead to create Lytro, acquiring an impressive initial funding of up to $100 million from investors such as Andreessen Horowitz and North Bridge Venture Partners.
The company will make the Illum available to the public in July. It also offers a $100 discount to customers who wish to pre-order.
The original Lytro now sells for $200.
Article Written By: Nicole Arce of techtimes.com