A sustainable, all-electric sports car with the ability to produce as much as 1,000 horsepower is possible – at least according to California automaker Faraday Future. Faraday Future's FFZER01, a high-performance concept car, was unveiled at the Consumer Electronics Show in Las Vegas and it is unlike anything we have seen before.
At first glance the FFZERO1 looks like a futuristic Batmobile and nothing like some of the more practical electric vehicles it's competitor Tesla has in production. This single-seat sports car features 4 Quad Core Motors with over 1,000 horsepower, can go 0-60 mph in less than 3 seconds and has the ability to hit a top speed of over 200 mph. The single occupancy vehicle's interior features newly developed high-performance materials, while the sleek exterior features innovative carbon fiber and lightweight composite construction.
Unlike other automakers, Faraday Future focuses solely on developing electric cars rather than spending time on developing hybrid engines. And with engineers and designers from companies like Ferrari and Tesla, it is possible that the FFZERO1 may actually go into production.The Chinese-backed Faraday Future is also investing $1 billion in a 3 million square foot manufacturing facility that will be located in North Las Vegas and could potentially be used to manufacture these super cars.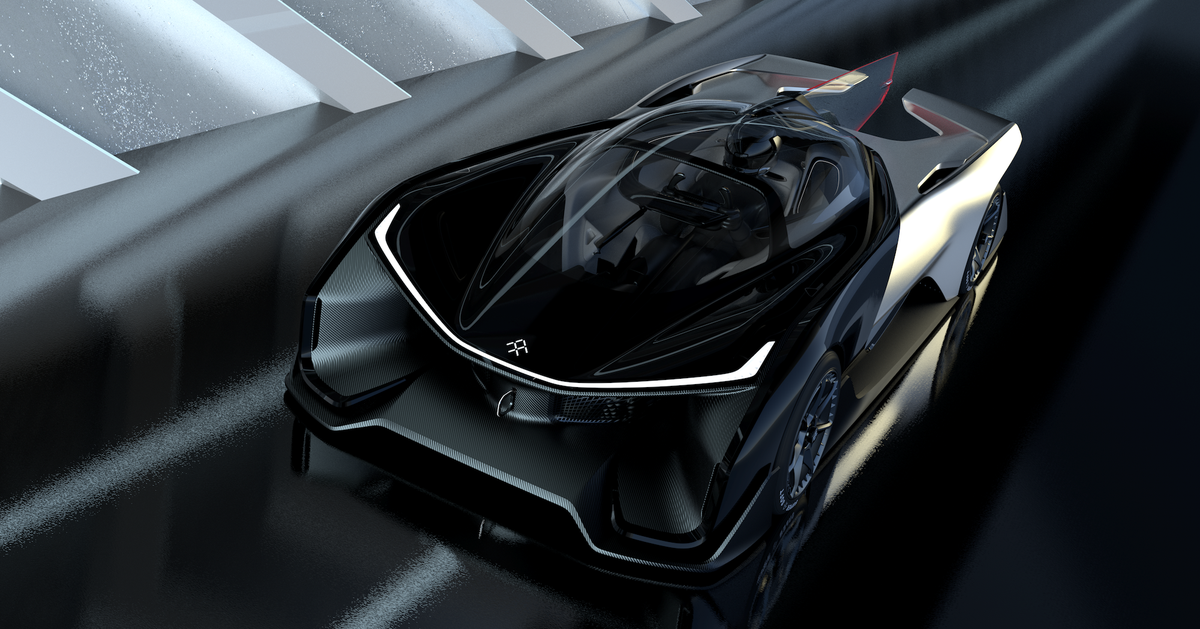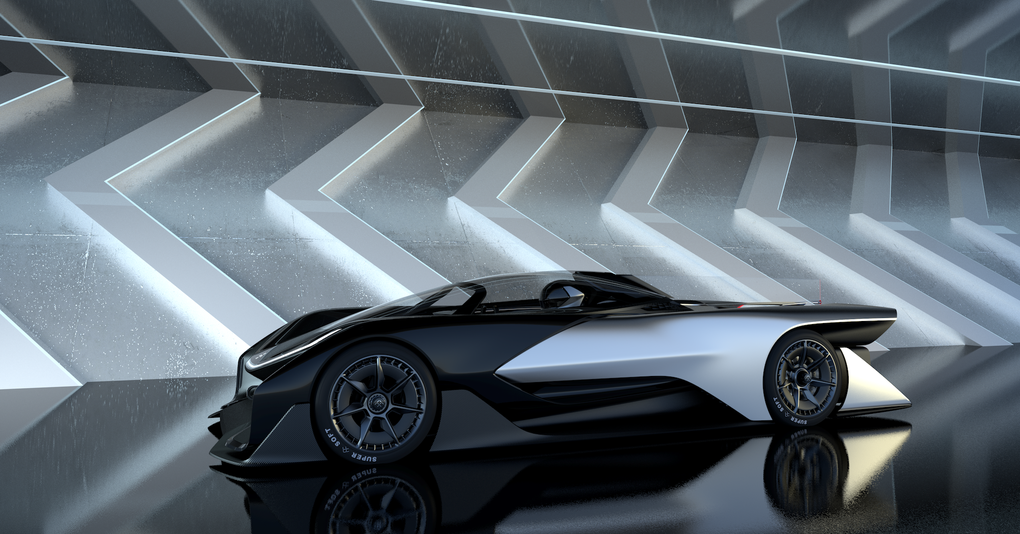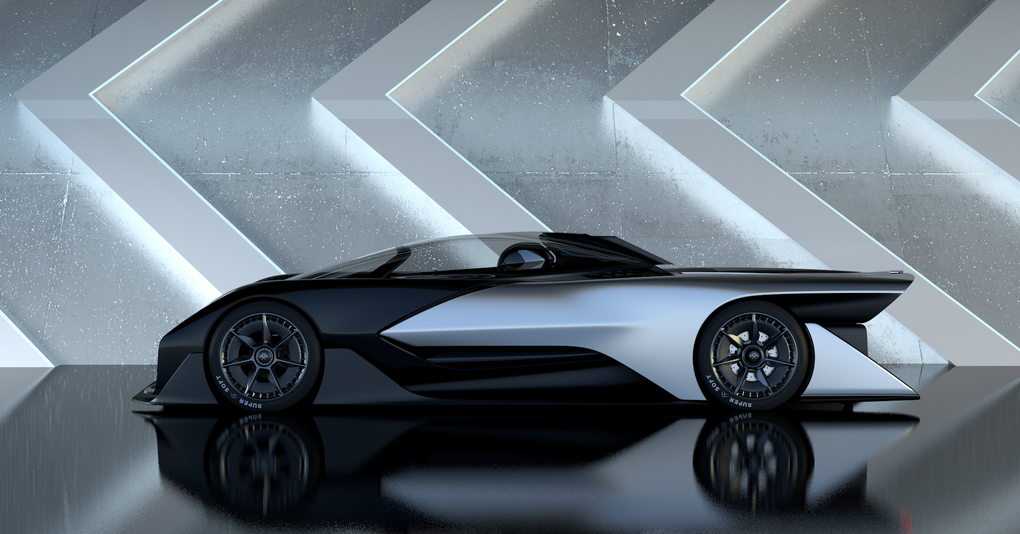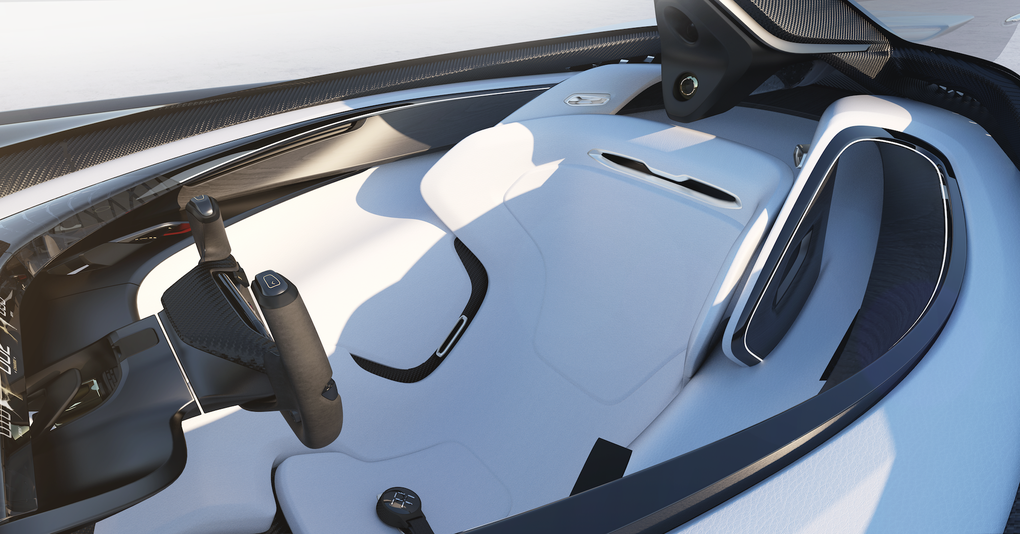 Richard Kim, head of design for Faraday Future explained that, "You don't have to sacrifice anything for being sustainable. This is a 100% sustainable, electric, non-polluting vehicle, and it can be as dynamic as 1,000 horsepower."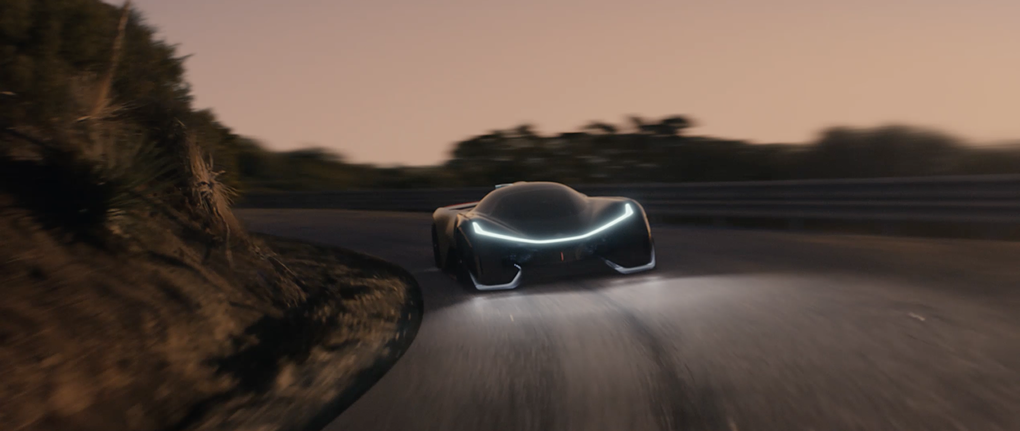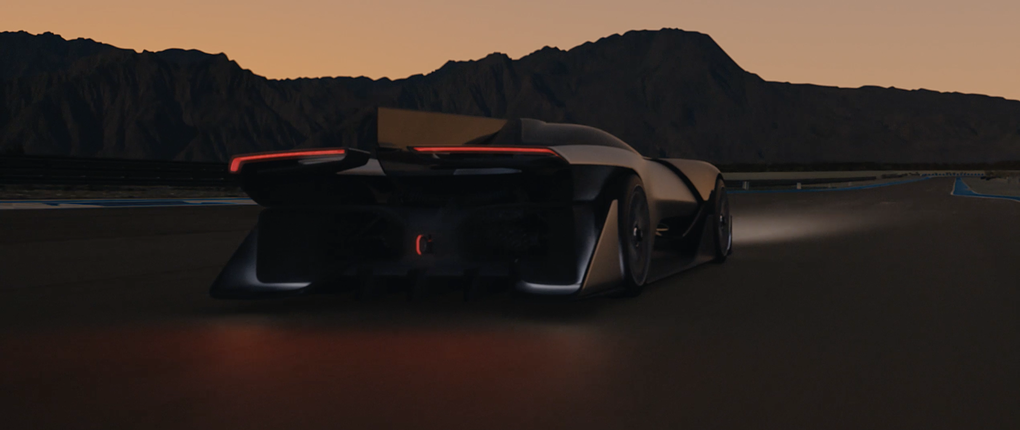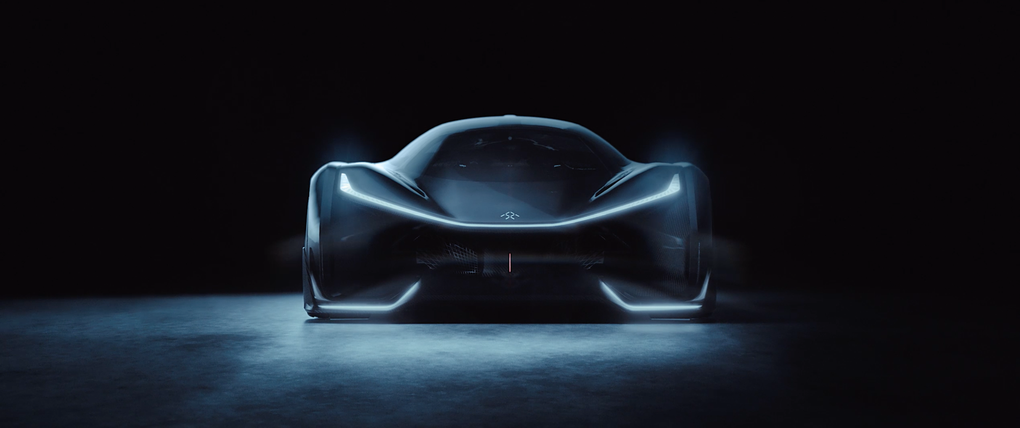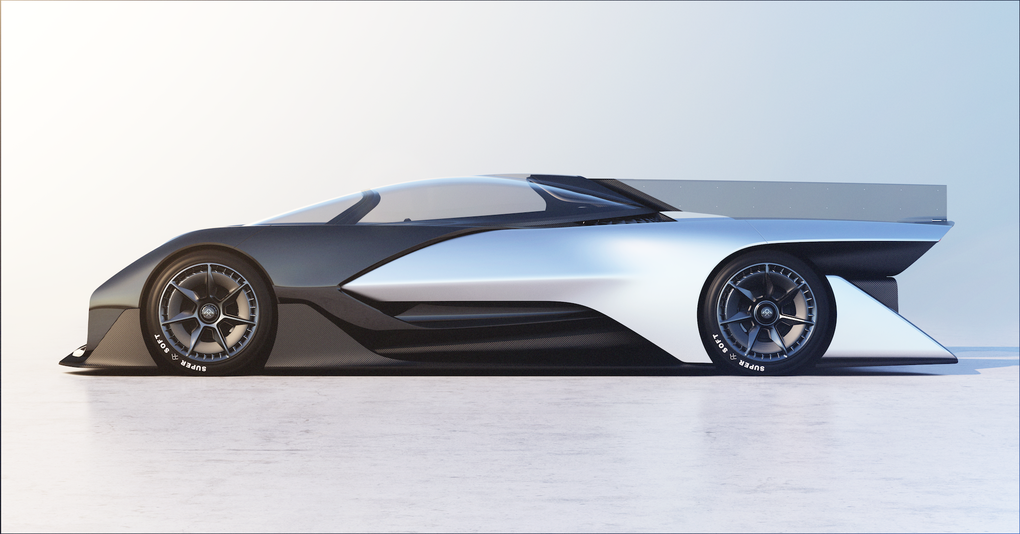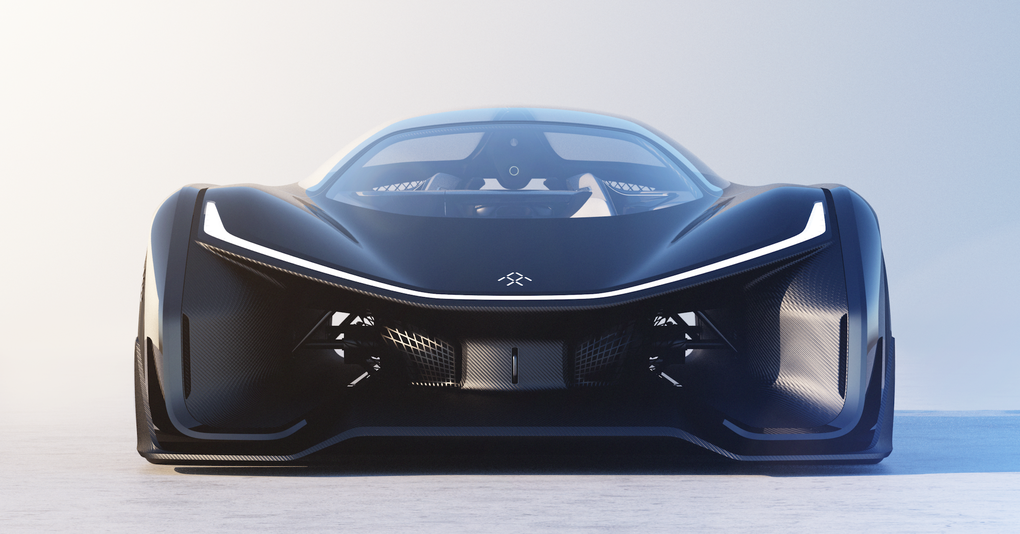 Although the FFZERO1 certainly gives off plenty of the "wow" factor, Faraday Future's first production car, which is set to go on sale in two years, will most likely be more practical, conservative and a better contender for competition against Tesla.
Article Written by Mila Medonaite for Design Engine, January 6, 2015