In the ever changing world of 3D printers, it can be hard for a company to set itself apart from the competition. Snapmaker plans to do just that with its Kickstarter campaign for its extremely reliable and durable 3D printer featuring an all-metal design that can be converted in a laser engraver or CNC machine in 10 minutes.
Most 3D printers are made with plastic while Snapmaker's linear module is made from aluminum alloys, making this 3D printer 10x more stress tolerant and having a higher performance rate than sheet metal. Snapmaker is also built using lead screws, which are more accurate and durable than belts and pulleys on other 3D printers. Its modular design enables flat-packed, low cost shipping and quick assembly. The entire machine consists of only 10 parts so even beginners can use and assemble it very easily. Newbies will also appreciate the software experience as it allows for a user to simply drag and drop a print file onto the software and add other print files to create multiple items at a time. A movable and intuitive touchscreen, similar looking to a smartphone, lets you check and control various settings in the palm of your hand.
Snapmaker stands out in the 3D printing world due to how easily it can be converted into a laser engraver or CNC machine. The laser engraver will let you engrave images and logos on wood, bamboo, plastic, fabric, paper and other soft surfaces. While the CNC machine can produce carvings on wood, PCB and acrylic. These add-ons each cost $75, whereas buying separate laser engravers and CNC machines can cost $500 each. With all these features, it doesn't sound like the Snapmaker would be affordable – but it is. You can preorder your own for $299 on Kickstarter. However, as with most crowdfunded projects, there is a little bit of uncertainty as to whether promises will be delivered. You can learn more about the Snapmaker here.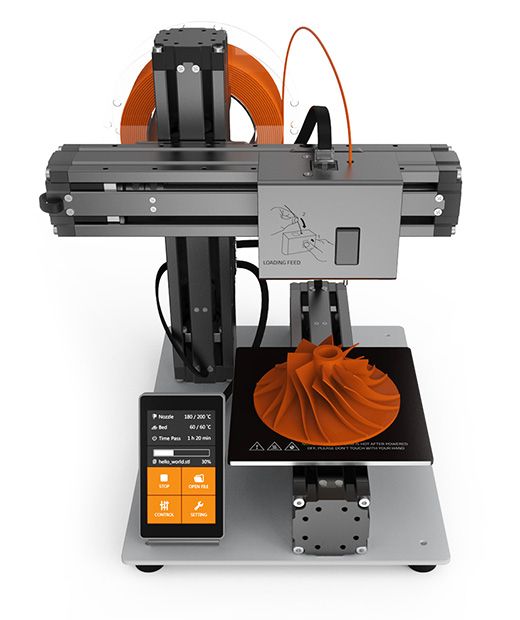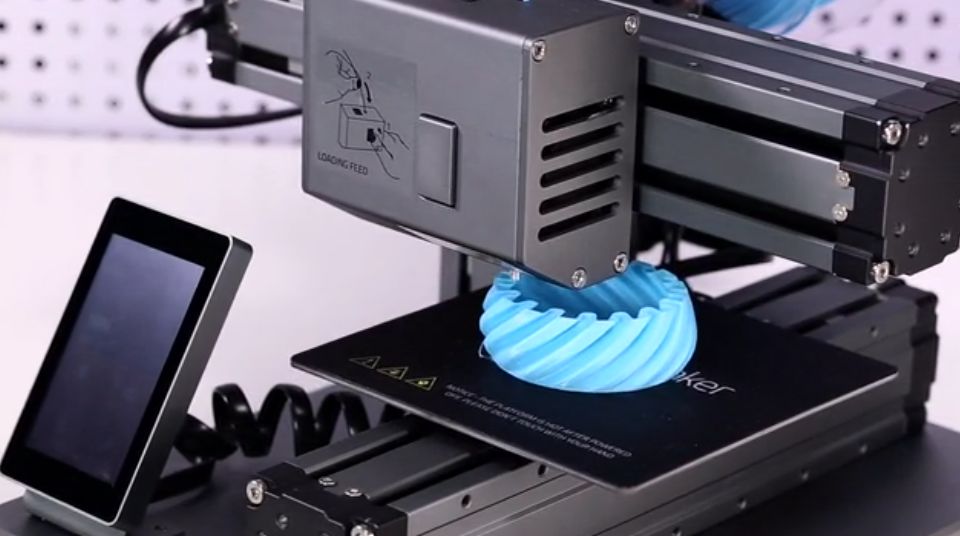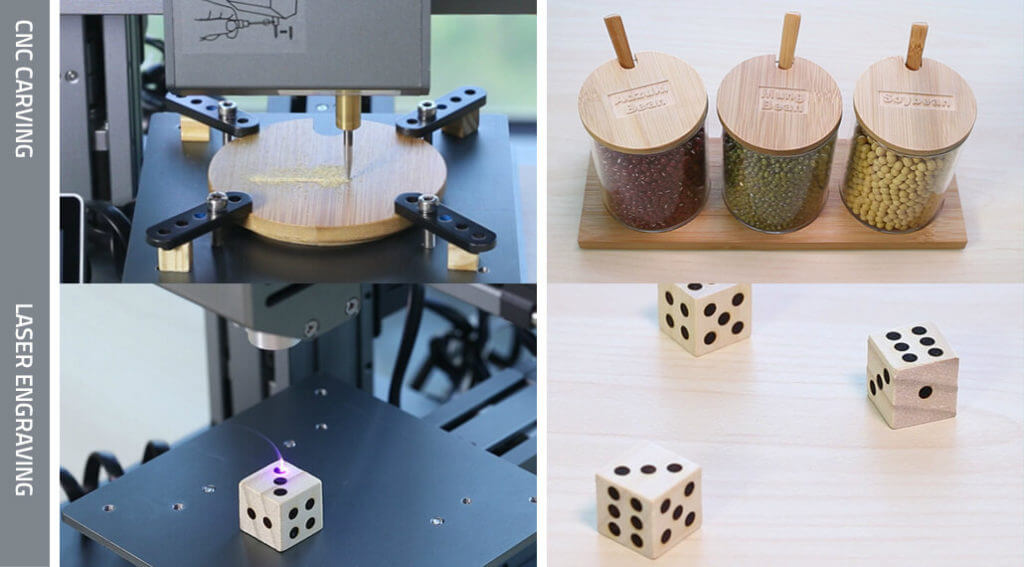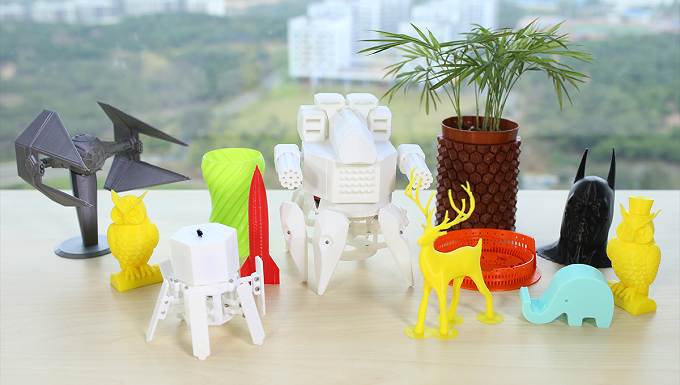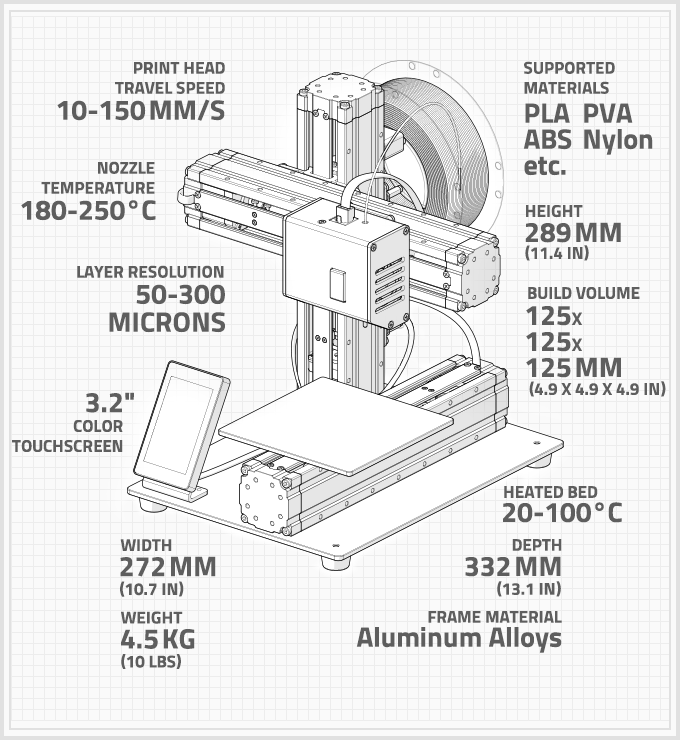 Source via: Kickstarter
---
Written by Mila Medonaite for Design Engine, March 21, 2017