Think back with me for a moment before we think forward. Remember that scene in 1989's Back to the Future II where Marty McFly travels to the future with Doc to save his future children? Immediately Doc endows Marty with a jacket and shoes infused with technological advantages. Your jacket adjusts to just the right size, and dries itself automatically. Your shoes tie themselves. The funny part is, that scene created in 1989 was supposed to portray current day, 2015. And although the Cubs still won't be winning the world series this year,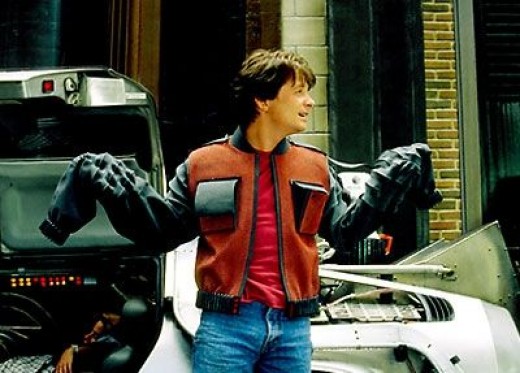 some of the predictions made in the film aren't too far off. Science fiction has often been at the forefront of introducing ideas and perspectives that ultimately become reality, and the current trend of wearable technologies suggests that clothing and accessories with built-in electronics may someday be the norm.
Mobile devices such as cell phones and iPods have woven technology into the fabric of our everyday lives, to the extent that two-thirds of adult Americans now own a smartphone. It is not uncommon to see more than half of commuters on a CTA train with headphones in, streaming music, checking their social media status on their smartphone, or doing some light reading on their tablet. Some devices, such as Google's Glass or Garmin's Vivofit Fitness Band have taken a step further, implementing ergonomic innovation into accessories users can wear directly on the body. And, according to recent research by the Portland-based design firm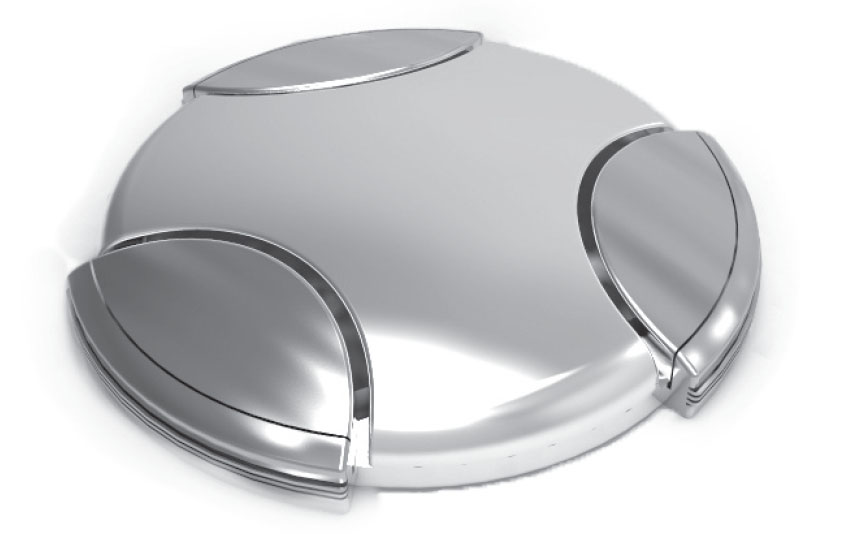 Modern Edge and Oregon State University, the shift to wearable technology embedded within apparel could prove to be the next step.
Modern Edge suggests that the shift is the result of "improved battery chemistries; smaller, lighter, less expensive components; a shared ecosystem with other internet-of-things nodes; improved wireless networking protocols; as well as strategic business cases driven by the apparel industry. Apparel and textiles are moving from the early adoption model to one that's more mature, scalable, and invisible to the user. In this next stage, wearable technology will be designed into garments such that their function and experience is in line with consumer experience typical of clothing makers." The research shows that their could potentially be a high consumer demand for technology-integrated apparel, and recent advances in electronics could provide the resources necessary to facilitate that demand.
However, the possibilities and advantages of wearable technologies go far beyond the gimmicks proposed in many science fiction works. Modern Edge predicts that these innovations could be utilized to improve communication, increase successful social interactions and provide unforeseen solutions to healthcare issues. Additionally wearable technologies will streamline many aspects of life, combining gadgets and clothing will reduce the stress associated with current technologies. You will no longer have to burden your pockets or purse with multiple items, freeing up time, effort and energy.
Article written by Scott Froemming for Design Engine June 5th, 2015.