If you have a fear of heights, China's Zhangjiajie skywalk may be a way for you to face your fears (or maybe faint from the mere thought of walking across and seeing nothing but the drop below you.) In an effort to attract more tourists to the area, the skywalk – which is suspended between two cliffs, is 430 meters long, 6 meters wide and features a 300-meter drop – opens this July in Zhangjiajie, a Hunan province in China, and will be the highest and longest see-through bridge in the world.
Designed by Israeli architect Haim Dotan, the views of the national park are stunning and are said to be the inspiration for James Cameron's Avatar's planet Pandora – with one of the mountains even being renamed after the movie. The skywalk will be able to hold 800 tourists at once but offers more than just sightseeing. There are plans to hold fashion shows on top of the skywalk and for those extreme dare-devils, the highest bungee jump in the planet is also something that it will offer.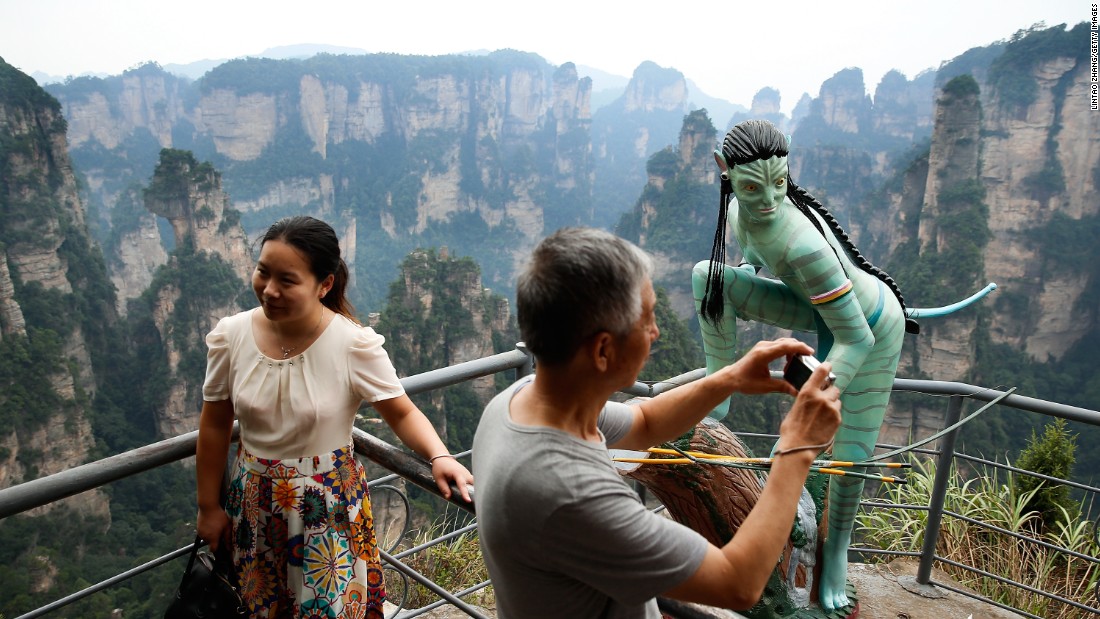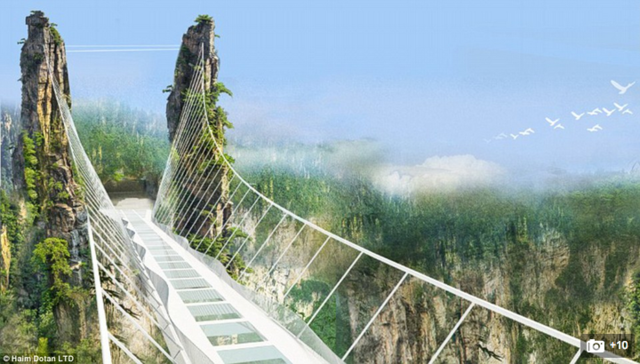 The Zhangjiajie skywalk trumps America's Grand Canyon skywalk, which has a 219-meter drop and is also a famous tourist attraction. Still, the idea of walking on top of glass may be freighting for some people. According to chairman of the Zhangjiajie Grand Canyon, Chen Zhi Dong, the hardest part about the development and construction of the bridge was testing its ability to withstand the unpredictable habits of Mother Nature – such as strong winds and earthquakes. Yet, he wants tourists to rest assured, emphasizing that due to the design and size of the glass, there are "zero errors and zero risk" involved in taking a trip across the world's longest glass bridge.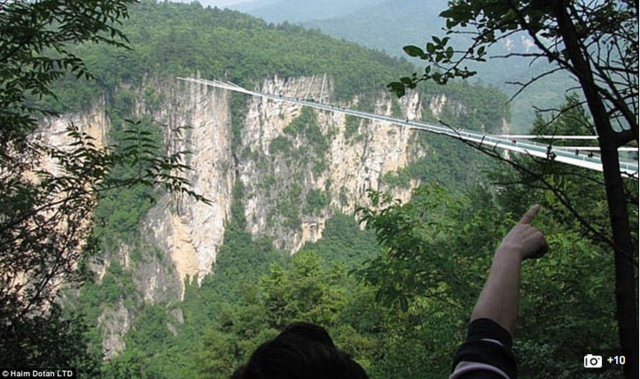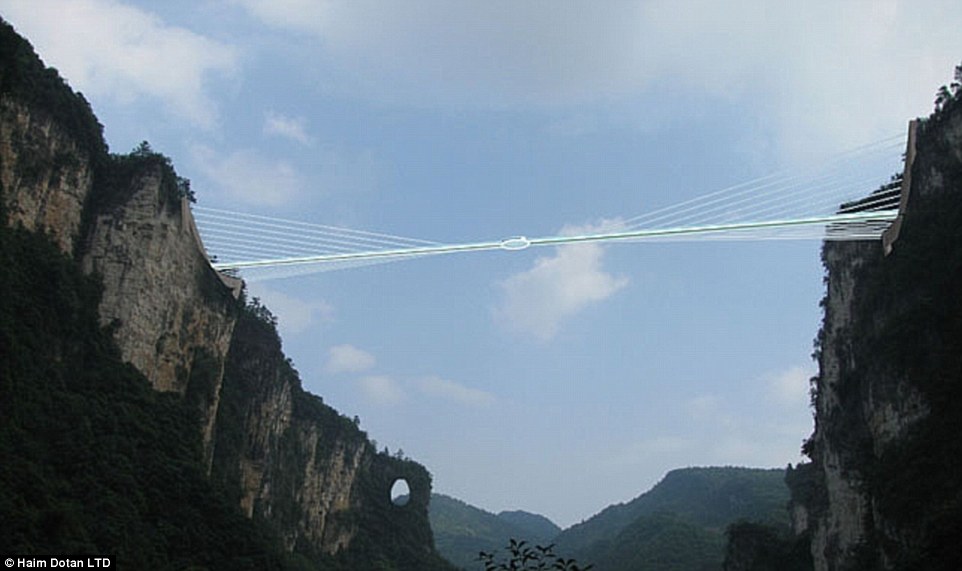 What do you think, would you make the trip?
[divider]
Article Written by Mila Medonaite for Design Engine, May 22, 2015