"We will not go back to normal…Our pre-corona existence was not normal…" – Sonya Renee Taylor, author, activist, humanitarian. She goes on to state that we should not long to return to greed, inequity, depletion, disconnection and hate, among other low standards within society. This pandemic has highlighted areas in which we need some serious improvement.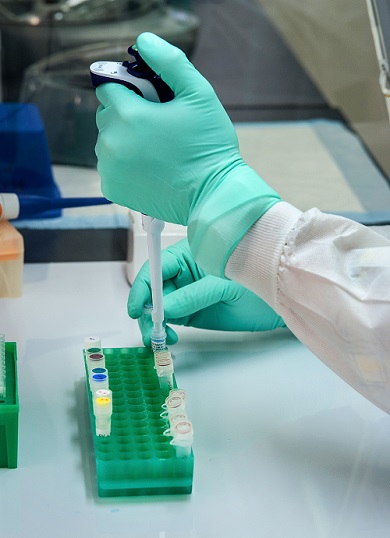 Many are ready to reopen the economy. But it will take some careful planning and listening to the experts so we do not see another surge in cases. There are roughly 7 phases in the product development process compared to the 3-phase guideline approach released by the White House. One of the most important steps within both is testing. The process of creating test cases often identifies gaps in requirements, and changes that might be necessitated. Without doing the proper testing, the product could be recalled. If we are to avoid a return to isolation and quarantine, there will need to be a huge bump in the number of tests being administered.
While test cases are primarily used in the development of hardware and software, they can be used across any type of product. After development, they can be tested in the most common environments to see what issues may arise.  Life-sciences environments may include the location or severity of patient symptoms. Contact tracing is being developed with a combined effort between Apple and Google for personal devices that will monitor both health & movement. It may be required to gain entry into a restaurant or get on a plane, for example. This brings up privacy concerns and questions about the government's ability to access the information. But this seems to come with the territory when it comes to apps and communication software.
Zoom has become vital for meetings and family 'gatherings' but has also come under scrutiny as its popularity has increased. Working from home (WFH) may become more routine rather than an exception or a luxury. There are firms (pre-quarantine) that had implemented the 4-day work week with mixed reviews. It may not be a one size fits all solution, however, this worldwide halt gives us an opportunity to see what some are able to accomplish with the help of technology. Some may be biting at the bit to get out of the house, while others may relish the work-life balance they have come to experience. This is not an option for every job position or industry.
This lock down has made it clear that some jobs are more 'recession-proof' than others, while some positions deemed essential, may not be what we would have expected. During this 'stay at home' order, Design Engine continues to provide customized 3D CAD training to engineers and designers seeking to advance their skills. We have just had to change with the current landscape and offer all our classes remotely using videoconferencing software. We have also added free webinars to our schedule every other Friday to inspire learning initiatives while we are all home. Being productive looks different at this moment but setting yourself up for success is useful at any time.