The International Motorcycle Show (IMS) in Chicago, sponsored by Progressive, features motorcycles, parts, equipment, tools, and various attractions and entertainment all under one roof. Attendees can check out the jaw-dropping design and engineering of the world's leading motorcycle manufactures and customized bike builders. Additionally, they have the opportunity to meet the artists behind the bikes and get autographs and pictures taken. Several booths are set up to introduce all that the biking world has to offer from patches and leathers to tire changers and helmet manufacturers.  It's all there.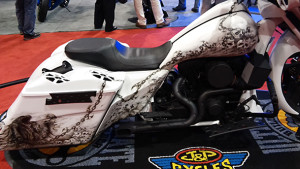 One of the companies featured at IMS was Apex Manufacturing, a premier custom build motorcycle shop, that specializes in track-day builds and race-spec bikes. Yet, they can work with bikes of all makes and models. Apex Manufacturing  is quickly becoming a recognizable name among the track bike community because of the ownership of the popular track day organization, Sportbike Tracktime.  Their newest release is rear sets for the Triumph 675.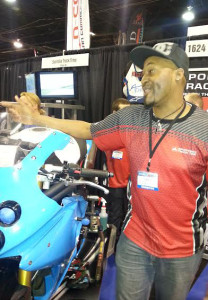 Sportbike Tracktime gives riders a chance to ride on the track – cheaper than getting speeding tickets. The racetrack events are open to riders of all skill levels, and they have the ability to choose their own skill group and ride at ones own pace. With the choice of taking a Novice, Intermediate, or Advanced rider 20-minute session, and trainers and coaches ready to help you at any time, Sportbike Tracktime becomes the greatest and safest way to experience the true power of your bike.  If your dream is to race, this is your first step.
The new family-owned and operated Yamaha shop 'Chicago Yamaha' was present. Also the super friendly and approachable owner Robert was on hand to answer questions. Their showroom and subsequent shop is located on Randolph Street on Restaurant Row in the West Loop and has snow mobiles, motocross bikes, the new Zuma's and both R6 and R1 sportbikes. Situated next door to the Fiat dealership, this Yamaha has big plans for Chicago including parts and repair.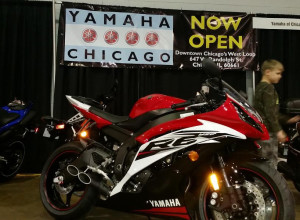 While IMS is host to many innovative artists, perhaps the most interesting graphics at IMS were seen at the Motoblot booth, where they featured vintage and custom motorcycle designs. Additionally, every year in the month of June (in 2015, during the weekend of June 13-15) Motoblot hosts a huge car and bike show in and around Chicago's Cobra Lounge. The Motoblot party evolved from "Mods vs Rockers" into a huge party for everyone by bringing together various vendors in the car and motorcycle industry. Amongst the live-music featured all weekend long is Hardrock, Rockabilly, and the Chicago School of Rock. Motoblot offers plenty of entertainment for adults, such as a Burlesque Peep Show, but still remains a fun family-friendly outdoor festival. If you missed out on the International Motorcycle Show, mark your calendar to check out Motoblot in June for an unforgettable experience.  Design Engine will surely be there!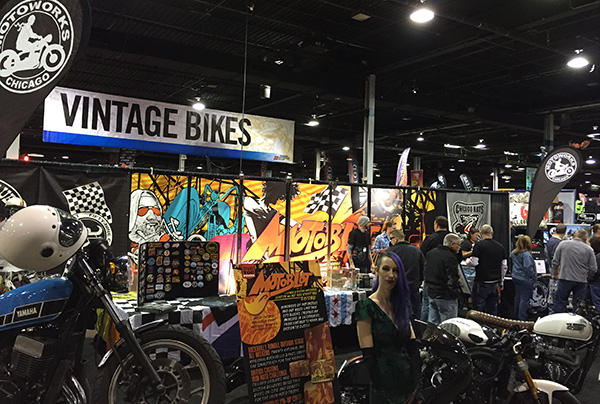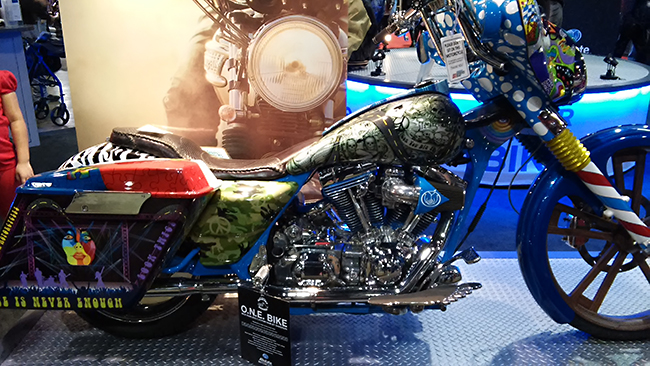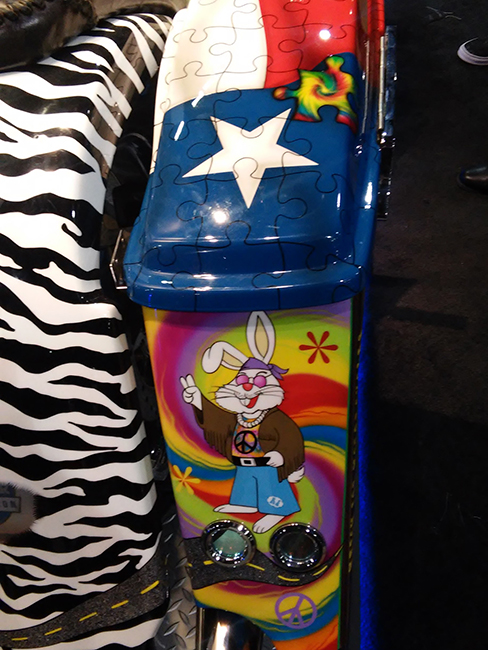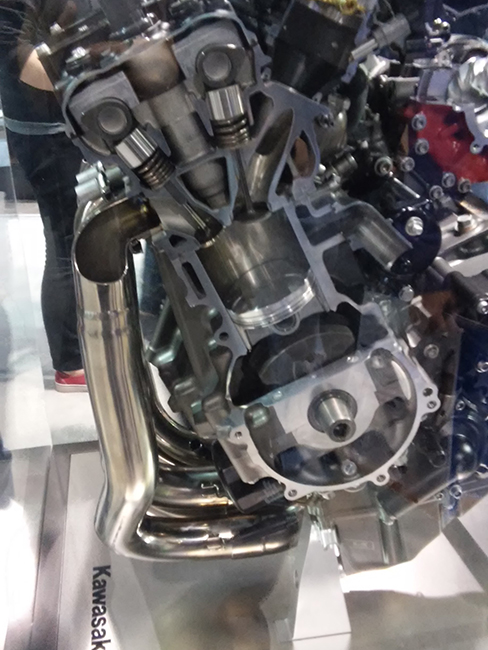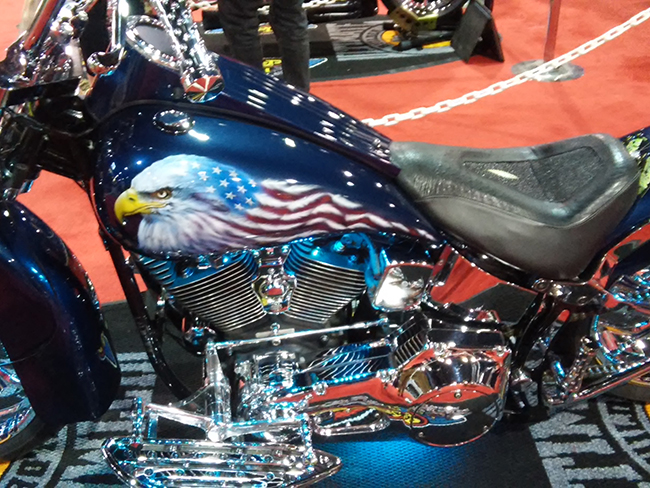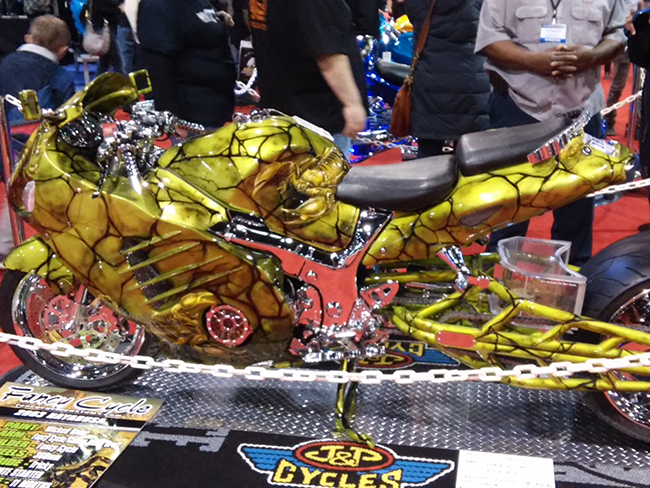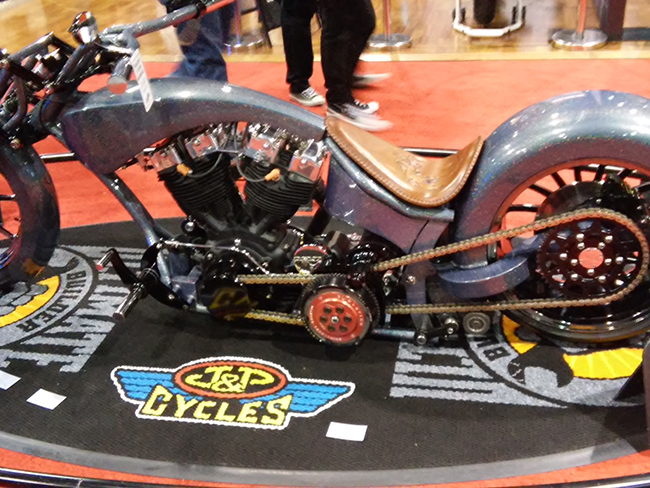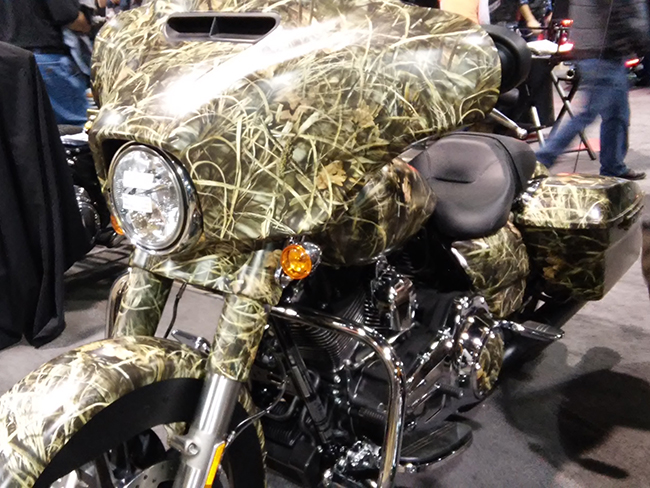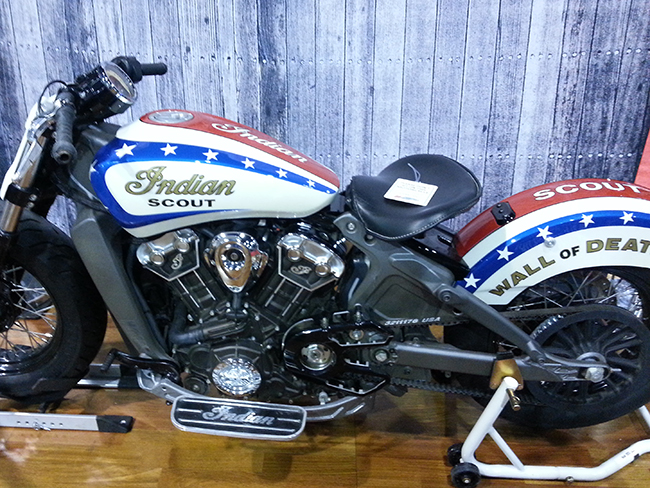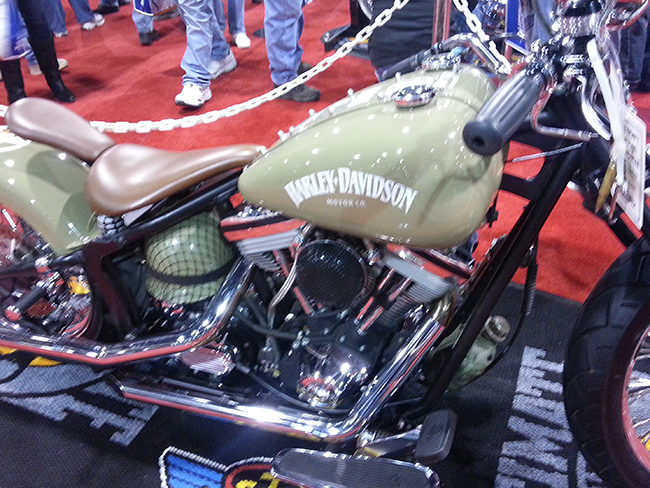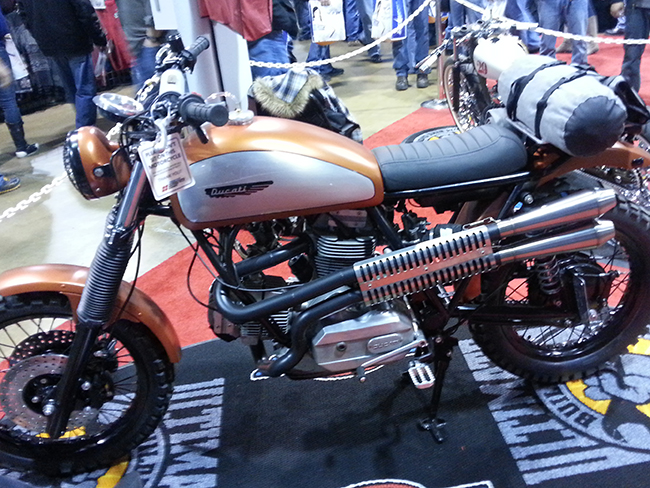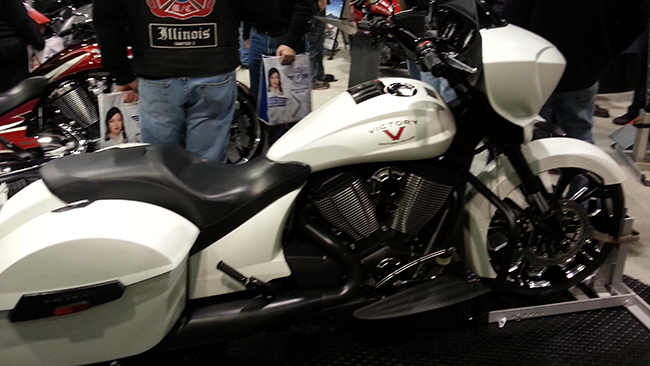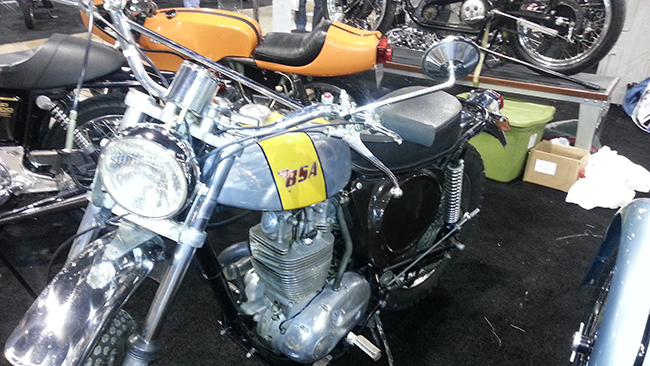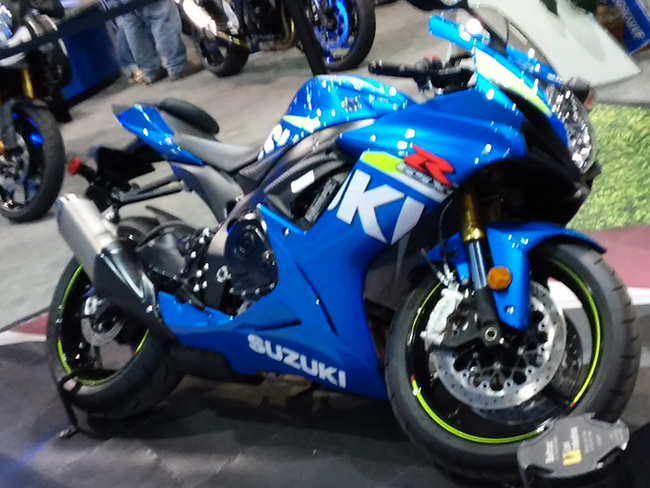 Article written by Mila Medonaite for Design Engine on February 16, 2015.