Advanced Rhino & Surface Modeling
Participants who have completed the Beginner Rhino course or have a working knowledge of Rhino 3D modeling will push their knowledge of working in Rhino from beginner to expert. Advanced Rhino & Surface modeling will teach you the unique advantages of surface modeling with NURBS and how it enables you to be a better designer and a better team player. By the end of the course, you will have the ability to understand surface modeling at a higher level and be prepared to push your learning further in Design Engine courses such as Grasshopper, Rhino for Jewelry, and Rendering with Rhino and Keyshot. 
*Ask about our reduced cost Two Week Rhino Training Comprehensive
Models and examples: Models in the course can come from a wide variety of examples. All of our workshops are customizable to your needs and interests. Bring your own projects to have one of our instructors assist you.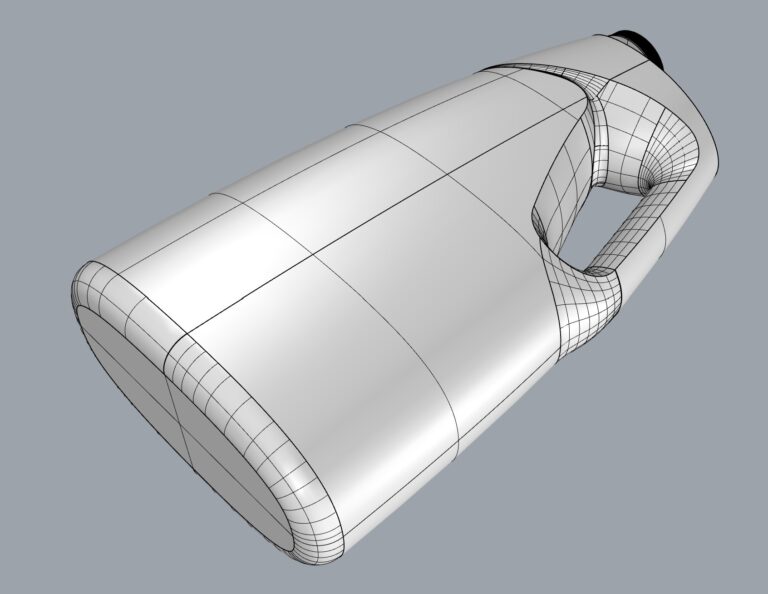 Curve Continuity:
Out of tolerance

Positional continuity (G0)

Tangency continuity (G1)

Curvature continuity (G3)
Curve Degree:
Surface Commands with Continuity:
Network Surface

Sweep2

Patch (G1 only)

Loft (G1 only)

Blend (G1 or G2)

Analyzing geometric continuity

Curvature graph

Zebra stripes

Environment map

Complex G2 geometry with History

Fairing curves

Matching curves

Controlling curve continuity with along and between aliases

End bulge

Inserting knots

Sweep2

Surface from Curve Network

Interpolated curves

 
40 hours (5-day full course)
Industrial design experience or Design Engine's Rhino for Beginners class
Discuss curve and surface evaluation tools

Discuss Surface Continuity

Discuss tips and tricks for making high quality models faster and easier

Discuss advanced analysis tools in detail and use that knowledge to solve

several surface anomaly

How to manage gaps in your surface models

Common troubleshooting techniques

Ways to import data into Rhino and what to do with it

Exporting your models for different purposes, i.e. 3d Printing, Rendering, Machining

How Rhino fits into the design process and how to best utilize it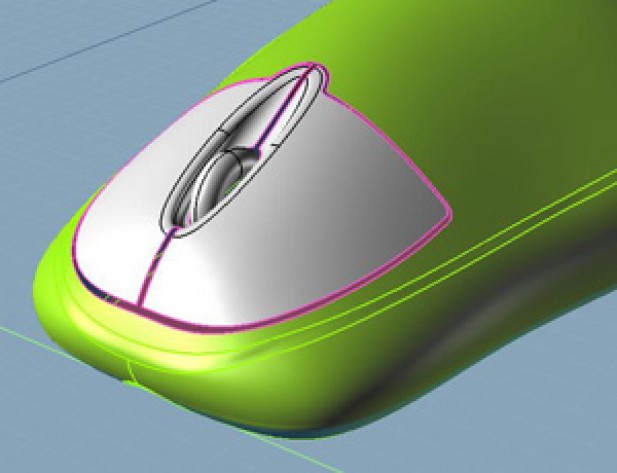 Video Training Delivery System
Ask your Design Engine account manager about our Training Delivery System(TDS), an easy-to-follow guide for designers and engineers who want a supplement to this course.