Alias Auto: Class-A Alias AutoStudio Surfacing
Course Duration: 40 hours
Overview: 
This Class-A course utilizing Alias Auto Studio has been created for advanced Alias users with a minimum of Alias level 3 knowledge who regularly use Alias for product development.  This course is a must if you want to work in the Automotive Design industry.  Participants will be introduced to the terminology used in the automotive surfacing process. The course will provide knowledge, strategies and workflows necessary to create an efficient automotive Class-A surfacing process of the highest standard.  A must for obtaining employment at Ford, GM, Toyota, Tesla or any Auto or tractor Manufacturer.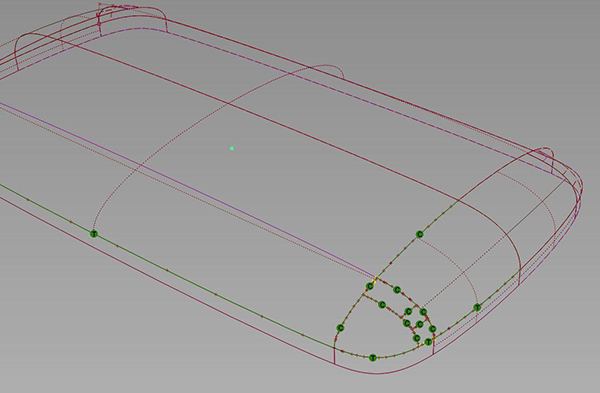 Prerequisite: Industrial design degree helpful but not necessary.    This is not a beginner class, therefore significant Alias experience is necessary to sign up for this course.  Call today at 312.226.8339.
Topics:
Class A Surfacing User interface setup.
Definitions of Class-A Geometry.
Curves then surfaces.
Compare NURBS and bezier curves and surfaces.
Challenging intersections.
Compare many different types of body geometry.
Compare many different types of interior forms.
Utilize the Align tool for secondary surfaces.
Discuss explicit control for square tool and surface rail tools.
Consumer Durables
Learn to evaluate surface & curve continuity with various Analysis tools Gauss, Zebra, and others available.
Learn to explain to others G0, G1, G2, G3, G4 explanations in detail using drawings & Calculus.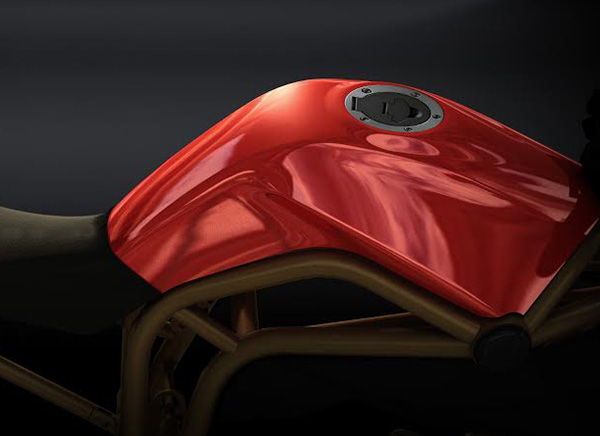 Discussions:
Class – A definitions, Higher order curves.
Taking 3 Degree curve and 3 degree surfaces to higher order (concept models to Class-A).
Using blend curves.
G0, G1, G2, G3, G4 in detail.
Discuss the difference between Alias Surface & Alias Auto Studio.
Various ways to skin surfaces for single span.
Advanced user interface handling for maximized workflows.
Efficient reverse engineering workflows / Advanced data quality evaluation.
Tutorials:
Class-A model construction
Fender model
Various motorcycle Components
Auto layout (student choice)
Class-A on consumer durable product
Challenging intersections
"Alias Automotive", "Alias Training", "Alias Classes", "Alias Courses", "G3, G2, G4", "Class-A"
*Please note that prices listed on this page are based upon pre-payment prior to the start of the class