CCS Midwest Opener has Late Start
Although the season got off to a late start, we finally got to check out the CCS Midwest Opener at Blackhawk Farms Raceway last weekend! Design Engine account manager and racer, #599 Chris Ireland, competed in the Middleweight, Heavyweight, and Unlimited Amateur divisions on his Suzuki GSX-R600.
Chris' first year on the grid is off to a promising start, winning 11 out of 11 races entered. Chris went out for the morning practice race on Saturday after making big suspension changes during the off season, and found the bike all over the place. It can add a lot of anxiety to be on a bike that isn't dialed in, so the team turned a couple of knobs (a lot) and the second round of practice felt great. "With sorted suspension and fresh slicks, we were ready for some racing.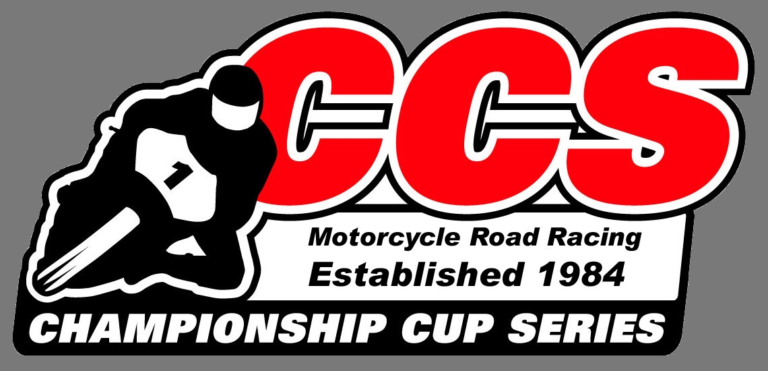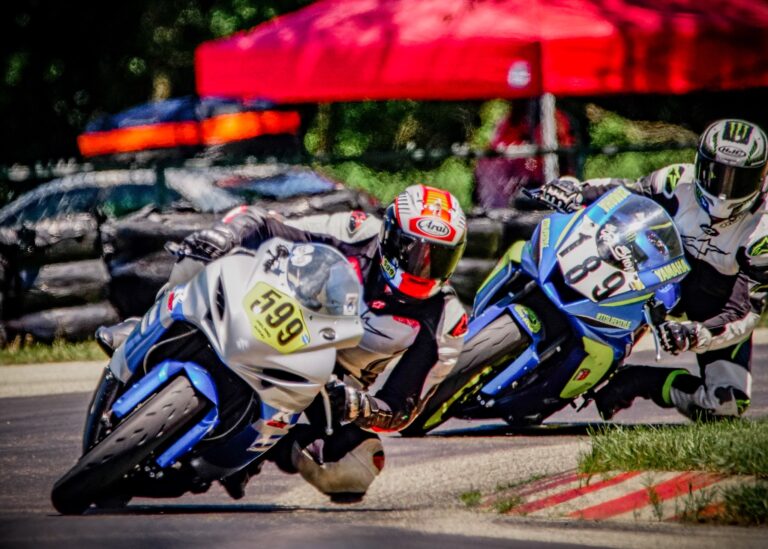 Going forward at the CCS Midwest Opener, the team is looking at further chassis refinements, and possible engine work. From the factory, the Suzuki bikes are underpowered compared to the field of Supersports, like the Yamaha R6 and Kawasaki Ninja ZX-6R. The relationship between power and reliability is usually inverted, giving the team factors to consider when building an engine. Chris has an endurance race for the AMA Sanctioned ASRA Championship Series Presented by Pirelli Tire at Road America July 18-19, where the power deficit of the Suzuki may be exploited, but finishing the race is a requisite. "We expect to get outgunned on those three long straights at Road America on the GSXR", team lead Bart Brejcha explains. 
Onboard the GSX-R600, Chris has provided footage of the second Middleweight Grand Prix race. His fastest lap of 1:13.3 for the weekend was a good start, but the team is working on dropping those times more next round. With telemetry and times overlaid on video, this is a motorsports tool that track day junkies and racers alike can use.  
One round down, six to go! Brainerd International Raceway is next! Let's go racing!!!
Sponsored by:  Design Engine