Basketball fans will be excited when the 2019-20 NBA season resumes on July 30 at Disney World. Just like the rest of us, the organization has to figure out new ways of operating. Players will be playing games and staying in hotels on the campus, dubbed the "bubble". There are quite a few factors that still need to be sorted out. Extra precautions are being put in place as players and coaches will be in close proximity with each other. No fans in attendance for games and guests will be required to quarantine upon arrival. According to the Athletic, players will be frequently tested and have the option to wear an accessory for tracking the potential spread of the virus. The Oura ring can track player health and serve as an early warning for a player in danger of contracting the coronavirus.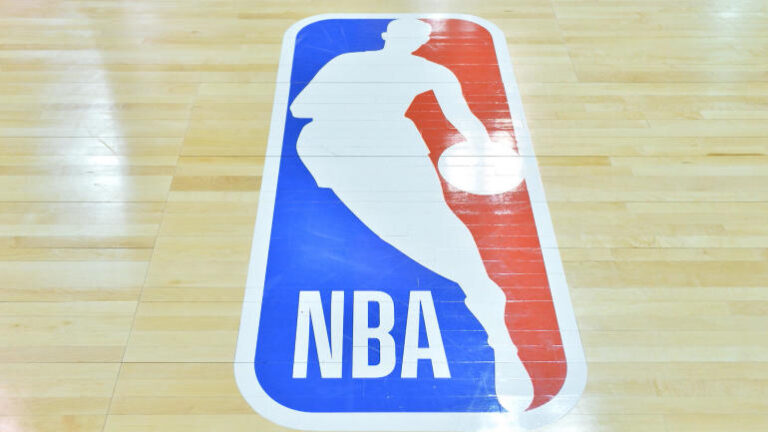 The ring contains sensors that measure physiological metrics such as temperature, respiratory rate, heart rate, and sleeping patterns. It has the ability to be synced with a smartphone app that players can use to check their health status. The ring wasn't initially designed to help prevent disease, but the data it collects could be useful in detecting symptoms for COVID-19. A recent study conducted by West Virginia University's Rockefeller Neuroscience Institute suggests that the numbers can help give three days of warning for coronavirus-related symptoms, such as high temperature, coughing, headache, or muscle pain. Oura can help "provide insight into asymptomatic people", Executive Chair of the Institute, Dr. Ali Rezai told GQ, at a 95 percent success rate.
Oura empowers you to transform your health by combining a smart ring equipped with advanced sensor technology and an easy-to-use app to deliver personalized insights. Oura summarizes your health data into three meaningful scores that help you harness your body's potential every day: Sleep, Readiness, Activity. It pulls short and long-term trends from a variety of inputs including third parties, like Google Fit and Apple Health. Oura is made of titanium, weighs .25oz, and costs $300 – $400. You can geek out while balancing your sleep, activity and recovery for optimum fitness with this sleek designed ring.
Check out other new design forecasting here.