The creators behind Cyclotron believe their smart bike embodies the future of cycling. It is an advanced and versatile smart bike that is fully connected, powered by it's own app and has a ton of innovative features.
The spokeless Cyclotron is built using space-grade carbon fibre and is entirely spoke free. The combination of space-grade carbon fibre and an ultra lightweight core structure allowed the team to use fewer layers of carbon fiber and less resin without effecting the overall strength and stability of the bike. It also features an advanced aerodynamic frame shape, which helps the bike "slice" through the air when you are going fast. Cyclotron creators claim to have taken inspiration for the tube shapes of the bike's frame from Ultralight Glider Planes and Stealth Jets. Although there is something this bike doesn't have on the outside – no brake cables, no shifting cables and no light cables. Instead all of the cables and wires are integrated inside the frame, resulting in less dirt exposure and an overall clean and modern look to the smart bike. This one bike can be adjusted for two different riding styles, sport or comfort, and can be ridden at any time due to it's build in Automatic Light Sensor, which switches on and off by judging the current daylight situation. Due to the bike being spokeless, there is extra useable space between its wheels for Utility Slot Modules (USM's.) USM's are attached to the inside of the front and back wheels within seconds and without using any tools. For example, one USM, called the "Butterfly Basket," can be used to carry items while on the bike and afterwards be completely folded away into a disk just about 2cm thick.
Along with being versatile, the Cyclotron aims to be the most unique bike for users. The Decal Creator Store allows users to upload their own designs or choose existing ones to customize their bikes with easy to apply vinyl designs. The bicycle also has 10 on-board sensors that operate on Bluetooth and are synced to the Cyclo-App. The Cyclo-App is where cycling data is saved and can be viewed or shared later on. However, Cyclotron creators claim the app isn't just for display, it also continuously learns from the rider's habits and adjusts accordingly.
The Cyclotron team is currently funding the smart bike through Kickstarter, where the minimum price for an 18-speed model is about $1,450. If all goes as planned, backers can expect their new bikes by June 2017.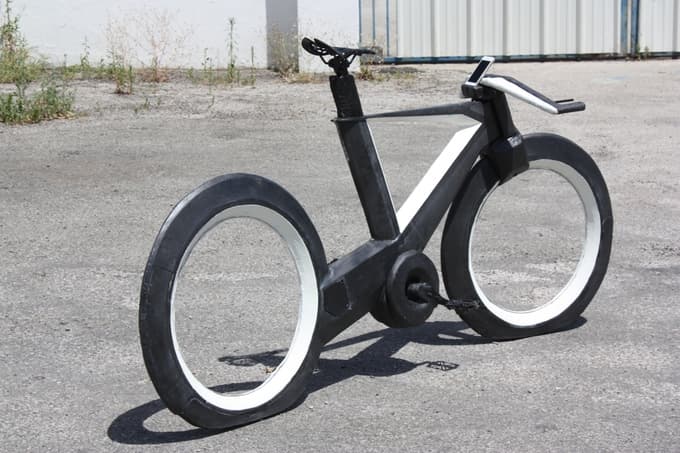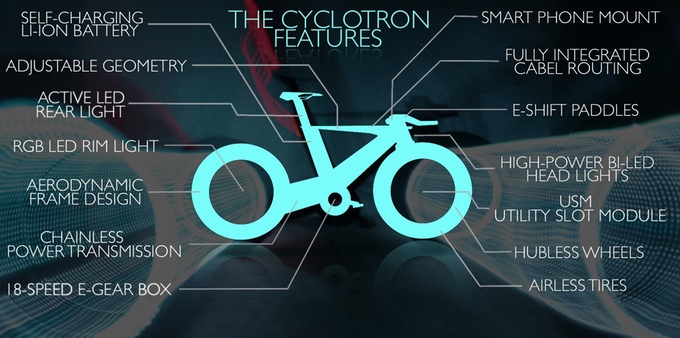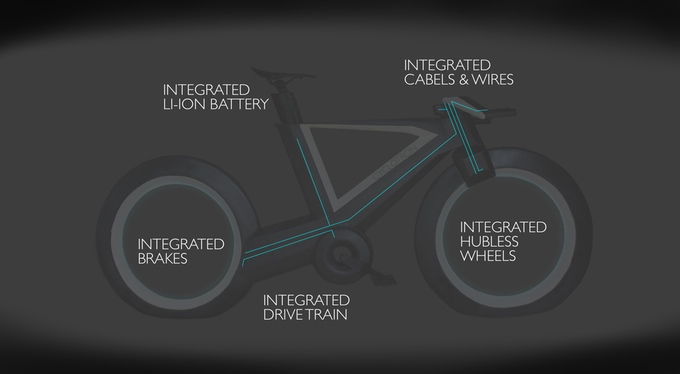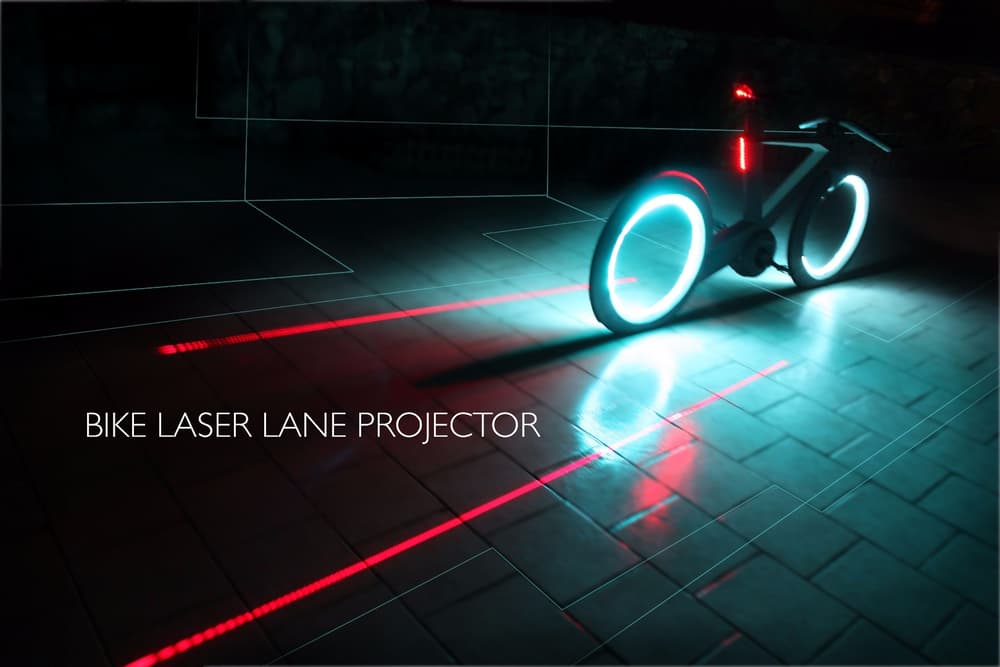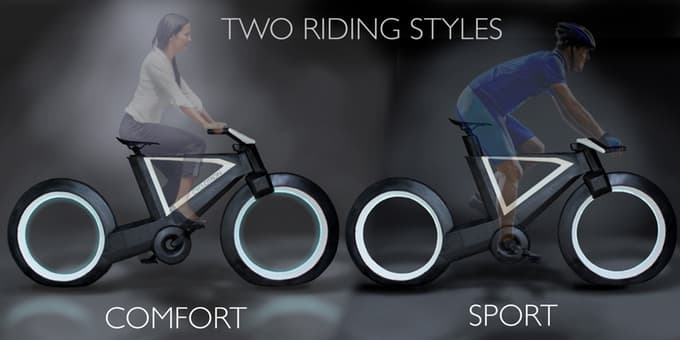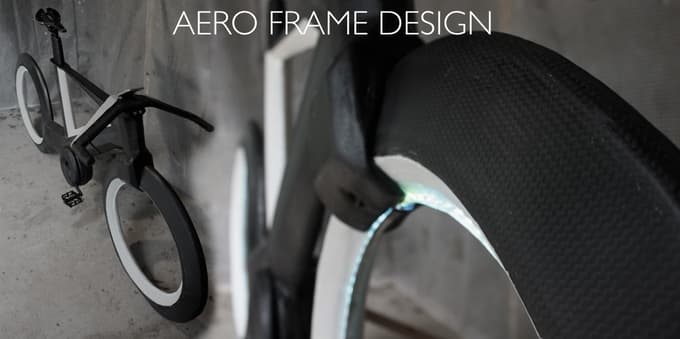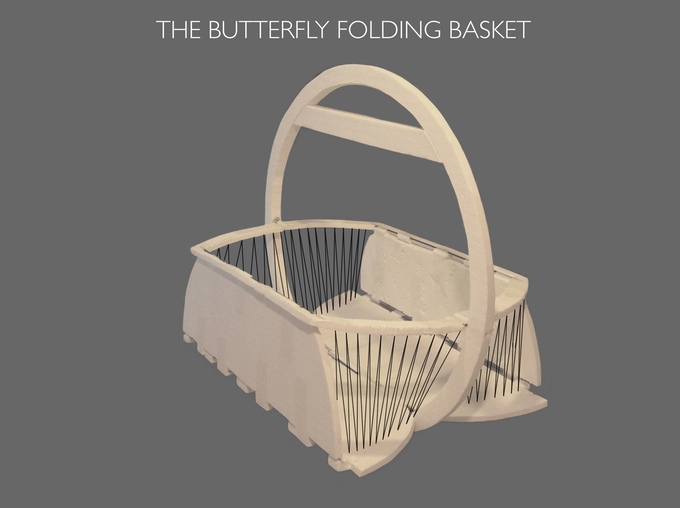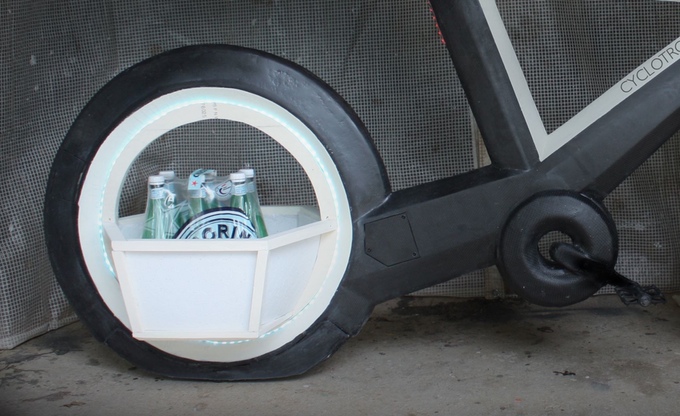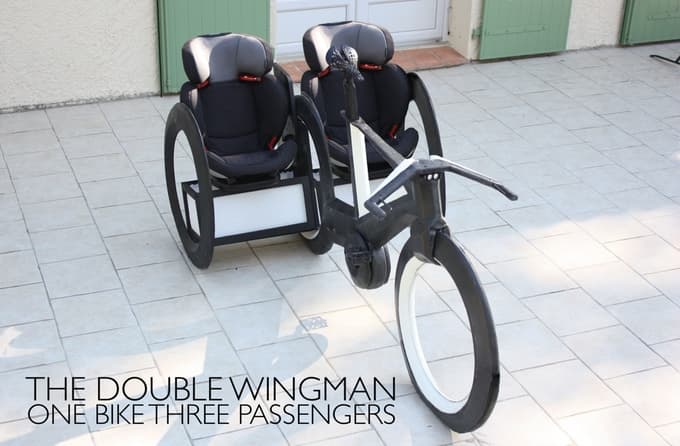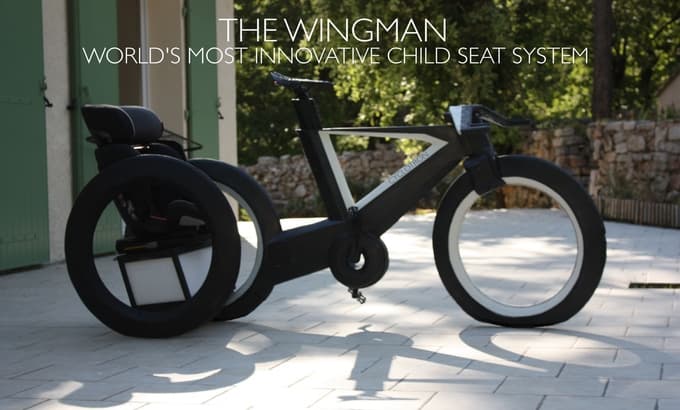 Source via: Cyclotron 
[divider]
Article Written by Mila Medonaite for Design Engine, July 11, 2016