Plastic, it's everywhere. It's also the primary material 3D printing pens use to create sculptures. The company behind the Renegade 3D pen believes there is a better solution for 3D printing pens rather than using specially created plastic filaments to draw multi-dimensional objects. The Renegade pen instead repurposes old plastic, such as from plastic bags and bottles, and makes the entire process less costly and wasteful.
Most typical 3D printing pen systems require pre-made plastic rods to be inserted into the back of the pen, where the plastic is heated and softened just enough for the user to be able to draw multi-dimensional objects while in midair. Purchasing these plastic filaments can become quite costly, therefore it seems to be a lot smarter to use the plastic that is going to be thrown out anyways. The creators of this gadget explained, "After paying $100 for a 3D pen and being obliged to buy its filaments for $10 per 50 gram pack i.e. $200 per kg, we couldn't help but think this is crazy!"
The Renegade 3D pen eliminates the need for new plastic but it still needs to turn the old plastic into usable strips. For this, the makers of the Renegade also provide the ChupaCut, which manages to turn a bottle into a ribbon of plastic fairly quickly. The ChupaCut can create 3, 6, 9, or 12mm plastic strips all without you having to change its setup. If you think your creativity might be hindered by only using the plastic you have, the Renegade also gives users the option to use standard types of filament commonly used in other 3D pen systems. However, it is specifically designed to repurpose old plastic and the creators believe it is a start at saving user's money and the environment.
The Renegade is currently a Kickstarter project and early bids can reserve one for about $99 – that price includes the ChupaCut, although all the items can be purchases separately. If all goes as planned, the 3D pen is expected to be shipped n January 2017.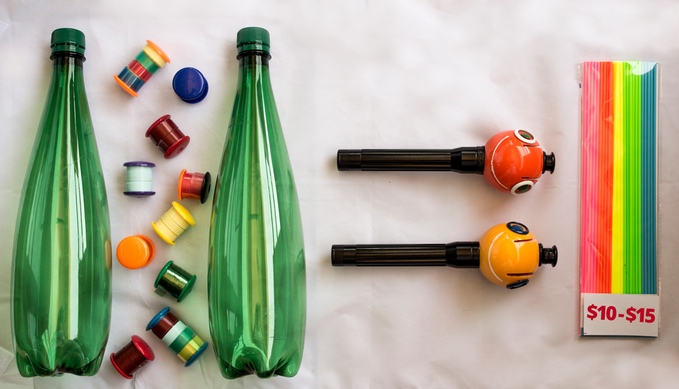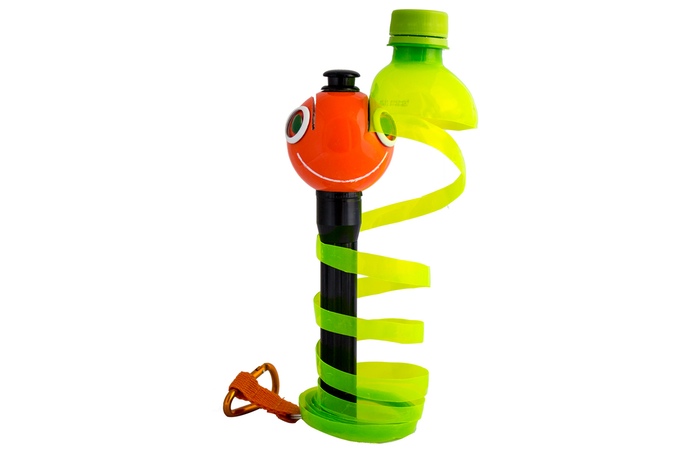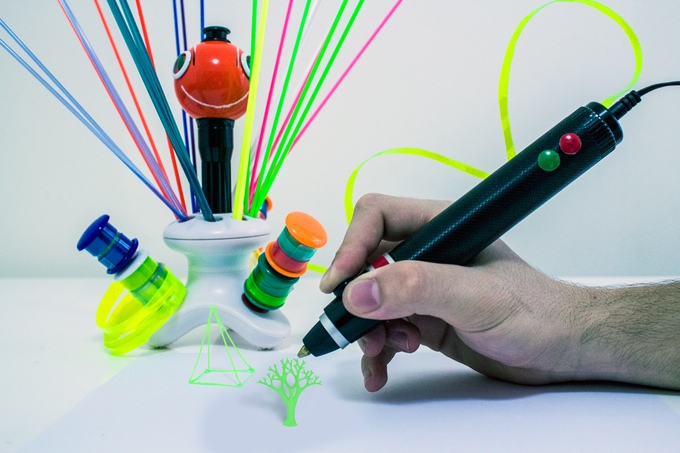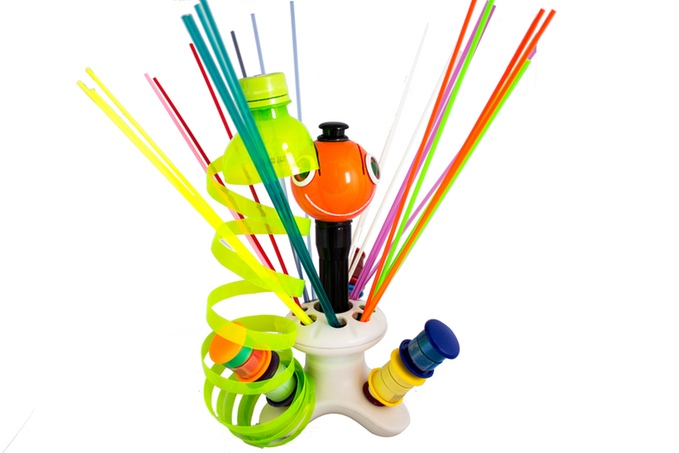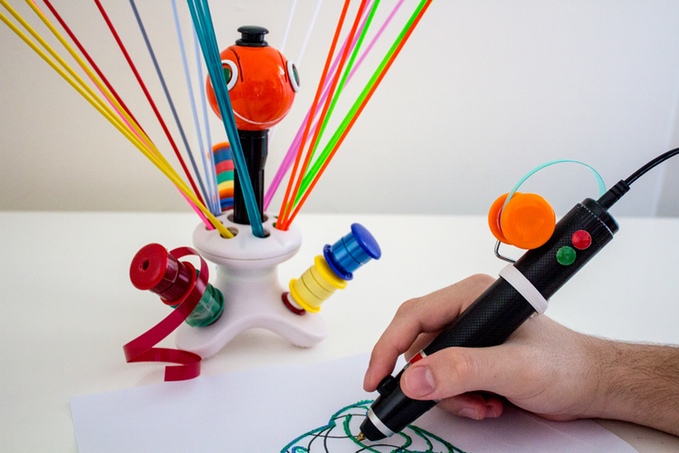 Source via : Renegade 3D pen
[divider]
Article Written by Mila Medonaite for Design Engine, July 14, 2016