Electric is the way to go! Just ask Elon Musk. But we aren't here to talk about cars. We are showcasing the other EV that is about to top the market when 130 million e-bikes are expected to be sold globally between 2020 and 2023. And these numbers were predicted by Deloitte before the pandemic even began. Electric bikes can be used all year round to get to work and stay active. And since many of us have been stuck in the house, you know we could all benefit from some exercise.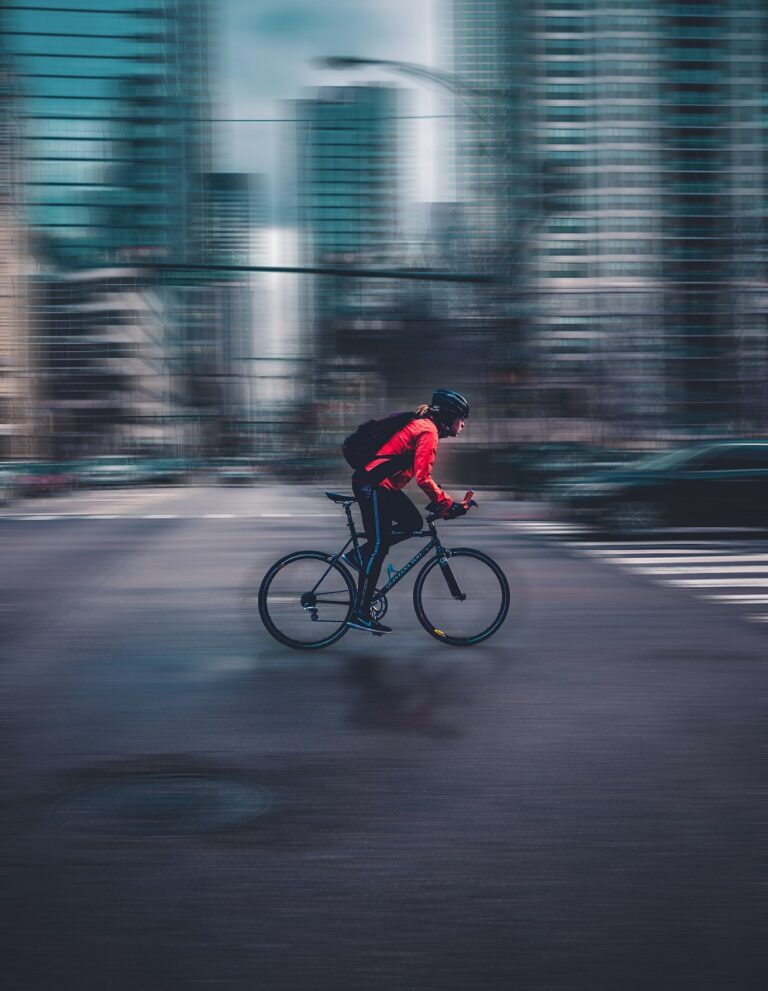 Photo by Max Bender on Unsplash
For one, they are a less expensive and less maintenance than cars with the added benefit of being eco-friendly. If you are trying to crowds, they are a great alternative to public transportation with a benefit of avoiding traffic congestion in ride-shares. E-bikes use an electric motor to assist pedaling. They can be ridden purely under human power, purely under electric power, or most commonly, with the motor assisting the pedaling for easier work and higher speeds. You can sweat less in that suit on your way to work (if you even have an office to go to anymore).
There has been a dramatic increase in sales during Covid-19 lockdown. Lectric eBikes reported a 140% increase in sales since March 15. Their cofounder, Levi Conlow told Electrek, "The dramatic increase in sales shows that nationally, people are looking to shift how they get around. It's also a fantastic option for those looking to socially isolate while getting fresh air outside."
There are always risks involved when you get on two wheels. Simon Cowell knows those consequences first-hand. He was recently in the news after it was reported he had accident the broke his back. While it was said that he fell off of an 'electric bike', the Swind EB-01 is the most powerful on the market and resembles a dirt bike. It boasts 15,000 watts of power and a top speed of 60+ mph. A legal e-bike has 250 watts and is limited to 20 mph. But to prevent injuries, you should do your research, read the manual, and wear a helmet.
E-Bikes make cycling as a regular form of transport a viable option for a wide range of people. Wired.com named the 10 best bikes for every ride, whether you are in the city, off-road, MTB or dealing with Chicago winters. Bicycling Magazine named the Aventon Pace 500 "Best Cheap Electric Bikes" that still costs $1400. But if you are looking for something easier on the wallet, Electrek named the best affordable bikes under $999. FLX has a sexy bike called 'The Babymaker' that we wrote a product review for on our site, while VanMoof, a Dutch e-bike manufacturer, has comparably sleek design out. And if you want to spend more cash then Trek($6500) and Santa Cruz Bicycles($8399) can help with that.
Overall, biking can help lessen the overall pollutants emitted into the air. But less than 1 percent of the US and Canada workforce commuting by bike, so we have a long way to catch up with the Dutch. With all these options available and our current situation, those statistics may improve.