Renowned design icon James Dyson, head of the Dyson Corporation, has been revealed to be working on bringing an electric car to market. Dyson, known primarily for their innovations in the area of vacuum cleaners, has earned the admiration and respect of both engineers and industrial designers globally for their forward thinking, innovative product line. Recently leaked papers indicate they will be receiving financial assistance from the U.K government on this project.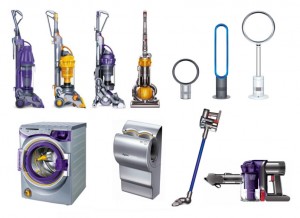 Dyson's acquisition of solid state battery maker Sakti3 for 90 million in October of 2015 had already created whispers about the possibility of an electric car in the works, and recent documents leaked by the Guardian now confirm this to true.
Recent decades have seen Dyson achieving breakthroughs not only in the vacuum cleaner space, but bringing to market numerous products such as bladeless fans, hand driers and air purifiers often featuring new high efficiency electric motors with aesthetic looking outer shells that have achieved laurels for both form and function.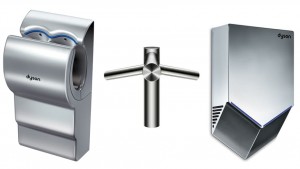 James Dyson himself has stated that Sakti3 has developed a breakthrough battery technology that, in itself, could facilitate long range electric cars. The company itself has neither confirmed or denied their intention to bring to market an electric car, but seeing their long history of bringing to market cutting-edge products featuring lightweight electric motors this seems very plausible. This puts them in the same space as Apple and Google, but their history of consumer products with electric motors coupled with their recent acquisition of solid state battery maker Sakti3 would likely give them a leg up over the competition. Like Apple and Google we would expect to see a product by the beginning of the next decade.
---
Article written by Dave Mazovick for Design Engine, April 1st 2016.