The ladies of Design Engine took a trip to Chicago's first Worthy Women Summit this Wednesday. Graphic Design Intern, Juliana Privitera had first come across this conference when she was looking at the various events held at the 1871 space within the Merchandise Mart.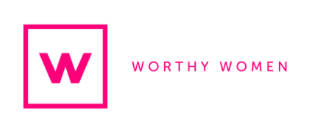 The company, Worthy Women began with a vision to make women in tech and entrepreneurial fields embrace their worth in the workplace. They worked to create a space for working women to learn the best practices needed for success in their industry. The founder of Worthy Women is Audrey Bellis, who is a first-generation Latina actively building the tech community in LA. She is also the founder of StartUp DTLA, and co-founder of Grid110.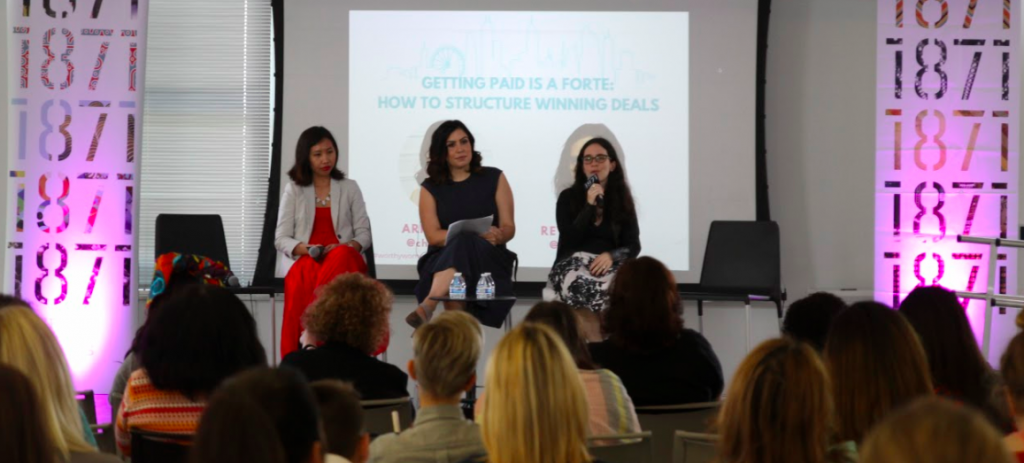 Worthy Women hosts annual conferences, as well as monthly summits which take place the third Wednesday of every month in various cities around the US. They also have a podcast, called Brown Girls Rising, which showcases feminist narratives that are not usually covered in main-stream media.
Their most recent monthly summit took place in 1871's event space in downtown Chicago. The line up of incredible women speaking at summit was as follows: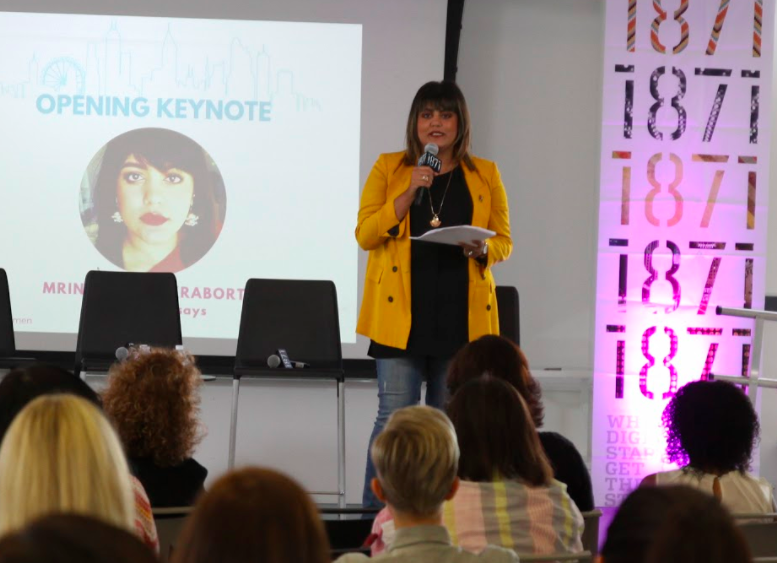 The summit covered topics such as how to structure winning deals, how to bootstrap without going broke, and creating a counter-culture. Worthy Women is an up-and-coming company, and we at Design Engine look forward to witnessing all their future success.
http://www.worthywomen.co/home
Author: Paige Gawrys
Photographer: Juliana Privitera