"The mirror business is a business I could really see myself in." quotes Glance Displays CEO, Dave Krawczyk. The idea for the Glance Mirror appeared to Dave in a home technologies concept video back in 2011. Five years later, he finally had the skills, and team to start to make his dream a reality.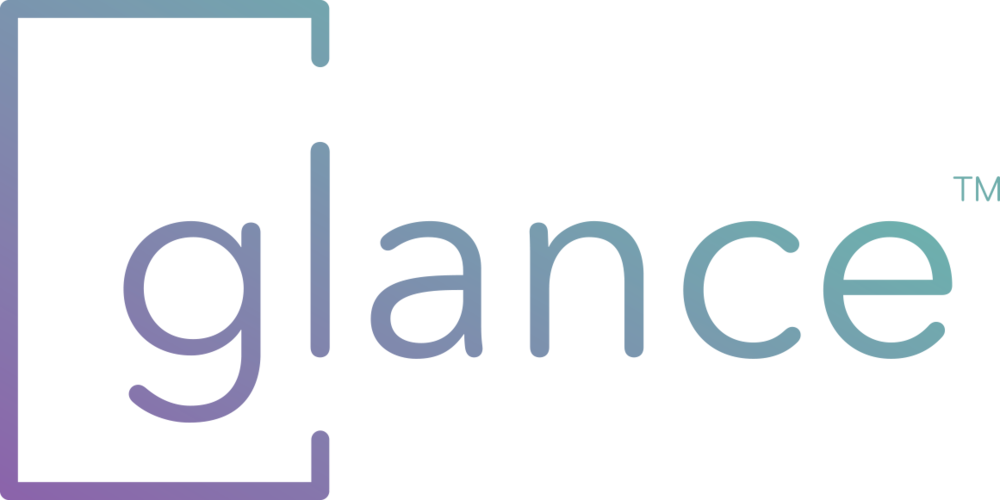 The Glance Mirror is a smart mirror, which allows users to gather information about their day ahead by simply looking into their mirror. The current widgets they can display on the mirror are weather, email, time, and commute times. Future widgets will be things like Spotify, news headlines, videos, and things of that nature. They are working to continually update the amount of widgets that can be used on the mirror. Widgets are customized for each user though an app, which allows users to choose what they would like to see on their Glance Mirror. Each mirror enables multiple users to have their own custom set of widgets appear, all you need to do is tell the mirror your name.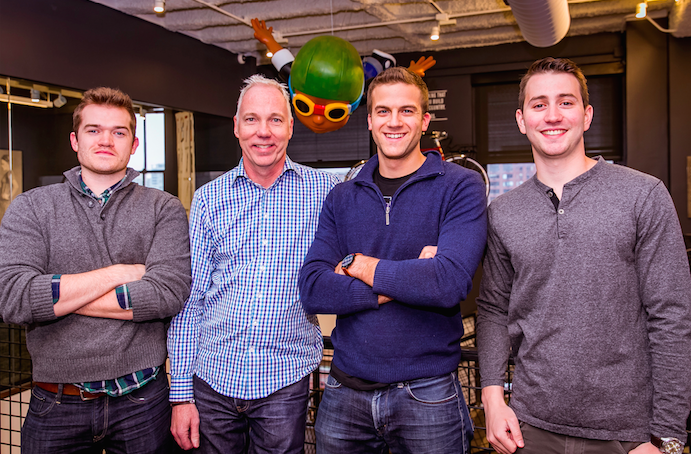 The Glance Mirror is motion activated, meaning that the information only appears when you stand in front of it. It is also voice activated, with the wave of a hand, the microphone turns on and allows you to request actions. The Glance Mirror connects to your home technology system, and through this connection the mirror can do things for you, such as brew you a cup of espresso.
They state that when the Glance Mirror is out on the market, they will continuously and remotely update its software. This will ensure every user has the latest and greatest version of the product.
The Glance team says that they will start production in just a few weeks! Soon, you'll be seeing Glance Mirrors in luxury hotels, condos, and maybe even your own home! If you're interested in learning more about the Glance Mirror, we've linked their website below.
Watch our interview with Dave Krawczyk and Vik Denic, Glance Co-Founders:
Author: Paige Gawrys
Photography: Juliana Privitera
Videography: Scott Froemming