Apple is testing an improved security system for the iPhone 8, launching later this year, that would allow users to login, authenticate payments and launch secure apps by using a 3D scanner to recognize the user's face. Bloomberg reports that a source "familiar with the product," – who asked not to be named – is responsible for the information leak.
Apple is additionally testing eye scanning to augment the system. However, emphasis remains on the two focal features of the system – the sensor's speed and accuracy. The unnamed source explained how the iPhone 8 user could unlock his/her phone within a few hundred milliseconds. It's also designed to work even if the device isn't close up to the face – such as when lying flat on a table. The 3D tester is still being tested and there is a possibility it won't appear in the iPhone 8. Still, the intent of the system is to eventually replace Touch ID. Touch ID was introduced in 2013 with the iPhone 5s. Yet, any iPhone user knows Apple's current fingerprint scanner isn't always the quickest or most accurate way to unlock an iPhone. The facial scanning system is able to take in more data points than a fingerprint scan, making it more secure than the Touch ID system. Apple takes facial recognition a step further by integrating the sensor with 3-D depth perception, which will not allow 2-D pictures to pass as the actual person.
The 3-D sensor would be the biggest upgrade the Apple iPhone has seen in many years, meaning they might spend a little more time improving it before they integrate it into the latest iPhone. Do you think a 3D Face Scanner is better than Touch ID?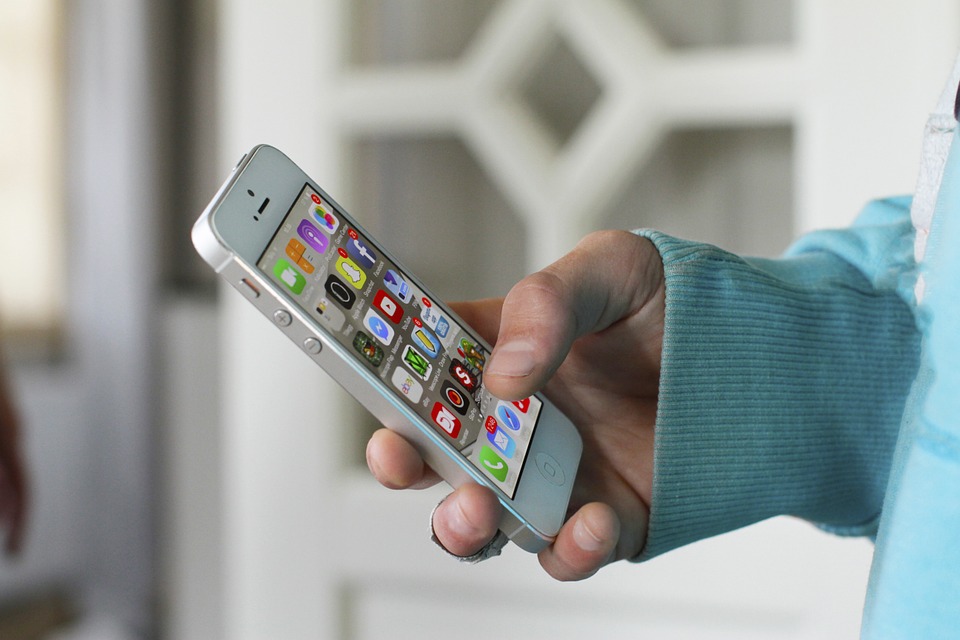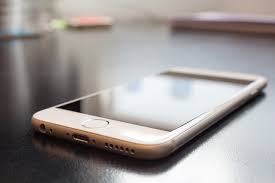 ---
Written by Mila Medonaite for Design Engine, July 5 2017