This training class is an introduction that covers the capabilities available within Creo Simulate software. Learn how to perform and complete step-by-step tasks such as: CAD preparation, meshing, applying loads, solving, reviewing results, and understanding general challenges about Finite Elements Analysis (FEA).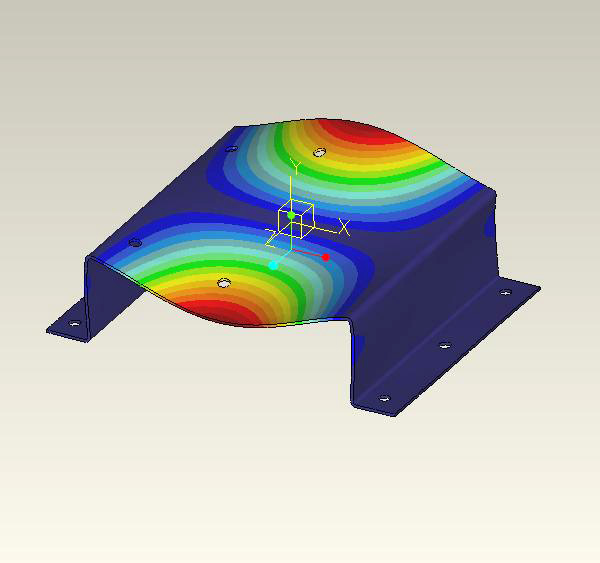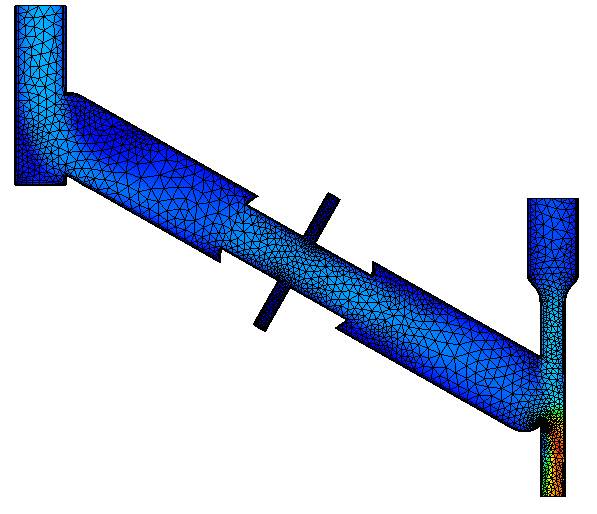 Basics of FEA
General pre-processing
Stress analysis
Static structural analysis
Importing geometry
Meshing
Intro to assembly contact
Modal analysis
Buckling analysis
Results Post-processing
Design Optimization
40 hours 
For student/corporate rates, please call (312)226-8339
College-level strength of materials, Degree in engineering or equivalent experience
Video Training Delivery System
Ask your Design Engine account manager about our Training Delivery System(TDS), an easy-to-follow guide for designers and engineers who want a supplement to this course.