When you think of hobbit hole-style homes, you probably don't think of luxury. However, the Underhill, designed by architect Arthur Quarmby, is a luxury four-bedroom property that boasts cleverly designed roof lighting, sliding windows and even it's own swimming pool.
Located in northern England, the Underhill home is partially buried into a hill by using earth sheltered construction – a construction technique that uses the Earth as an external thermal mass to reduce heat loss and maintain a steady temperature throughout the entire plot. While it looks modest in size from the outside, the 4,000 sq ft interior layout has all the makings of a luxury home. Quarmby explained that the house was designed with children in mind, featuring a central family recreation area and a large indoor heated pool. While most traditional hobbit hole-style homes are dark and cramped, this one manages to be bright and airy due to large roof lighting installed throughout the structure. In addition to the recreation area and four bedrooms, it also features a dining area, kitchen, workshop, music room and shower room. Quarmby, a well-known retired artcitect, was president of the British Earth Sheltering Association and has for a long time been interested in this unique architectural design. It seems that his dreams became a reality, as he and his family have been living in this home for about 41 years but have now decided it's time to downsize.
However, as with most luxury real estate, this home isn't cheap – the current asking price is £700,000 (roughly US$918,400).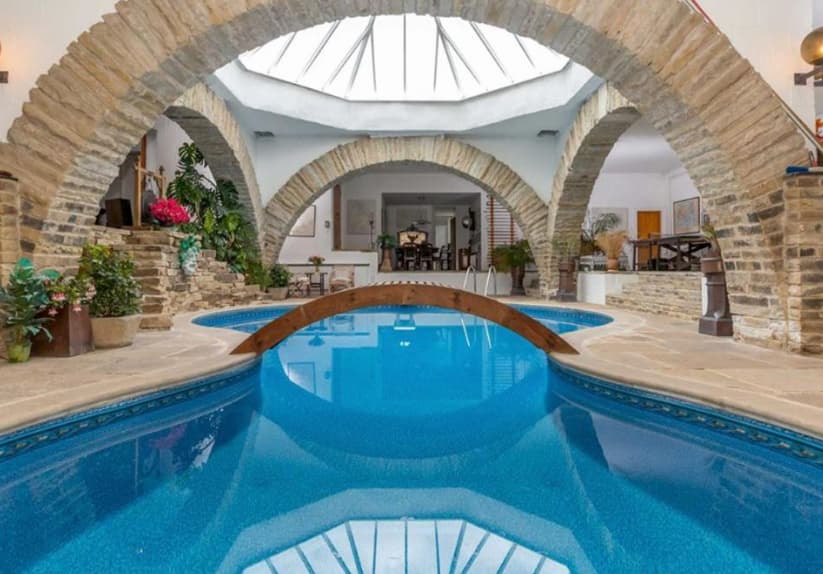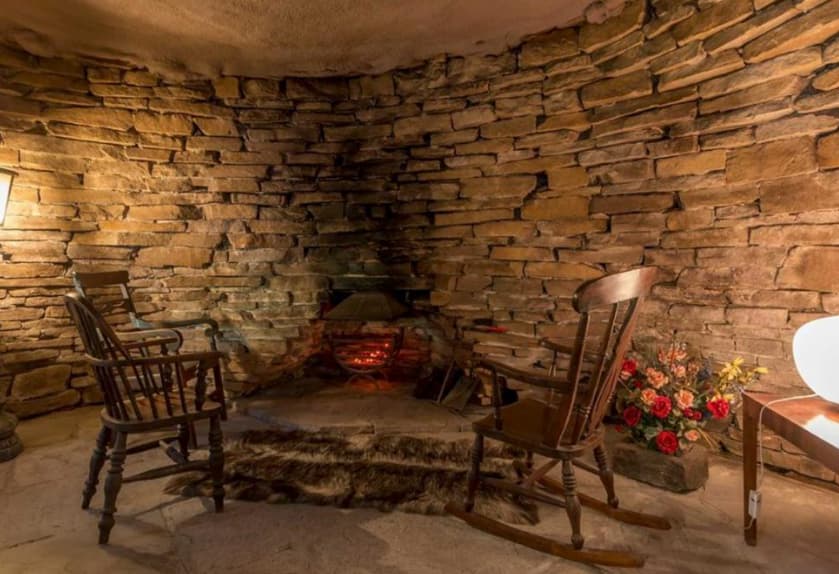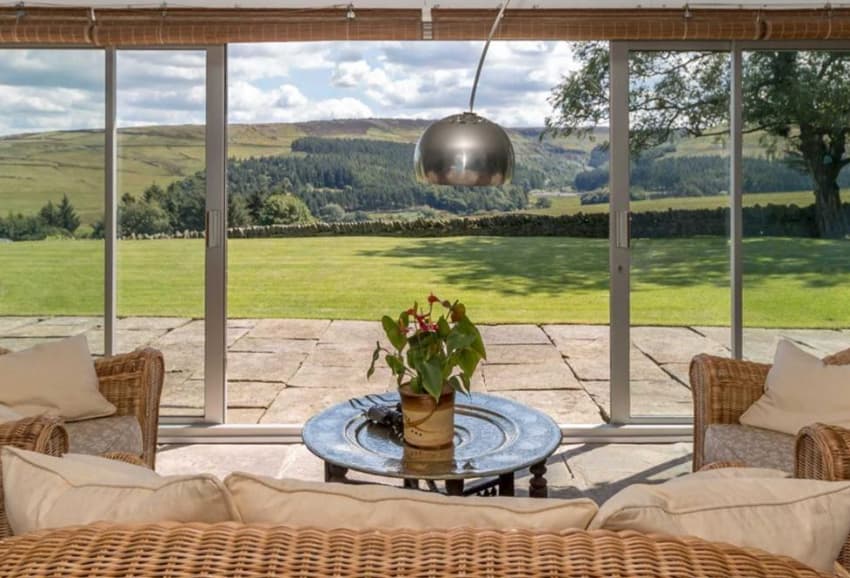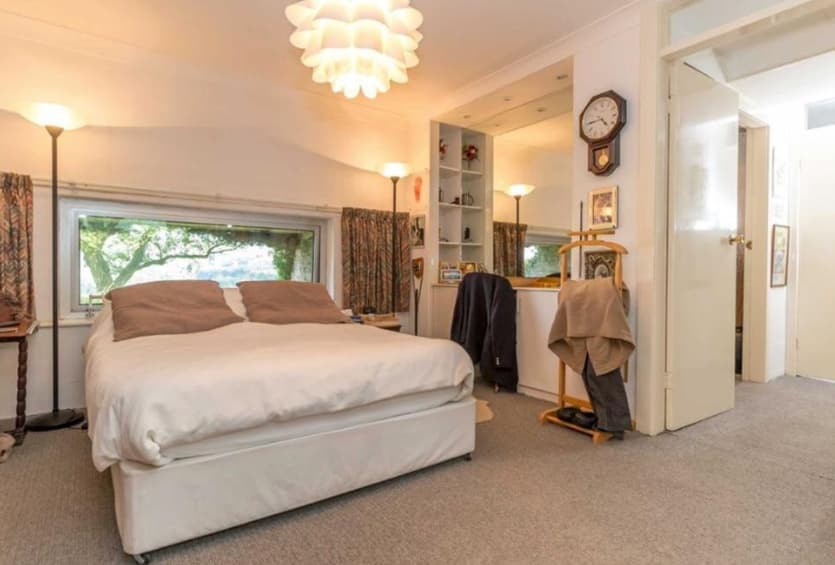 Source via : Underhill Home 
[divider]
Article written by Mila Medonaite for Design Engine, July 24, 2016