Japanese architects Yuji Nakae, Akiyoshi Takagi and Hiroshi Ohno have teamed up to build an apartment house complex specifically designed for motorcycle enthusiasts.
Called 'NE apartment', the 8-unit apartment building is located in Suginami, Tokyo, Japan.
Each unit has three floors and is built with a personal garage that doubles as its front door.
The curve C-shaped design of the building makes turns for easy the residents' bikes, and provides maximum space outside as well as inside of the apartments.
It allowed residents access to their apartments through "a common alley that leads right to the center of the complex," according to the architects.
The entire structure is designed as an extension of the road, so that when residents drive through the alley and enter the central square, they can park their motorcycle in the garage and immediately walk up the stairs to their living quarters.
The curved walls separating each apartment unit were arranged in a radial pattern to make it seem more spacious.
We think this building would work well for cyclists too. What do you think?
Click To View Images: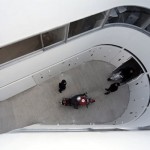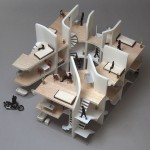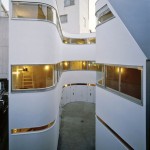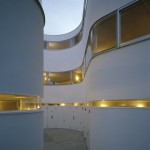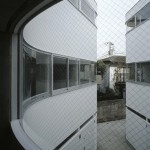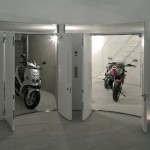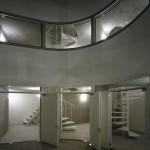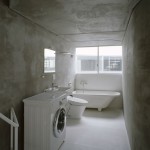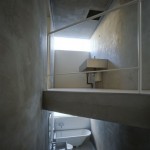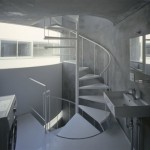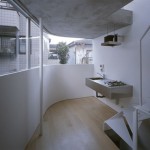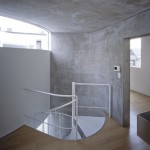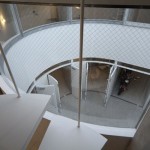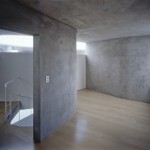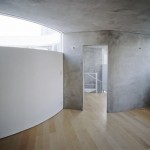 Article Written by: Yuji Nakae