JEWELRY DESIGN FOR RHINO & MATRIX
This course will help those new to the Jewelry industry to learn the basics of Rhino in the context of making rings, necklaces and earrings. Jewelry Design for Rhino & Matrix covers the creation of the most common ring designs, how to accommodate gemstones of all kinds, and how to best design for adjustability and accuracy. The premier tool for jewelry creation in the industry is called Gemvision Matrix and is based on Rhino. The techniques you learn in this course can be used in Rhino alone or with the Matrix plugin. 
This course can be customized to you or your company's experience level, whether you're just starting out in the business or you run a large scale custom jewelry business. The class is also flexible depending on your work schedule, so we can accomodate you during or after business hours or on the weekends.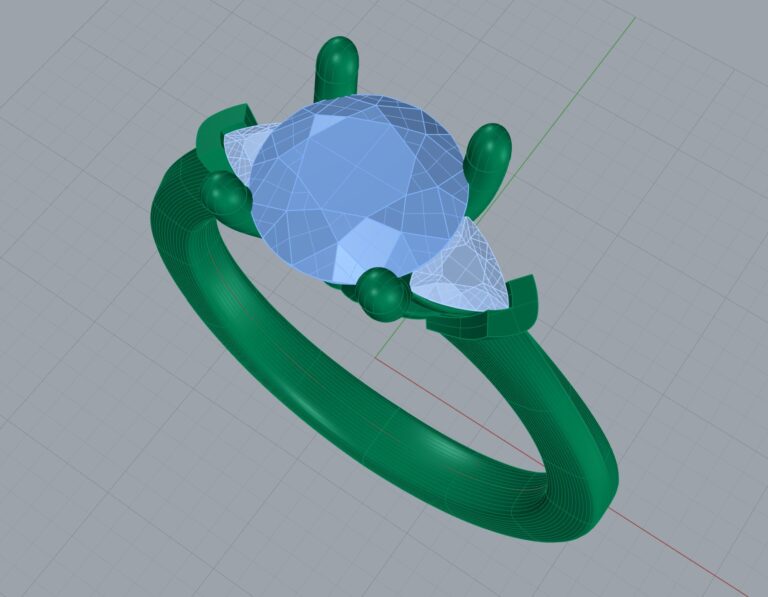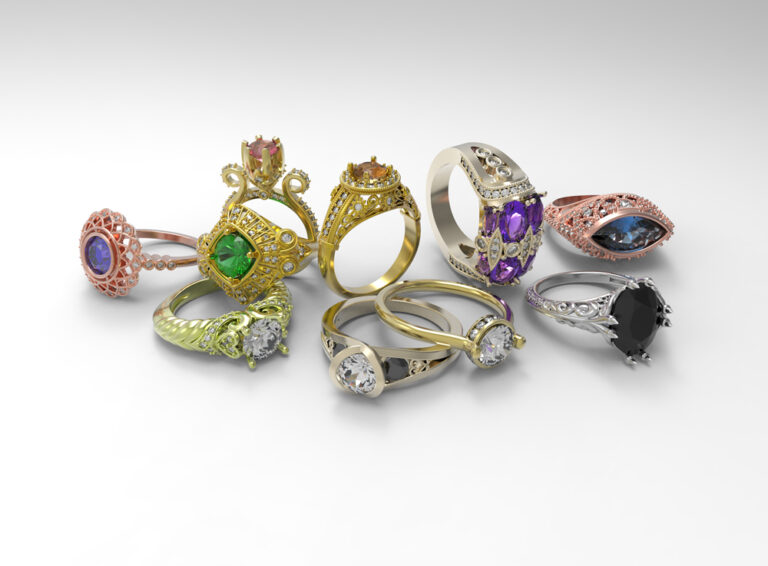 Design and modeling techniques

Basics of designing jewelry

Utilizing scan data for matching rings

Importing a design or insignia from Adobe Illustrator

Flowing complex patterns onto a curved surface

Using organic surfaces to express form by controlling light

Iterative design and dealing with customer requests
24 hours – 3-day stand-alone course OR 
40 hours – combined with Rhino for Beginners for a 5-day course 
*Ask about our evening class options
Recommended but not required to start with our Rhino for Beginners class prior to taking this course OR can be taken in combination with an abbreviated 'Rhino for Beginners' course.
Layout and design of jewelry

Prototype process for lost wax or rapid prototyping machinery

How to best utilize advanced Rhino modeling techniques

What it takes to create a realistic rendering through lighting techniques and materials.