Leading Technologies of Today and Tomorrow: All under one roof
Monday, June 10 – Thursday, June 13, 2019
Boston Convention and Exhibition Center (BCEC)
LiveWorx is the definitive event for digital transformation and marketplace for solutions engineered for a smart, connected world. A one-of-a-kind digital transformation event for the industrial enterprise, LiveWorx brings together 6,500+ technologists who will advance their business strategies, solve challenges, establish connections, experience disruptive tech demos and redefine the future of work. Join 6,500+ tech innovators in Boston for four days of jam-packed education, networking and entertainment! Enjoy a multi-format event space where you'll participate in tech activations, interactive workshops, facilitated industry networking, cutting-edge demos, co-located events and more. From Augmented Reality and IIoT to Robotics and Industry 4.0, you'll find the latest disruptive technologies on the LiveWorx agenda with PTC's highlighted products.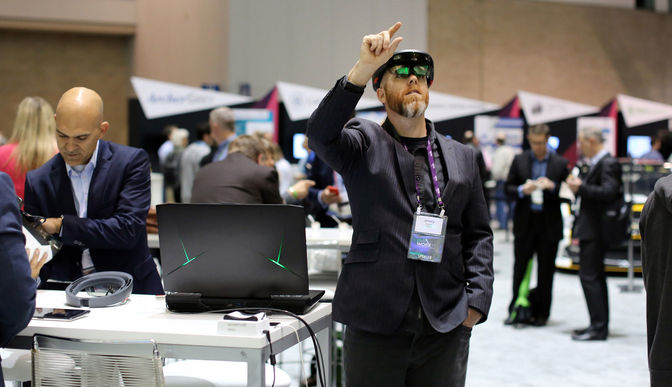 Presenters
LiveWorx showcases only the most influential technology trailblazers, bestselling authors and futurists of our time for mind-blowing presentations. Discover the global leaders who are rethinking how companies and people operate in the digital era.
Sessions
LiveWorx offers a robust agenda that showcases industry trends (AR/MR/VR, IIoT, Industry 4.0, Robotics, AI, data, security, blockchain), digital technologies, productivity hacks, design tips and best practices. Enjoy a variety of learning formats including cutting-edge use cases, deep-dive technical lectures, small working groups, live demos, thought leadership panels and more! Explore the new technologies transforming business in the LiveWorx session catalog.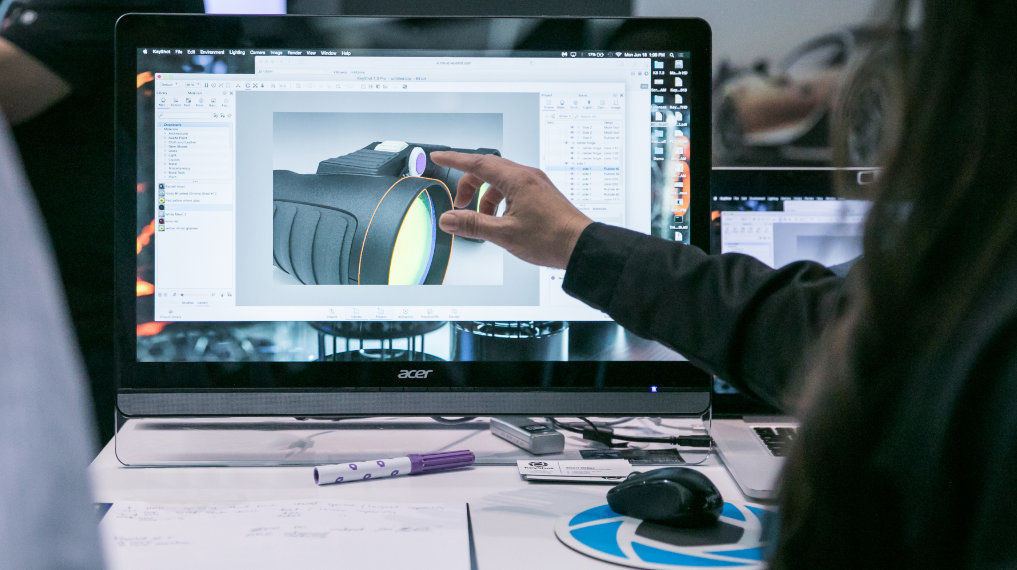 Networking
LiveWorx offers many networking activities where attendees can expect the following and more:
• Xtropolis Expo Hall: The Expo Hall floor is our major point of networking whether a peer to peer conversation or taking advantage of the live demonstrations where you can strengthen your relationships with like minded industry contacts.
• Industry Meet Ups: Based on industry interest meet up with attendees with similar interests at designated times and locations in Boston.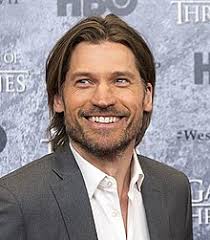 • Mix @ 6: Boston's premier tech party! June 12th 6:30pm-8:30pm Disruption is Here at the LiveWorx Mix @ 6! Join host Nikolaj Coster-Waldau, aka Jaime Lannister from Game of Thrones, and thousands of your colleagues at Boston's premier tech party. The best and brightest technologists will enjoy complimentary food & beverages, make new connections in a unique atmosphere and party at Boston's best outdoor venue.
Additional Event Information: Sponsors and Training
This demonstration by Bart Brejcha and others can be found on the DE YouTube page. Stop by the PTC booth at Liveworx to check out more!