222 Merchandise Mart Plaza, Suite 470
Chicago, IL 60654 USA
Held every June at The Mart in Chicago since 1969, NeoCon serves as the commercial design industry's launch pad for innovation—offering ideas and introductions that shape the built environment today and into the future.
500 leading companies, 50,000 design professionals, 100 CEU seminars. Major manufacturers, emerging companies, new products and services in Furniture, Fabrics, Flooring, Interior Building Products, Interior Finishes and Technology will be in the building. Design pros will be representing markets ranging from Workplace, Healthcare, Hospitality, Retail, Education, Public Space and Government. There will also be over 100 accredited seminars in addition to daily keynote presentations and special programs.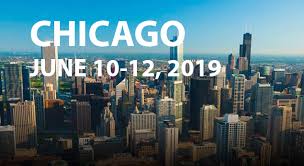 Monday, June 10 8:00AM to 5:00PM
Tuesday, June 11 8:00AM to 5:00PM
Wednesday, June 12 8:00AM to 3:00PM
Keynote Presentations
Monday, June 10, 2019 @ 8:00AM – The Familiar and Unusual: An Investigation of Balance and Experience in Design
Robin Standefer and Stephen Alesch, Founders, Roman and Williams Buildings and Interiors, New York
Tuesday, June 11, 2019 @ 8:00AM – Stuff Matters: The Material World We Make
Ilse Crawford, Creative Director and Founder, Studioilse, London
Wednesday, June 12, 2019 @ 11:00AM – Do No Harm: The Role of Design in Complicated Times
Liz Ogbu, Founder and Principal, Studio O, New York
Presentations in the NeoCon Theater, 19th Floor, The Mart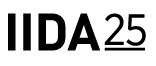 |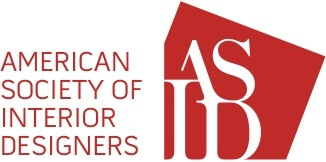 |

Registration
Whether you are looking to register as an attendee, student, press or exhibitor, you can still sign up here. And if you need a plan to navigate the nearly 1.4 million square feet of space, here if the floor plan.
50 Years of NeoCon: A retrospective created in partnership with Metropolis
NeoCon has provided a platform for ideas that have transformed the ways we live and work for the past 50 years. Through its first five decades, NeoCon has showcased commercial design's response to technological advances, cultural change, and growing ecological consciousness.