The ThingMaker by Mattel is making a return. The original ThingMaker circa 1960 used die-cast metal molds, Plastigoop and an oven to allow kids to make their own toys. Mattel has introduced a new, modern ThingMaker, which instead is a safe 3D printer that when used in conjunction with an app allows children to print their own toys – all for about $300.
Mattel collaborated with software company Autodesk to make an easy to use and easy to navigate app. Making the app and the ThingMaker easy to use was a priority since this particular 3D printer is designed for children – although we are certain there will be plenty of adults wanting to try it out. The app itself can work with other 3D printers but it can be tough to find a 3D printer under $300. The ThingMaker is also more suitable for children due to safety features such as an auto-locking door and a retracting printing head that will prevent the accidental burning of inpatient fingers. Inside the app, users create their own toys by choosing from already predesigned parts and a variety of color options. Some of the items kids can print include necklaces, rings, dinosaurs and dolls. The ThingMaker will use hard PLA plastic filament, like the majority of 3D printers do, to print the toys.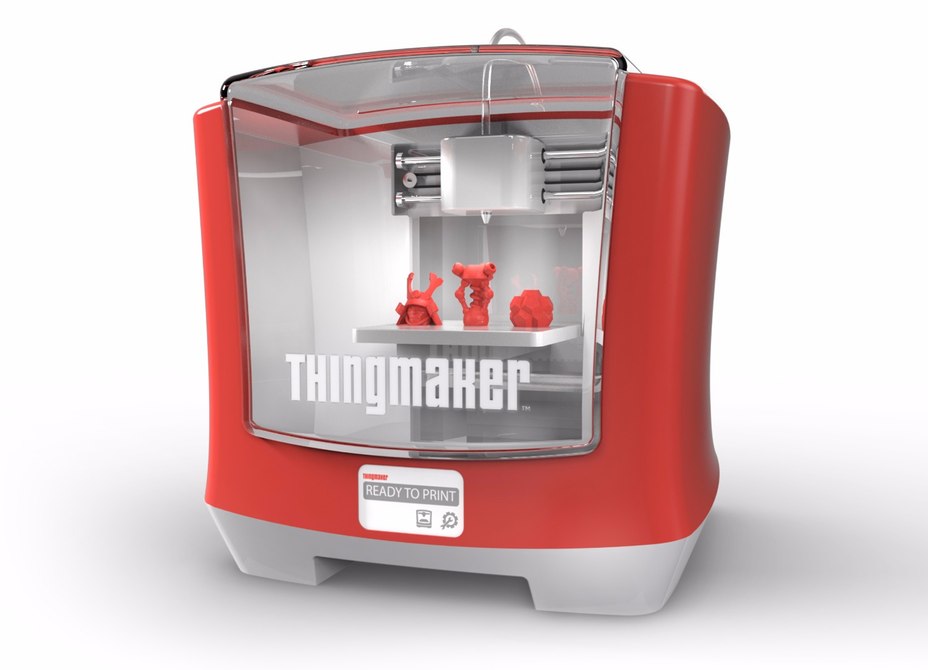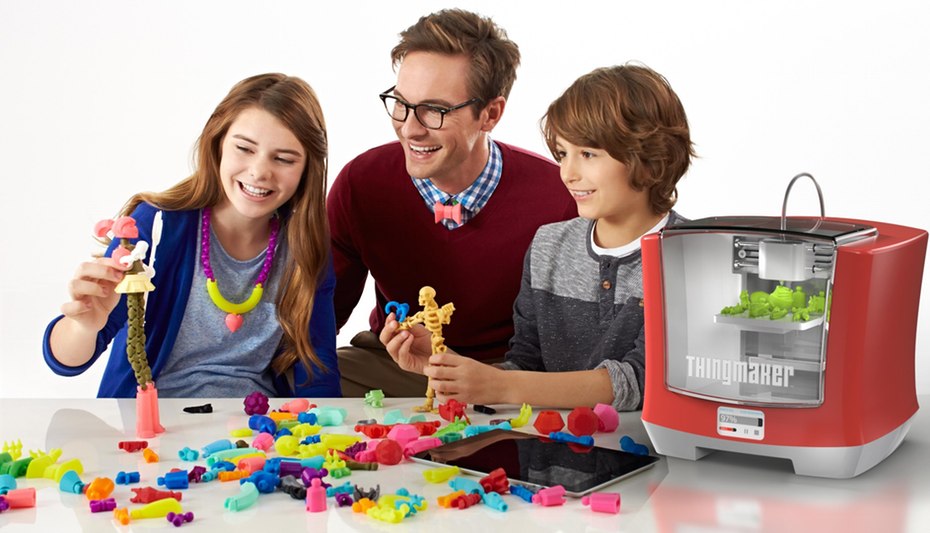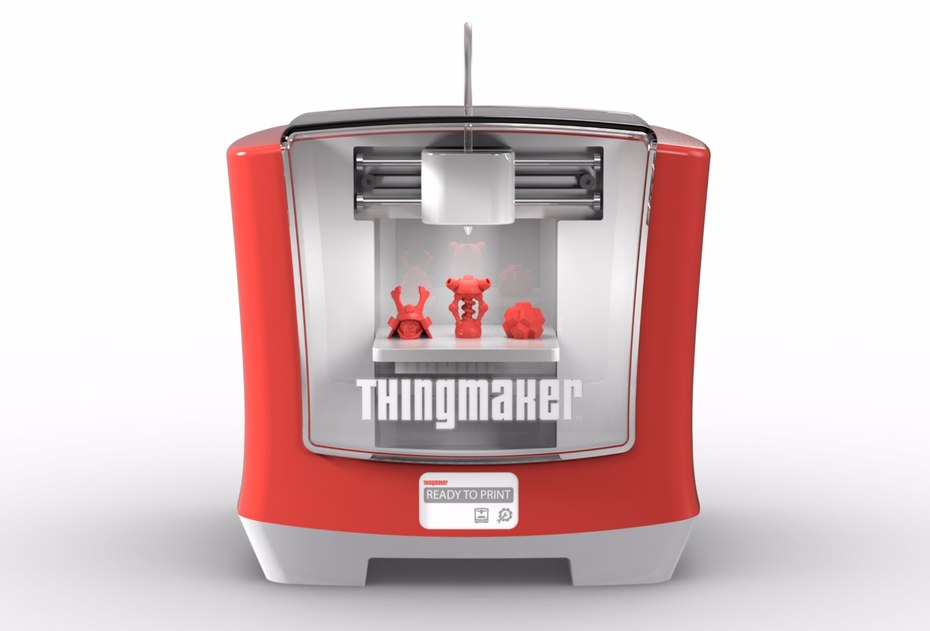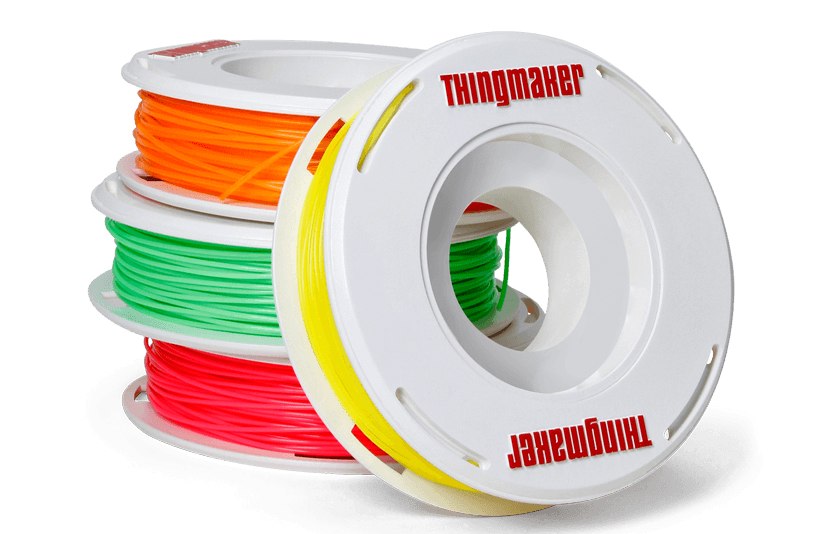 One of the biggest downsides of 3D printers is the amount of time it takes to print something. A 3D printed figure can take about 12 hours to print. So unless your kids are extremely patient, the printing might be best left for overnight. The printed toys are safe for children over three, but the 3D printer itself is best used by kids that are 13 and older. Yet, an easy to use 3D printer is a great way to introduce children to 3D printing and spark their creativity in 3D design.
The ThingMaker app is available now for free at App Store, while the ThinkMaker 3D printer will be available later this year.
[divider]
Article Written by Mila Medonaite for Design Engine, February 16, 2016