Design Engine is hosting another one of our AFTERBURN events in our Chicago studio this month. AFTERBURN is a series of after-work presentations with friends (and beer) that are a great way to decompress from work, network with others in your field and drop some knowledge! All are welcome even if you are not an industrial designer or a product design engineer. Please consider RSVP so we can provide for all.
We will conduct 2 talks using both using SOLIDWORKS and PTC Creo: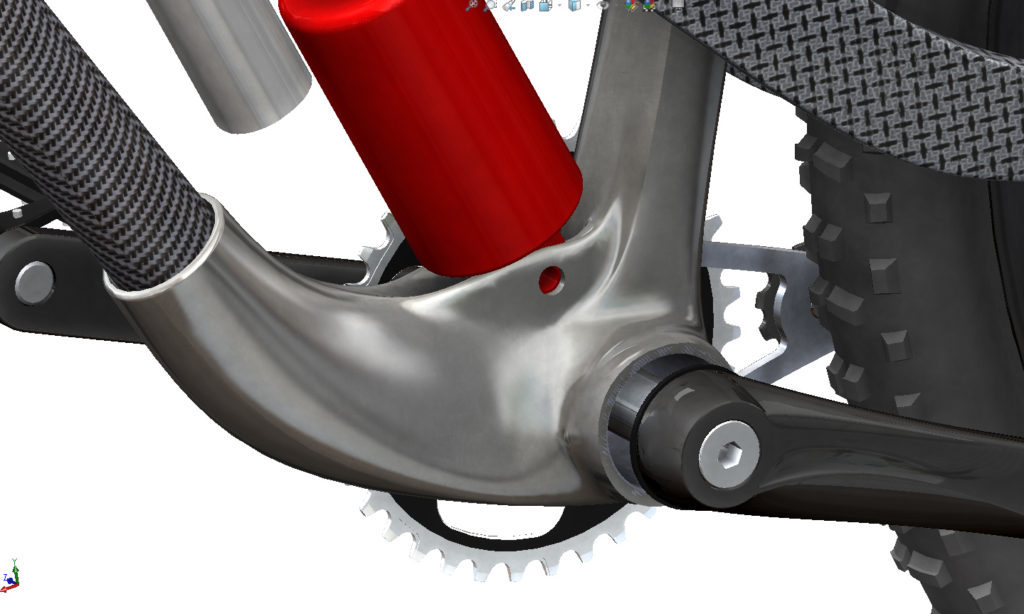 "REMAINING RELEVANT" – Bart Brejcha
Are you an irreplaceable member to your company? Do you wish to be at the top of your industry or at least on top of the latest innovations that are out there? If these are goals that you set, then you should fear complacency instead of failure. How do you remain relevant? It is no longer about how long you have been with a company but how much have you contributed.
"WHAT ARE YOU LEARNING THIS YEAR?" – Bart Brejcha
Don't stop learning. Keep your technical skills current. Seek out new challenges. These and other ideas will be discussed. We will also a look into a few CAD software tricks of the trade that you can take back to share with your team. Even if you are not a manager, you can be a leader.
Beer and other refreshments will be supplied.
Thursday, June 27th from 6:30 PM – 8:40 PM
Design Engine | 4043 N. Ravenswood Ave, Suite 301, Chicago, IL 60613
Topic:
Our mission at Design Engine is to build more effective teams through accelerated 3D CAD training programs. With over 20 years of industry experience, we want to continue being a place for sharing thoughts, techniques and ideas. Design software, is constantly changing, technology is moving swiftly, we effectively teach participants progress with technologies in an engaging training format.

Interested in presenting at future AFTERBURN events? Did you solve a project problem uniquely using Solidworks or Creo? Do you have information that is beneficial to the industrial design world? Come show off your SolidWorks, Creo, Rhino 3D, Maya, or Alias Studio skills, by applying to be an AfterBurn presenter! If you would like to present, email to Sondra our Marketing Manager at sondra@designengine.com.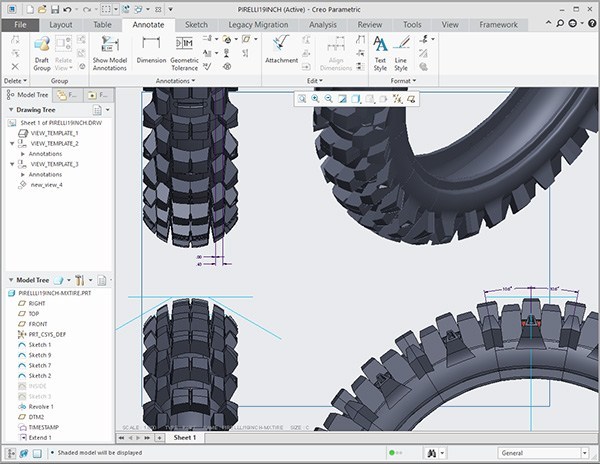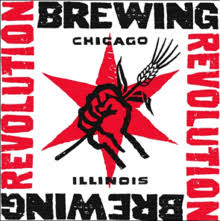 Beer provided by Revolution Brewing